Wendy Davis: Feminist Icon and Candidate to Watch
With Election Day 2020 fast approaching, I thought I would, for lack of a better word, plug one of my favorite candidates in contention for a House of Representatives seat for Texas District 21, Wendy Davis. If you have not heard of her, I am truly sorry that the media has not provided you more content from this political legend. Wendy Davis is truly one of the only politicians in Texas that I, and many of my fellow Texans, can be proud of. As Texas politics is often dominated by conservative white men, Wendy Davis and the values she stands for are like a breath of fresh air. 
Before I even dive into her political challenges to the Texas establishment, Wendy Davis, as an individual is an outstanding role model. Having been a teen mom, yet still putting herself throughout community college, on to Texas Christian University, and later on to Harvard Law School, she serves as a perfect example of excellence in the face of challenges. Her circumstances did not define her future, and better yet did not stop her from advocating for those who had even less than her. 
Wendy Daivs rose to political acclaim primarily due to her 2013 filibuster against an abortion bill in the Texas Senate. The bill that would ban abortions past twenty weeks and require that abortion clinics meet the same standards as hospitals, which would close but five of the state's forty-two abortion clinics. Although she hoped to talk for thirteen hours to prevent the bill from passing, Lt. Gov David Dewhurst ruled her out of order (after receiving three warnings) two hours shy of the filibuster deadline, but the bill still failed. After receiving her final warnings, other Democratic State Senators used parliamentary proceedings to run out the clock. Additionally, the voices of protestors chanting outside the Chamber (entirely filling the rotunda by the way) drowned out Republic Senators' attempts to hold a vote until the midnight deadline passed. In seconds, Wendy Davis became a symbol of progressive politics and women's rights in Texas. If you have time, take the time to watch the video below (it is truly awe-inspiring and still brings tears to my eyes to this day).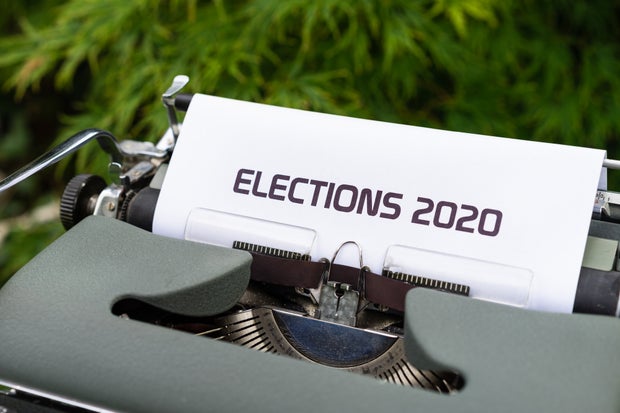 Photo by Markus Winkler from Unsplash
After losing a gubernatorial race to Greg Abbott in 2014, Wendy Davis is finally back on the Texas political scene in challenging Rep. Chip Roy to represent District 21. Chip Roy, a one-term representative and former Ted Cruz staffer starkly contrasts against Wendy Davis's policies. While her opponent held up a disaster aid package last year and has recently opposed coronavirus relief bills, while Wendy Davis advocates for proper coronavirus relief measures, expansion of healthcare, and advocates a women's right to bodily autonomy. Enough said. At this point in the campaign, polls have shown Wendy Davis virtually tied with her opponent. Texas District 21 is now one of the most competitive races in this election cycle, and like many other races a true test of Texan values. Whether Texans will vote for this feminist icon or stick to the conservative mindset that has reigned within the state for decades remains to be seen, but one can hope and certainly phonebank!!
To see other issues Wendy Davis cares about and to get involved in her campaign you can go to her website.
Photos: Her Campus Media