Is TV Still an Escape from Our Pandemic Lives?
TV has always been an escape from our daily lives: a way for us to wind down after a long day at school or work, or simply just relax. Now, the harsh reality of the pandemic has infiltrated our TV shows. Maybe they're educating us, encouraging us to wear masks and take proper safety precautions. Or, maybe they're taking away from the little semblance of normalcy that we have left. 
Through fall TV shows, viewers have been forced to revisit the fear that the beginning of the pandemic invoked. In shows like This Is Us, viewers must watch the main characters endure the deep chaos of their lives plus an added pandemic. While This Is Us has always been a show to address pressing issues such as racism, body image, and alcoholism, this is the first time they truly placed their characters in the present day, with all the issues of the world, particularly coronavirus and Black Lives Matter, surrounding them.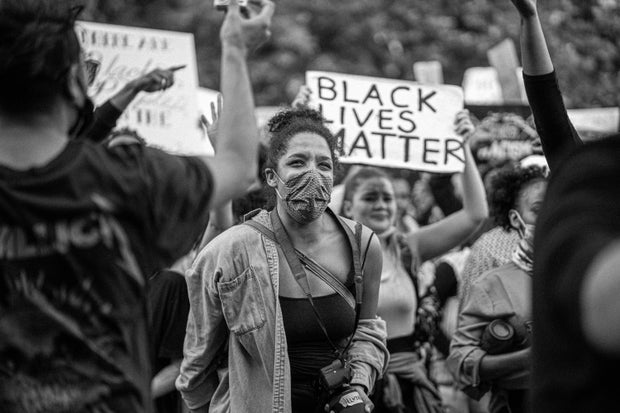 Photo Redrecords from Pexels
Other shows like Black-ish and Shameless will incorporate the pandemic in their respective upcoming episodes, bringing a difficult topic into comedy TV shows. While both Black-ish and Shameless have addressed social justice issues although they are comedies, the pandemic really places the characters in our world, like it has in This Is Us.
There have been shows and movies filmed completely in quarantine as well. Freeform's Love in the Time of Corona, which has received mainly negative reviews, was released in August and was filmed by actors opposite their real-life significant others and loved ones. NBC's Connecting… has better reviews, in a story where a group of friends talks over a Zoom-like application, speaking directly at the camera. This comedy may be too much too soon, as many of our social interactions have been through video calls. Now, a sitcom filmed completely over what seems like our only method of communication may be really taking us away from that break from reality we need. Netflix's dramedy Social Distance shows characters dealing with the issues of the past year: Black Lives Matter, George Floyd's murder, financial issues, etc. While Social Distance forces viewers to confront the effects of the past year, it also shows who has been most dramatically affected by these events: people of color. Social Distance provides a privilege check in real-time.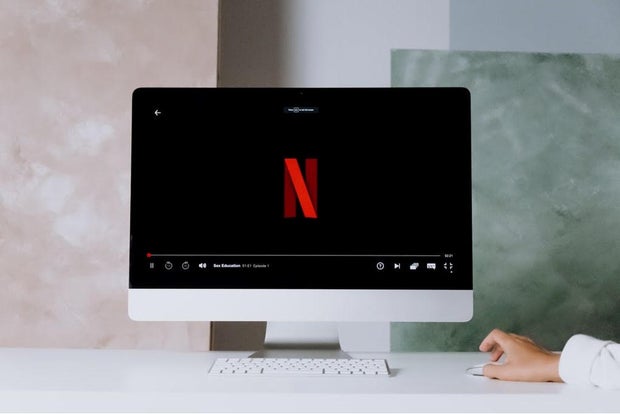 Photo by cottonbro by Pexels
Medical dramas like Grey's Anatomy, The Good Doctor, and New Amsterdam understandably address the pandemic from the perspective of healthcare professionals, dealing with the overwhelming number of patients and deaths while trying to protect themselves and their families. 
Each of these shows provides us with a slightly different look at the pandemic. Some may argue that TV should address the most real, uncomfortable issues in our lives to encourage action. This may feel too soon for some viewers, as we're living in this reality right now. It may almost feel too real. Some people may need that wake up call, to take more safety precautions and realize how the virus is affecting people of color and those who are not economically privileged, and others are sick of the virus consuming every aspect of their lives. Maybe we need to confront this reality that we're living in, or maybe, some of us already have, and just want a break. That's what Netflix is for, I guess.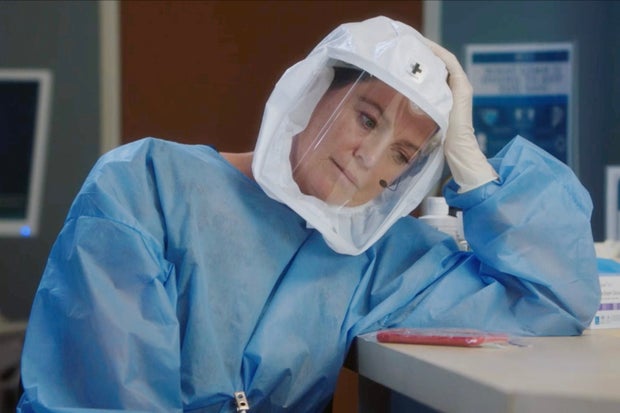 Courtesy of ABC
Photos: Her Campus Media