Top 10 Things Every Freshman Wishes They Knew to Pack
On every university's packing list, there are always the same basic things--bedding, a shower caddy, tissues, dryer sheets, a laundry basket--and the list goes on. But what about the things that aren't on the list? Everyone has gotten to college and realized at some point, "Crap, I should've packed that!" Here are the top 10 things every freshmen wishes they knew to pack:
1. A Hot Glue Gun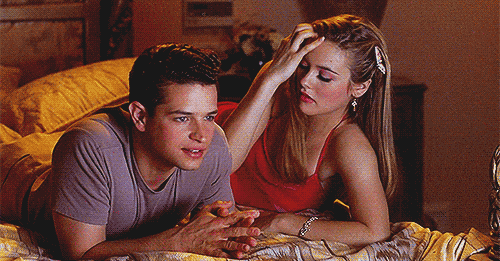 Because the walls of the AU dorms are cinder block, nothing sticks to them. Thumbtack, Command strips, and tape do nothing for the pictures and decorations that you spent tons of money on to make your dorm look fabulous. When all else fails, hot glue will always be there to help. Especially with the heavier items, like dry erase and cork boards. And, it comes off the wall with ease when you move out in the spring. Without a hot glue gun, your decorations will be falling off your wall faster than Cher fell off that bed!
2. A Stapler (and staples)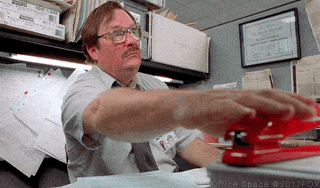 Think of the amount of papers that you'll be writing in college (especially if your writing professor insists on you printing out a copy of everything you hand in on Blackboard, like mine does). While there are many great printers on campus and when your paper is multiple pages, it's good to have a stapler in your dorm so you can make sure to keep everything together. Most professors will tell you it's fine if your work is not stapled, but you know they don't really believe that. Just bring a stapler (and staples, because a stapler is useless otherwise).
3. Socks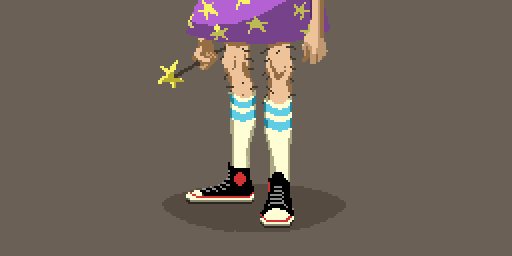 In high school, your mom did your laundry every few days and, for the most part, you never had to worry about running out of socks. Now, as a lazy college freshmen, you're lucky if your laundry is done every two weeks. That being said, it's super easy to run out of socks. They're something you wear every day, and if you do your laundry as infrequently as I do, you'll come to realize how quickly you can run out of socks. It's better to have too many pairs of socks than not enough.
4. Party Outfits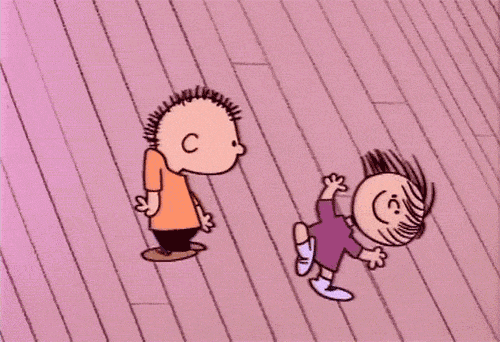 Parties in college are so much different from parties in high school. Gone are the days of t-shirts and jeans; now, you want to look your best at frat parties and out at clubs. If you don't pack that stuff in advance, you're going to spend the first few weeks of school running to the store in between classes trying to find something to wear, or borrowing all of your friends' clothes. Get some cute tops for parties and maybe a few dresses for clubs, and you'll be good to go. On the flip side, frats are constantly throwing themed parties. It's safe to bring at least one sports jersey, a white button down, a Hawaiian shirt, and a plaid skirt (you'll thank me later).
5. Clothes in General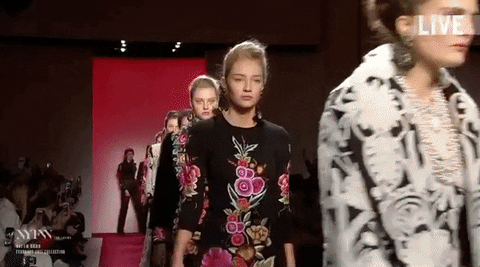 When I was packing for school, I didn't realize how much closet space I was going to have. If I did, I would've brought so much more stuff. You also need to prioritize. Make sure to bring tons of leggings and sweatshirts, because let's be real, no matter how many nice tops and pants you bring, most of the time you're going to want to be comfortable in class. That being said, make sure to bring some nice clothes; you never know when you'll have an interview or an official-type event. 
6. Two of Everything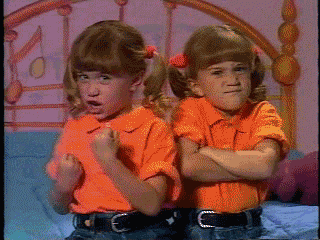 Picking up some shampoo and conditioner at CVS before move in? Get two. Grabbing a bottle of your favorite foundation from Sephora? Get two. A box of tissues? Get two. Phone charger? Get two. Moral of the story? Get two of everything. Honestly, if you're smart, it'll last you through at least Thanksgiving, and then you can convince your parents to buy you whatever you need when you're home. You're saving yourself money and causing less stress.
7. Extra Throw Blanket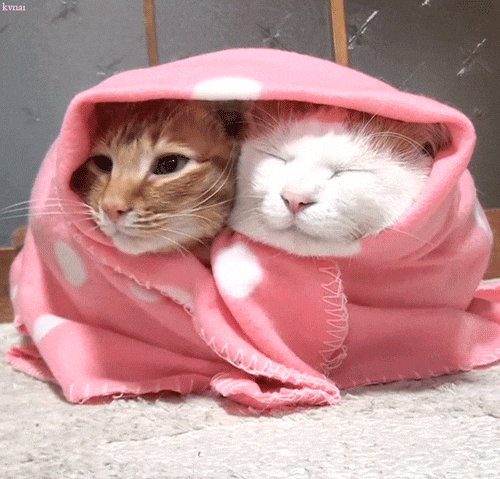 If your bed is like mine and you have to lean against the wall in bed because you don't have a headboard, it can be hard for you to be comfortable and warm under your covers. Because of that, I suggest bringing an extra throw blanket (and, honestly, an extra pillow or two for your back). This is especially useful for movie nights in your common room or if you have friends hanging out or staying in your room. That way everyone can be warm and comfortable.
8. Hats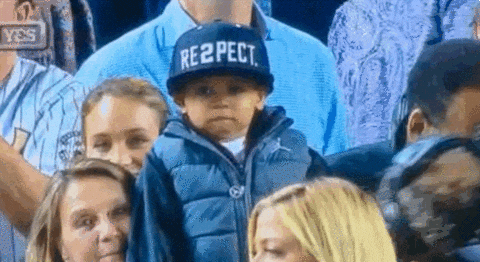 Even if you're not a hat person, bring hats. There are going to be so many morning when you don't want to get up early to do your hair, or you didn't have time to shower and now your hair is a greasy mess. Baseball hats and beanies are always an easy way to cover up on a bad hair day, and if done right, can be a cute addition to an already cute outfit.
9. Hangers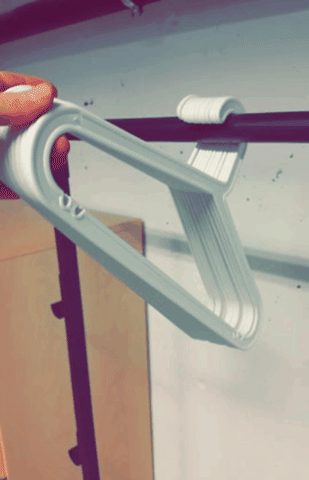 Since you should be bringing more clothes (see #5), you're definitely going to be needing more hangers. I brought a pack of 50 hangers, and I still had to go out and buy more. This is due to the fact that I tried to fold as little shirts as possible, because I don't want to have to worry about shirts getting wrinkled and then having to iron or steam them at the last minute. It's better to just hang your shirts and avoid that mess all together. Plus, like I said, the closet space at AU is a lot bigger than you'd probably think, but without more hangers, that will all just go to waste.
10. Reusable Bags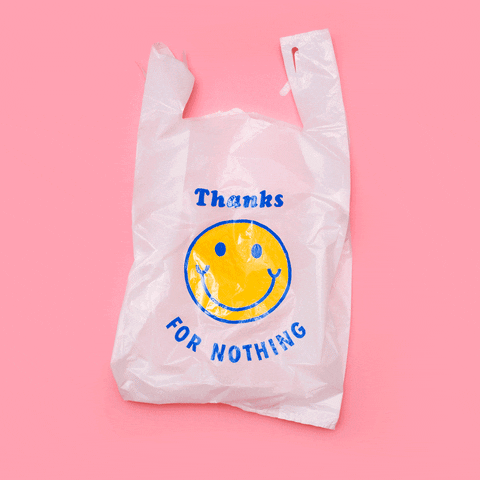 If you don't already know, in DC, stores now charge $.05 cents per plastic bag! That was shut down in New York (thank god), but not in our nation's capital. So I'd suggest bringing (or buying) reusable bags. Take them with you everywhere--grocery shopping, clothes shopping, walking around the city--and see how much money you'll save when you don't need to pay $.05 cents for every bag. It'll really start to add up! Plus, you know, they're better for the environment 
Photo credit: 1