I've dreamt of going to college and studying abroad for as long as I can remember. Studying in France has been a long term goal of mine for years, and even though I knew it was a long shot- after all, the choice to study abroad is scarcely accessible for most students- I spent years saving up money, planning out my credits, and figuring out just how to make it happen. And finally, on February 3, I'd packed my suitcases and got on the 7 hour flight to Paris.
My first few weeks living in the city were an absolute dream. My apartment was situated in a very residential area of Paris, shared with three sweet girls who were just as excited to be there as I was. I'd been hearing about the coronavirus just like everyone else, of course, but at the time it wasn't much of an issue in France yet, so I pushed any concerns to the back of my mind and focused on exploring my new city.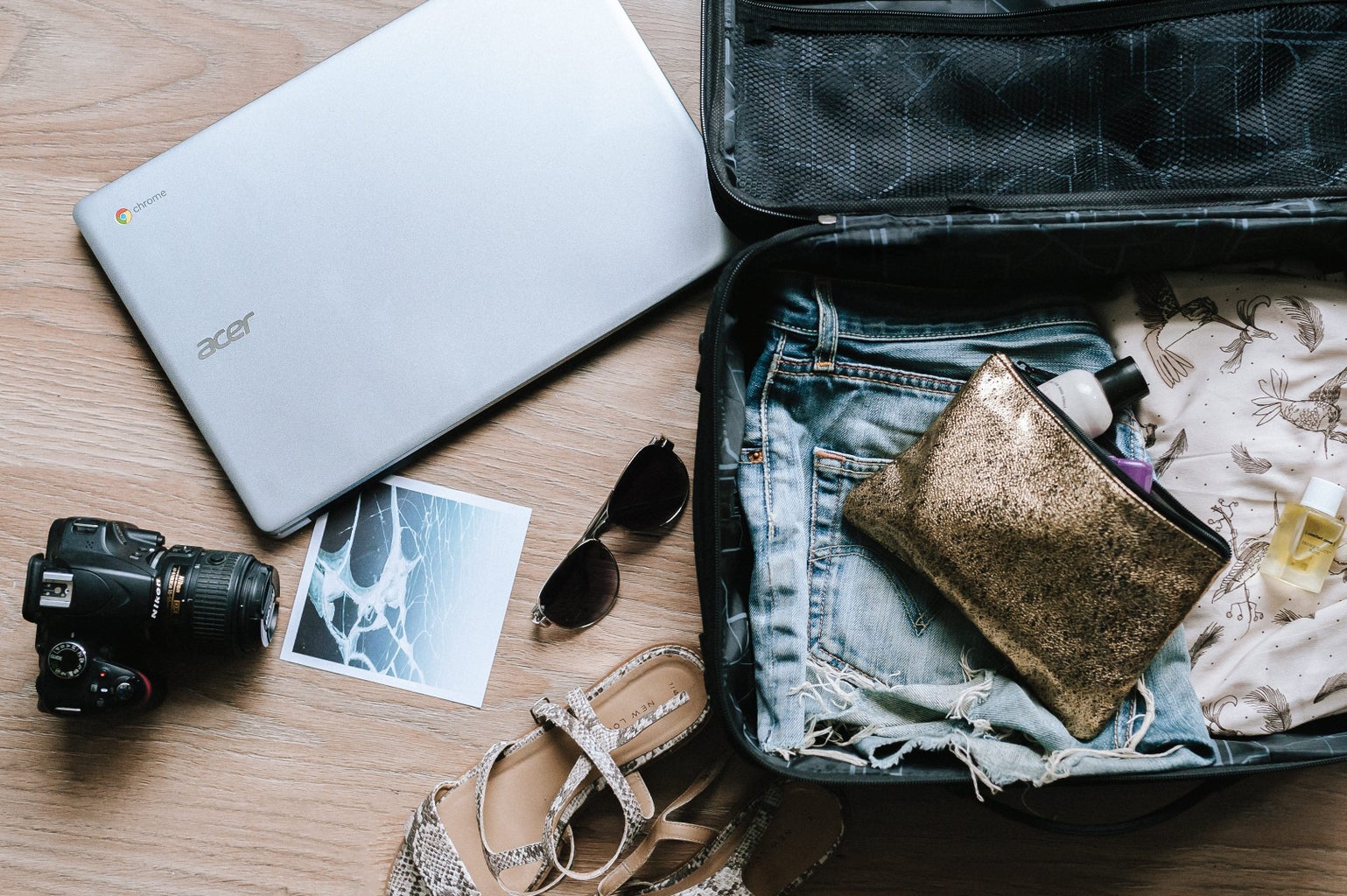 Just a few weeks in, however, the virus broke out in Italy, and it only took a couple of days for France to take the hit. The weeks in between Italy's initial outbreak and the CDC putting France at a level 3 felt like this weird sort of international student purgatory. We knew we were going to get sent home, but we didn't know when. We weren't sure what to make of our classes, credits, or money, either; would we be reimbursed, or was it all going to be lost to the fine print?
In just a few days, the number of cases in France jumped exponentially. Study abroad programs in Italy were suspended and students were sent back to their home countries. Students in Spain began to feel the effects too as their trips were cancelled and their home universities ordered them back to their residences. France had a little bit more of a delayed reaction than Spain did, but on Wednesday night, we realized France was going to start taking serious action as well.
The news of President Trump's travel ban hit us in the middle of the night on Thursday. My roommate woke me up at 3 in the morning to break the news to me. Still half asleep, I didn't understand what she was saying at first, but I snapped awake as soon as I realized what was happening.
The next two hours were a blur of chaos and confusion. At the time, the news was convoluted and unclear, and we didn't know if the ban was going to affect U.S. citizens or not. Within an hour our universities began to cancel all study abroad programs; it didn't take long for our Paris program itself to follow suit.
At 4 am, I made the on-the-spot decision to leave France. I changed my flight to the next one out that morning, which was somewhat of a miracle in itself considering how within just another hour, the airlines were swamped with callers unsuccessfully trying to do the same. I was able to change my flight for only a small fee, but many travelers weren't so lucky, and they ended up shelling out hundreds and even thousands of dollars for a last minute plane ticket.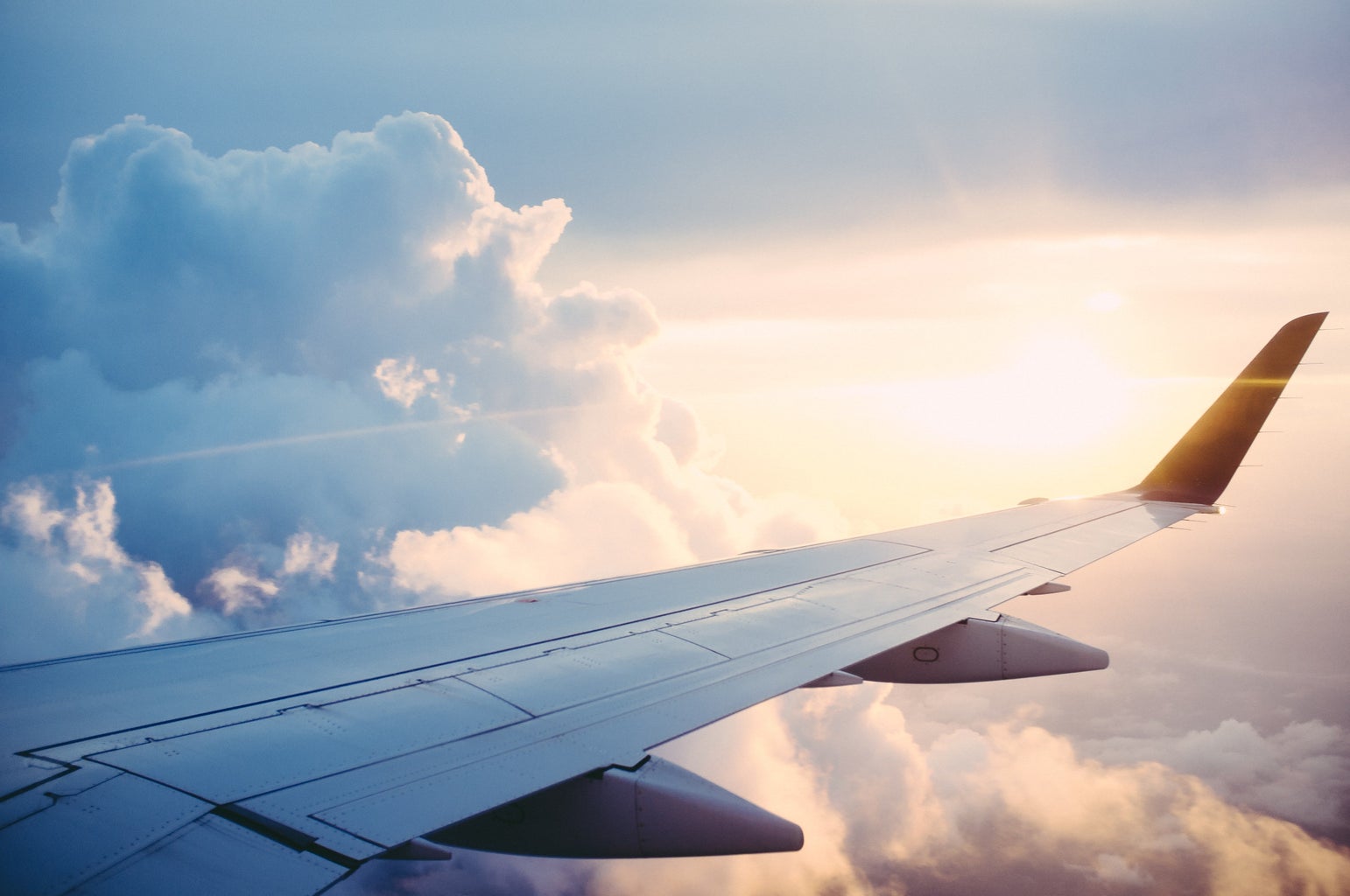 From there on I was moving non-stop. I packed up every item I owned without a care for organization, and before I knew it, I was on my way to the airport. The check-in area was filled with rows and rows of anxious travelers fighting for any seat available on flights that day; I'd never seen an airport that chaotic before. I spent hours trying to check in and check my bags, and I just barely made it through security and onto my flight before it departed. I'd been running around for almost 7 hours, but all in all it felt like 30 minutes. My heart didn't stop racing until the plane took off and I was finally on my way home.
I'm currently on my second day of quarantine at my family's home. I'm lucky and grateful I had a home to go back to; many students have basically been evicted from their housing in a foreign country and don't have any permanent residences they can go home to now that their home universities have closed.
Of course, despite the the sudden disruptions and the abrupt halt to my program, I am incredibly grateful that I've had the privilege to go abroad. I'm also very grateful to be home safe and healthy, as I know not every student can say the same.
Still, I've been stressing over how this pandemic will affect all students both academically and financially. Many of us are concerned about our ability to graduate on time because our home and abroad universities are still trying to figure out how online classes will work. A lot of displaced students don't have the resources they need to continue classes online. I was supposed to be in France until June, and I don't know if I've lost all of the money I prepaid toward rent.
To help students who have been affected by the coronavirus, here are some resources for people both at home and abroad that need to adjust to a new way of living:
Things have been up in the air since the middle of February, and I can't help but wonder if they're all going to come crashing down at some point. If I've learned anything from the past week, however, it's that this is an important time for our communities to come together and support one another, especially with so many students displaced. Being willing to help others out can make a real difference in many students' lives right now and we should always keep that in mind.
Photos: Her Campus Media Library