In the age of auto-tune, Tori Kelly is a rarity: a recording artist who sounds even better live. 
On the day Solitude was released, the singer-songwriter performed a song from the EP for an at-home taping of The Late Show with Stephen Colbert. Accompanied by a guitarist and a pianist over video chat, Kelly gave viewers around the world a reminder of her vocal prowess as she consistently belted out heavenly high notes. 
As an artist, Kelly's bubbly personality often shines through in her work. "I let it get too deep (let it get too deep) / But now I'm living blissfully" she muses in the feel-good song "Unbothered". Kelly's resilience is commendable, considering that she had only done four performances when the pandemic forced her to cancel the rest of her Inspired by True Events tour. Advising people to "Aim your worries at the sky / Put our problems to the side," this first song from Kelly's new EP acts as a soothing balm for stressful times.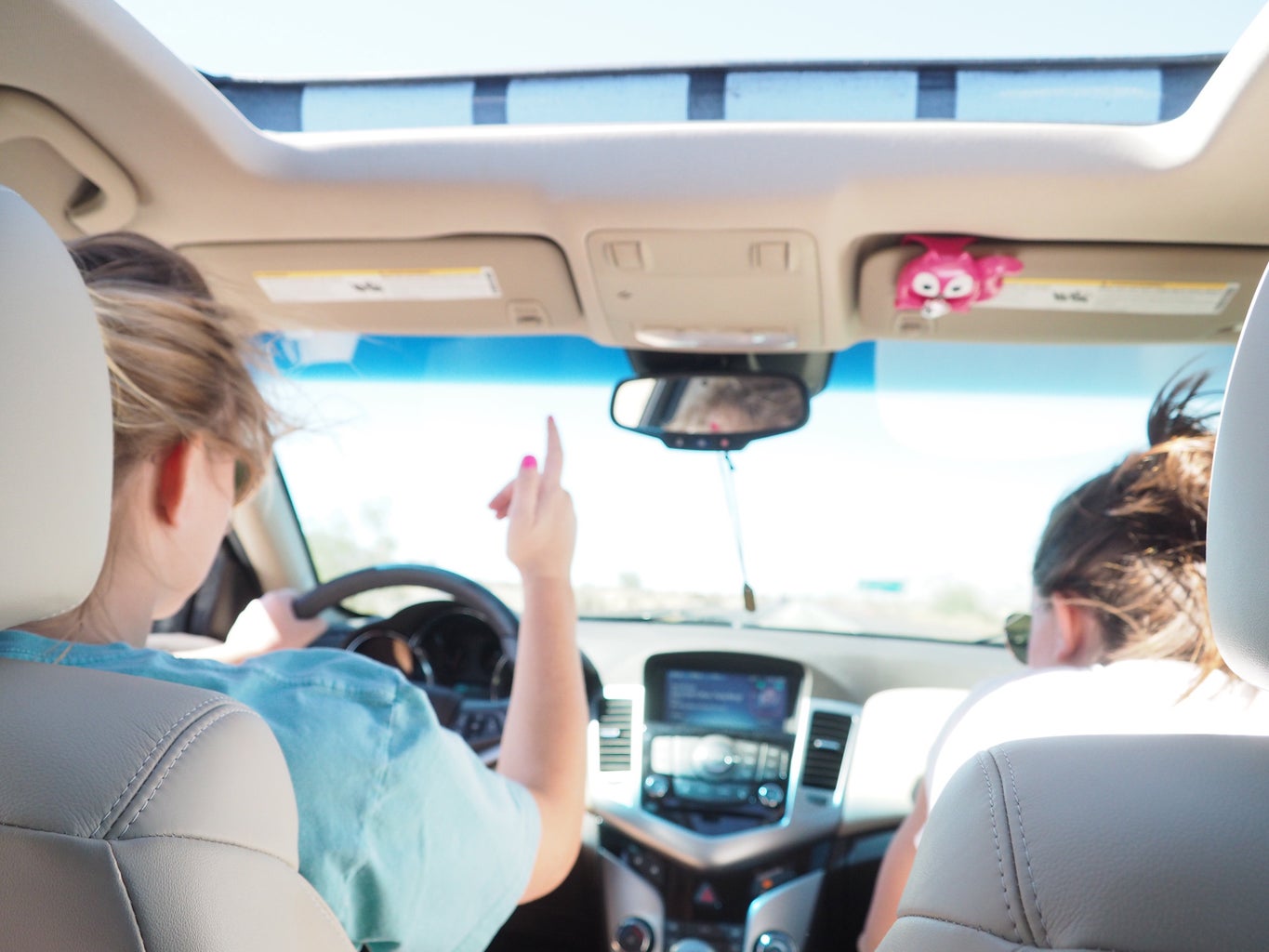 If "Unbothered" is a breezy, technicolor drive through California, then the EP's second song "Don't Take Me Home" encapsulates the romantic subtext between two passengers. Out of all the songs from Solitude, "Don't Take Me Home" presents arguably the most varied display of Kelly's vocal range and lyrical imagery. In the song, Kelly envisions a "Cotton candy sunset, [the] kind you never forget" while spending time with a significant other who "give[s] bein' in love a whole new meanin'." 
While "Don't Take Me Home" tells a picturesque love story, "Value" is the polar opposite as Kelly explores the relation between a break up and her self-esteem. Singing about a "wolf in designer clothing," she declares that "If I don't have you / [I] Still know my worth / Even though it hurt." Rather than following the formula for a typical melancholy break up song, Kelly uses this opportunity to make the powerful statement that her self worth or value is not defined by others.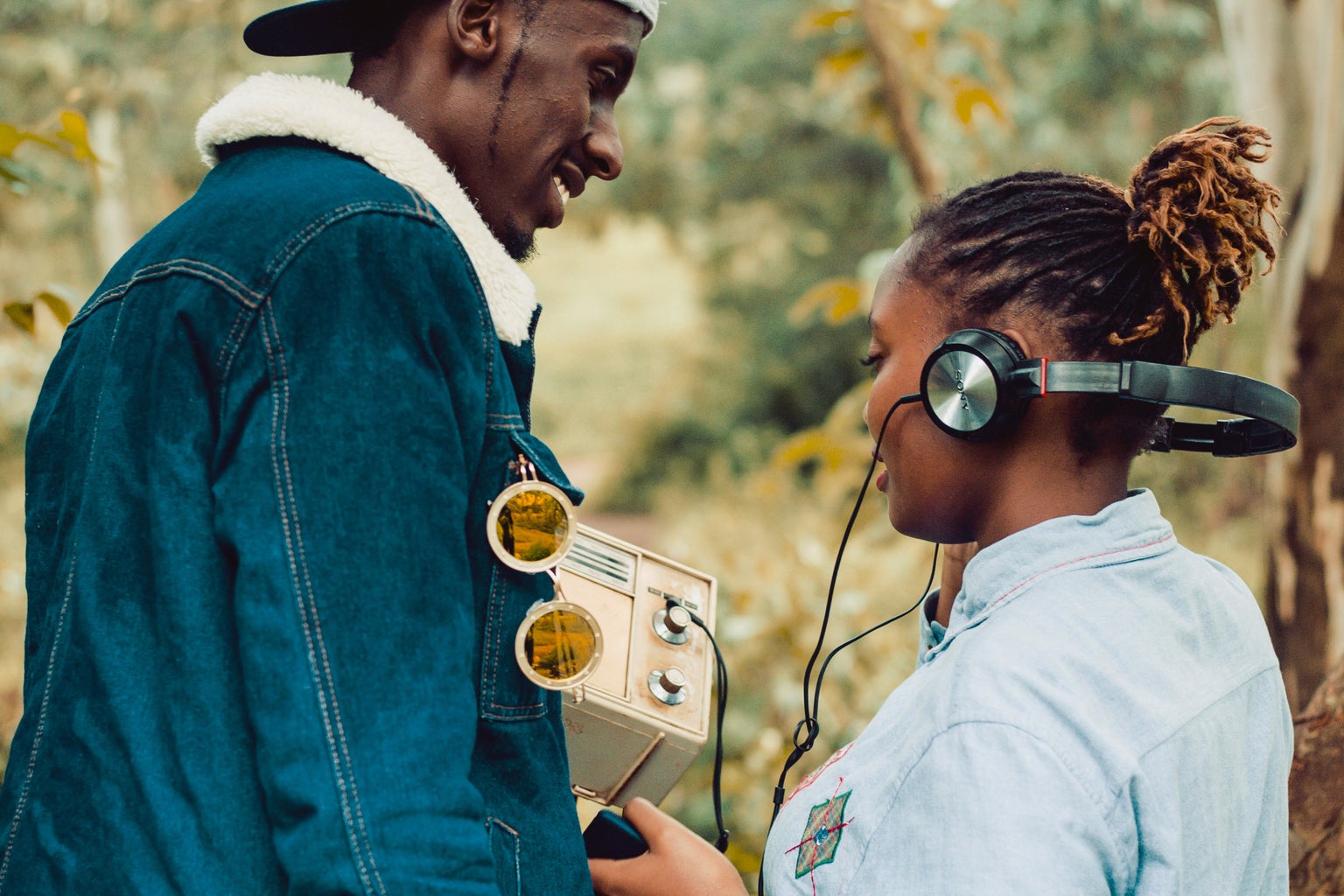 In "Glad", the fourth song on the EP, Kelly sings directly to her husband of two years, basketball player André Murillo. Instead of presenting their relationship as an impossibly perfect love story, the song is refreshingly honest. "Even when we fight, we can make it up by the end of the night", Kelly confesses in the song, adding that "I'm glad you never said goodbye / I love when you call me your wife". With a stripped down instrumental background, "Glad" is a love song that is both beautiful and admits that every relationship has its ups and downs.
To close out Solitude, Kelly presents an acoustic cover of Drake's "Time Flies". When asked by James Corden why she chose this particular song, she said that she "wanted to pay tribute to my [YouTube] roots and just the start of my career, really." Before gaining mainstream fame with her debut album in 2015, she garnered an audience on the video sharing platform by posting covers of songs by artists like Ed Sheeran, Michael Jackson, and Frank Ocean. For her cover of "Time Flies", Kelly shares with us her signature blend of vocal genius, guitars, and optimism. 
Solitude by Tori Kelly is now available on Spotify, Apple Music, and Amazon Music.
Photos: Her Campus Media Library