Warning: Spoilers ahead (just in case).
Romeo and Juliet, or as it's more commonly known as 'that Shakespeare novel that you were forced to read either in middle school or high school', is a popular love story also seen throughout media tropes and as the basis of other works of romance. Romeo and Juliet has the major elements of love and romance, as love is what drives both characters together and ultimately apart. The reason for the widespread belief that the play is a love story, is that the two main characters are perceived to be in love. It is clear they would do anything to be together. Another factor is just the language itself. Romeo describes himself being head-over-heels-in-love with Juliet, which gives the play a more romantic element. Moreover, the concept of "love at first sight" is something that many people romanticize, which is a big theme in the play.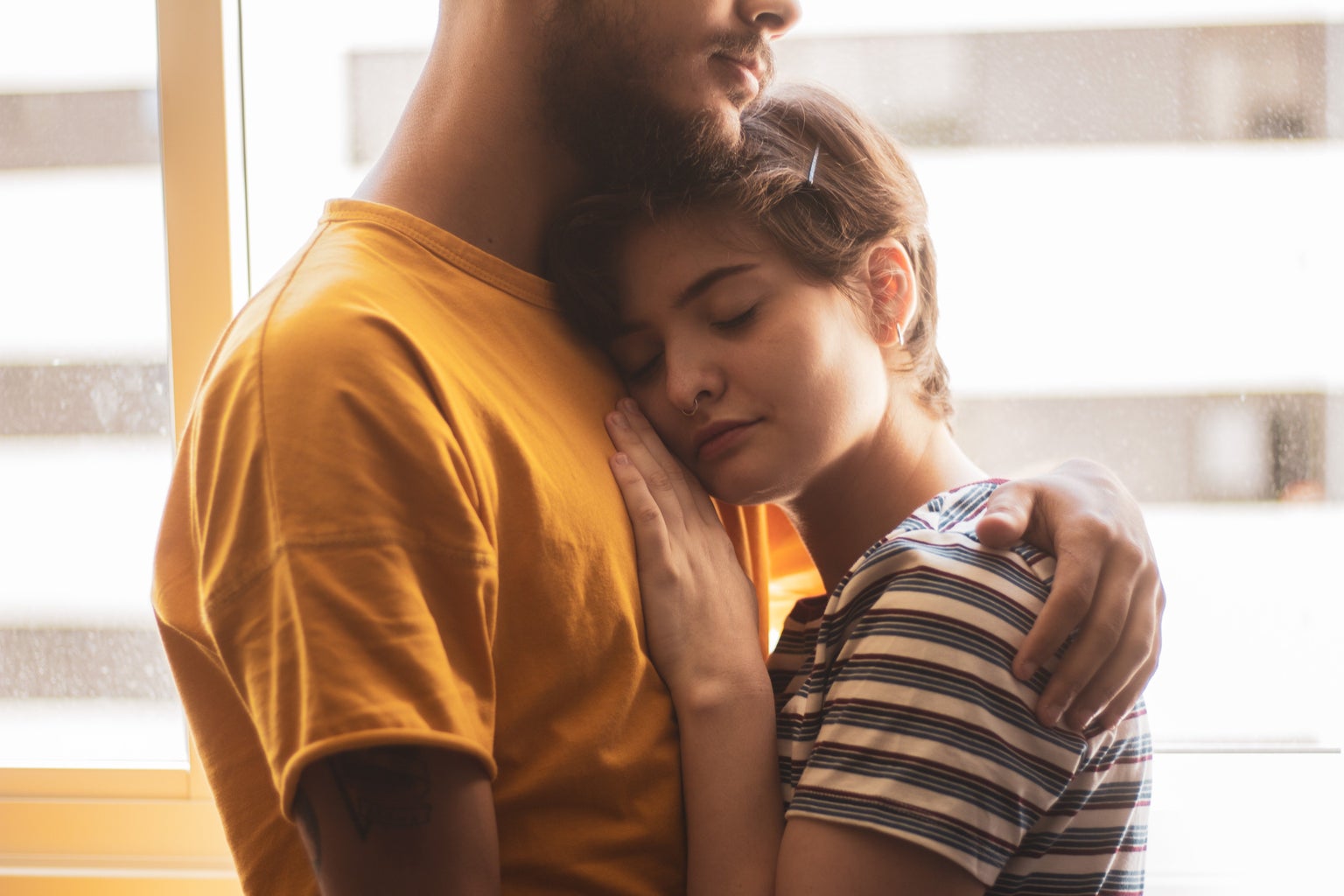 The main question is: why is Romeo and Juliet the type of romantic relationship people try to emulate? The most common answer is that forbidden love is kinda hot. Meaning that even though their families feuded and basically hated each other, the love between Romeo and Juliet was long-lasting and passionate. Due to their forbidden love, Romeo and Juliet becomes a play about making a relationship work even if it is seemingly impossible. Is this the healthiest way to approach a relationship? Probably not. They literally both die. However, the escapism and fantasy that surrounds their relationship popularizes their love and Shakespeare's wok.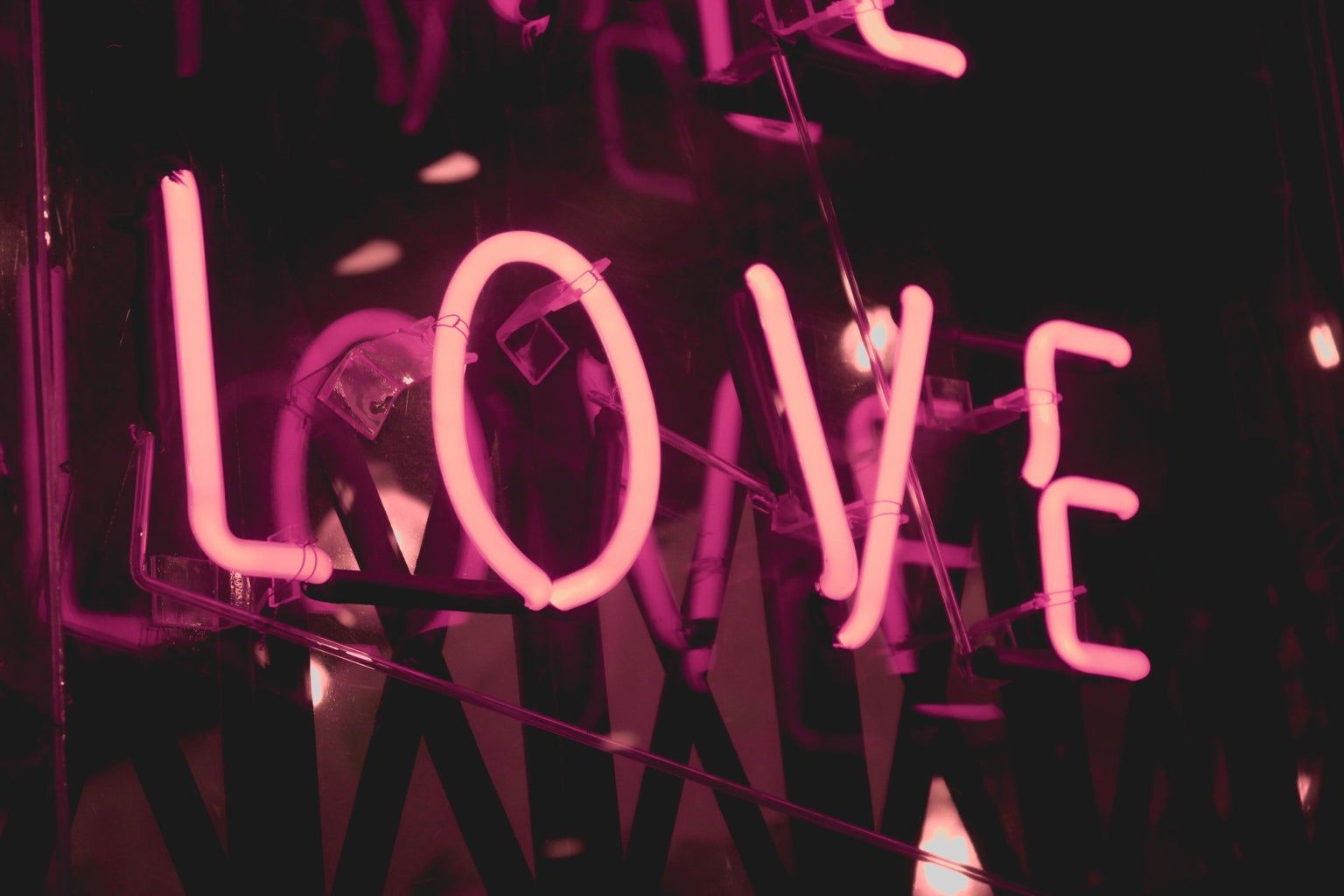 The star-crossed lovers' trope isn't one that is just subjected to Romeo and Juliet, as more popular pieces of literature and media use this trope. Movies like Titanic, Ghost, and, yes, even Twilight, all use the star-crossed lovers trope or at least the concept of tragic love. While many other forms of media portray healthy relationships; Romeo and Juliet has a toxic romance that creates mystery and heightens passion. It is also a play of feeling that you are so much in love that no matter what happens it will last, something that many of us have felt towards a significant other- even when it would be healthier to leave the relationship. All in all, Romeo and Juliet have the elements of a love story and you could even say created the foundation of love story telling, but their love is hard to emulate and even if you try to, it doesn't seem to always end well. 
Photos: Her Campus Media