Washington, D.C. is one of the worst cities in the United States for gentrification. 
The capital of the United States is now losing much of its Black culture. Areas such as Logan Circle, Shaw, Columbia Heights and Capitol Hill are all pivotal examples of neighborhoods that have lost most of their Black heritage. Gentrification does not just make the city more white, but it often dissolves the city of its Black history. 
Black History Throughout Neighborhoods
Each neighborhood in Washington has its own subset of culture. Logan Circle for example was once the epicenter of Black Washington. 
According to the Jason Martin Group, notable figures of the Harlem Renaissance helped Logan Circle become an example area of Black affluence; these figures include Duke Ellington and Langston Hughes.
However, this area was heavily impacted by the war on drugs and the 1968 riots, which followed the assasination of Martin Luther King Jr. causing crime to become a commonality. After years of struggling to grapple with the war on drugs, the gentrification process began.
Another area known for celebrating Black culture is the U Street area. Neighboring a prestigious HBCU Howard University and home to the infamous Ben's Chilli Bowl, U Street was previously given the title of "Black Broadway" due to the immense amount of Black businesses, such as the nightclubs, that were prevalent in the area. 
The owner of Ben's Chili Bowl, Virginia Ali, recalled to Equal Times that when she came to Washington she realized, "how prominent and classy the Black community was. We had our own banks, Howard University, two state-of-the-art movie houses, without mentioning all the businesses, doctors, lawyers and architects we had."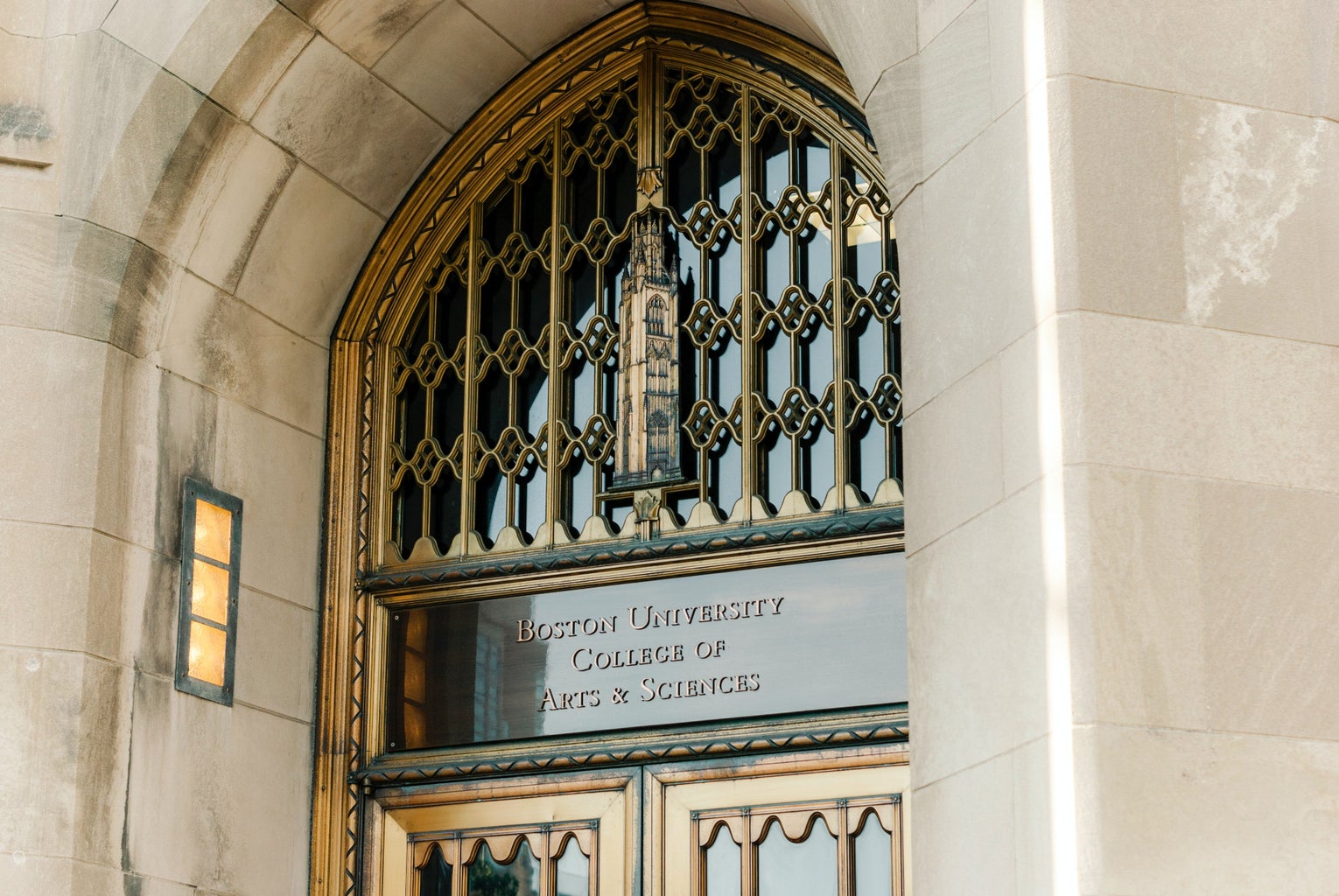 U Street is located in Shaw which has a history of its own. 
This neighborhood is historically Black, dating all the way back to the Civil War with many Union army camps housing newly freed slaves that made it to Washington. Shaw is also home to the former house of Dr. Carter G. Woodson who has been named the "father of Black History" as the first Black man in history to receive a Ph.D. from Harvard. 
Unfortunately, this area, similar to Logan Circle, was greatly impacted by the 1968 riots and the assassination of Martin Luther King Jr.
Aside from the individual neighborhoods having a distinct history and culture, Washington has its own Black culture with go-go music serving as a symbolic culmination of it. Its creation can be traced to Chuck Brown and is often played at dance parties in the streets of Washington/ 
Go-go music is a pivotal part of Washington and in February 2020 it became the official music of the District. It also is often a symbol of resistance to gentrification which is shown in the #DontMuteDC movement. 
In 2019, a tenant of a luxury condo building nearby complained about a nearby corner store playing go-go music too loudly. The store was known for playing go-go music on their speakers for many years, and being one of the only public places that residents could listen to Gogo music at. In response to the silencing of this store came the #DontMuteDC movement that has pushed for anti-gentrification actions.
Negative Effects of Gentrification
Gentrification dramatically influences the Black culture of Washington and in many places eradicates it. 
The example of go-go music displays this with the defense of its music equating to the protection of Black heritage in Washington. 
One of the organizers of #DontMuteDC, Kymone Freeman, stated "we're rebelling against the status quo that gentrification is natural and we have to get prepared for it. We're here to say to the powers that be that gentrification is cultural genocide, and the result of public policy without public input..
This movement is not just about the beloved go-go music, although the store was able to turn the music back up, the issues Black Washington natives face continue to persist. 
An article in DCist summed up the issues by citing "[c]omplaints against Black business owners, concerns over school budgets, rising living costs, how noise will be regulated in the city" as pivotal topics of conversation. 
Gentrification exacerbates the stark dichotomy of Washington's wealthy inhabitants and those that were essentially left behind by the everc hanging city. 
A pivotal example of this is the area previously named Eckington along with other names that is now titled North of Massachusetts Avenue (NOMA). One side is filled with tent cities and a population still struggling to rebuild after the war on drugs, and years of violence and crime. The other side of NOMA is filled with young professionals with the NOMA bid site claiming that 95% of its 12,000+ residents hold a bachelor's degree or higher. NOMA already has 7,500 apartments with 4,800 under construction currently. 
This rebuilding ultimately means that most of the former residents have been relocated.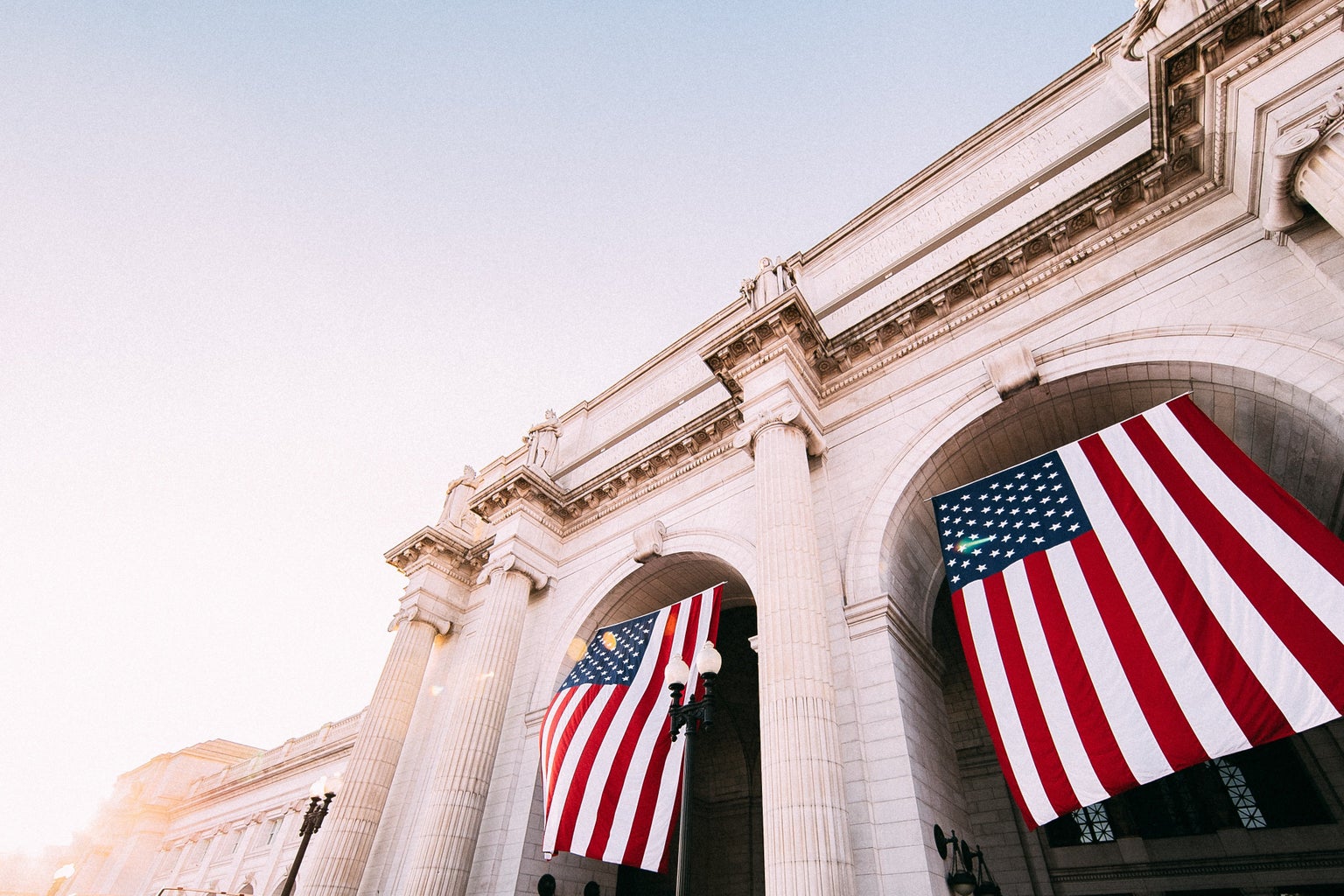 Washington was previously a haven for Black culture and Black excellence, but now it is one of the only cities in the US where displacement regularly occurs. 
This displacement is shown in the drastically different racial composition of Washington compared to its pasts. In neighborhoods such as Navy Yard, which is the worst for gentrification in the city, the population went from 95% Black in 2000 to 24% in 2018, according to Story Maps. 
Statistics such as these explain why many Black Washington natives are concerned for the culture of their city.
Although gentrification can occur without displacement occurring, this is not the case in Washington 
It is common for developers to approach building owners and ask to buy the land from them. This happened in the H Street corridor with Betty Hart, owner of These Hands Hair Gallery. She was quoted as saying "[w]ell, they came here the other day and said that they came here to buy my place,' Hart said. 'I said, 'Well, wait a minute. Man did not put me here. God put me here. When God gets ready for me to move, then I'll move. Until then, I'm standing on God's promises.'. 
This is a common sentiment among many residents of Washington as many do not want to leave even if they are given money to do so. Many do not have this luxury, as those that rent are often at the mercy of rent prices and landlords. 
The issue of increasing property taxes also causes displacement. The National Community Reinvestment Coalition found that from 2000 to 2013 20,000 Black Washington residents were displaced due to gentrification. 
Gentrification not only causes people to lose their existing homes, but it also prevents them from finding affordable housing nearby. When residents are displaced they are often pushed to government housing that has poor conditions such as toxic mold, collapsed ceilings and pests. In 2019, 38 public housing residents testified to legislators about these conditions. 
There are also extremely long waiting lists for a home in Washington. public housing. Affordable housing units are also often demolished which was shown in 2013 with Barry Farm. 
The Empower D.C. movement was organized to oppose the demolition and redevelopment of this housing property in 2013 but unfortunately was demolished in 2019. Although the redevelopment plan has some affordable housing, it is still unclear how much it will be. 
Nonetheless, many residents lost their homes for multiple years. These events often occur when developers ignore the needs of the current community in order to maximize profit. 
Gentrification confines who is able to move into certain neighborhoods. Even if in the short term it may create some wealth for those able to sell their homes for a large profit, it leads to an overall negative impact for lower-income residents. 
Gentrification also causes great distress for residents that still reside in their communities. Firstly, many residents that are lucky enough to stay do not feel it is the same; with new neighbors and corporations replacing mom and pop shops, the culture of the neighborhoods are often destroyed. 
It is hard for lower-income residents to complete basic need tasks if all affordable options nearby are destroyed. With gentrification comes a higher cost of living, preventing lower-income residents from being able to afford the businesses in their neighborhood.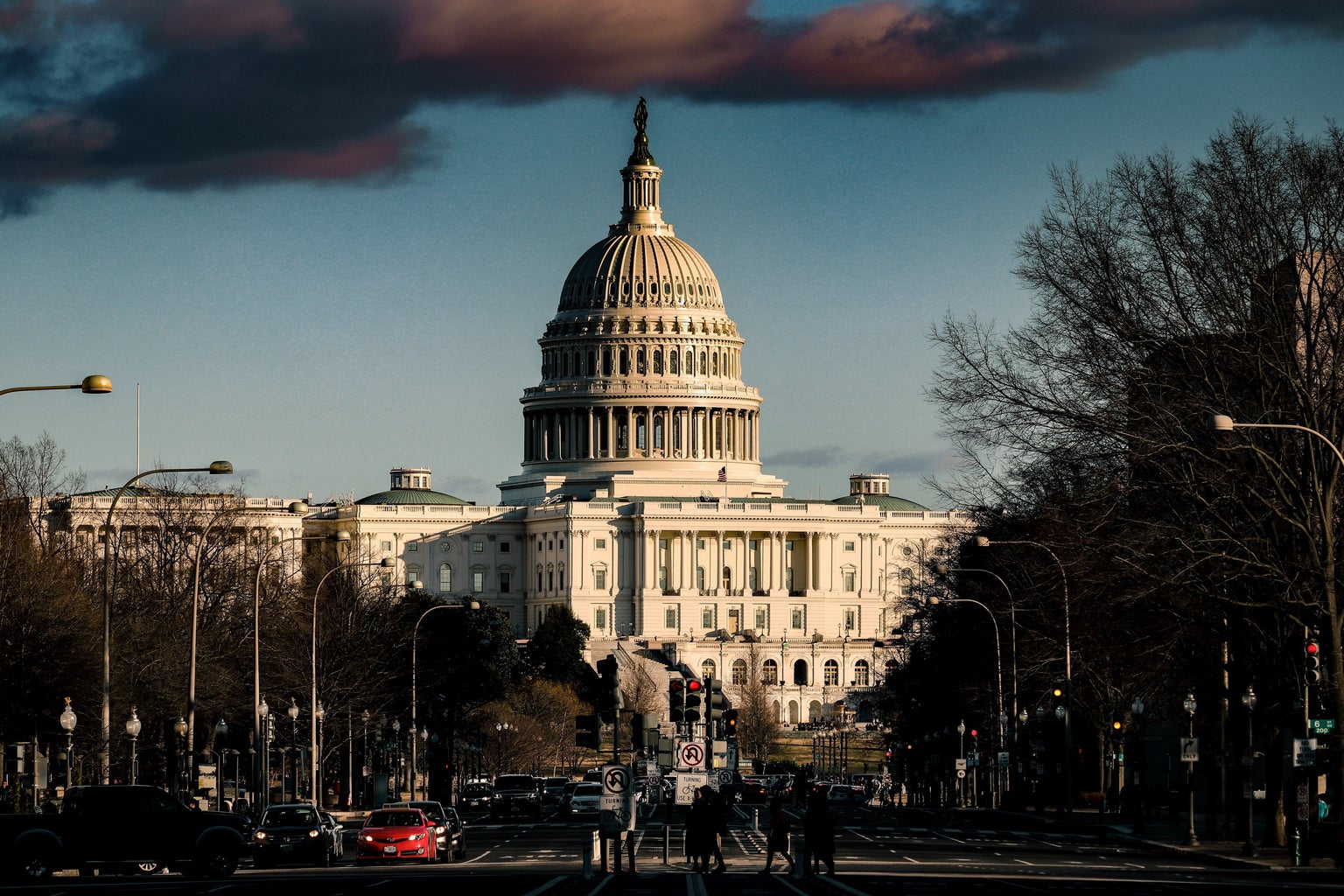 A pivotal example of this is hair salons that specialize in Black women's hair. In gentrified areas small businesses often close and, many times, those businesses are hair salons specializing in Black hair. 
Ibijoke Akinbowale, director of the Housing Counseling Network and Financial Equality Center at the National Community Reinvestment Coalition, explained to WUSA9 that she used to get her hair done on the H Street corridor and the community was filled with Black families and businesses. She emphasized the fact that the area now looks much different. 
A decline in Black businesses causes a lack of representation of the needs of the Black population. Thus making Black residents commute to other areas in order to complete daily tasks puts this population in a truly stagnant position.
The disappearance of Black-owned businesses is an extremely concerning aspect of gentrification. A key to progression in society is ownership, and if this trend continues the disparity between the white population in America and the Black population in America will only continue to grow.
The Causes of Gentrification
Gentrification is not an isolated incident but rather a cause of systemic racism against Black Americans. 
Many of the neighborhoods that are currently being gentrified were hit hard by the riots of 1968 and then sent straight into the crack cocaine epidemic. 
Washington, D.C. in particular struggled with this epidemic with two kingpins, Rayful Edmond and Tony Lewis, Sr., controlling the city and selling more than 400 pounds of cocaine per week with a profit of $8 million a month. 
One Southeast Washington resident, Lamont Carey, explained that he "was being groomed as a drug dealer without knowing that [he] was being groomed as a drug dealer." 
With an increase in the sale of cocaine came an increase in arrests around the city. A former police chief for Metro PD claimed that, in the late eighties to early nineties, they were arresting 800 to 900 people per weekend. 
It is indisputable that this many arrests greatly affect a neighborhood. 
When arrests occur, the cycle of poverty only continues with families throughout the city being devastated both emotionally and economically. Neighborhoods that were once pillars of Black excellence were destroyed by civil unrest in 1968 and then destroyed by an epidemic followed by mass incarceration. These neighborhoods were then left open to redevelopment and a complete overhaul.
In addition, the rise of neoliberal policies aided by deindustrialization left room for gentrification as well. 
Professor David Harvey spoke on how the rise in neoliberalism causes "[t]he social safety net is reduced to a bare minimum in favour of a system that emphasizes personal responsibility." 
With the increase of this ideology in the past decades' aid to lower-income families has made the devastation on their communities even worse. This has been coupled with deindustrialization with a move into the tech sector. With this process came a loss of jobs as industrial industries moved to the suburbs and relatively low skilled and uneducated workers lost the ability to find a job in the industrial sector.
In Washington specifically, these correlations are undeniable as a report from the National Community Reinvestment Coalition found that about 40% of the city's lower-income neighborhoods experienced some gentrification from 2000-2013. 
The neighborhoods that were greatly affected by the 1968 riots and the crack cocaine epidemic, such as Logan Circle and Shaw, are the same neighborhoods that are being gentrified at intense rates. 
Developers saw an open door to maximize profits and were given the ability to do so thus causing the displacement of native Washingtonians for years to come.
Responses and Solutions to Gentrification
Criticisms of gentrification in Washington have worked a fair amount; as the city's ranking in the most gentrified cities list has fallen in the past couple of years. A civil rights attorney in Anacostia, Ari Theresa, claims this fall in rank is due to legal appeals she and other residents have filed against development projects.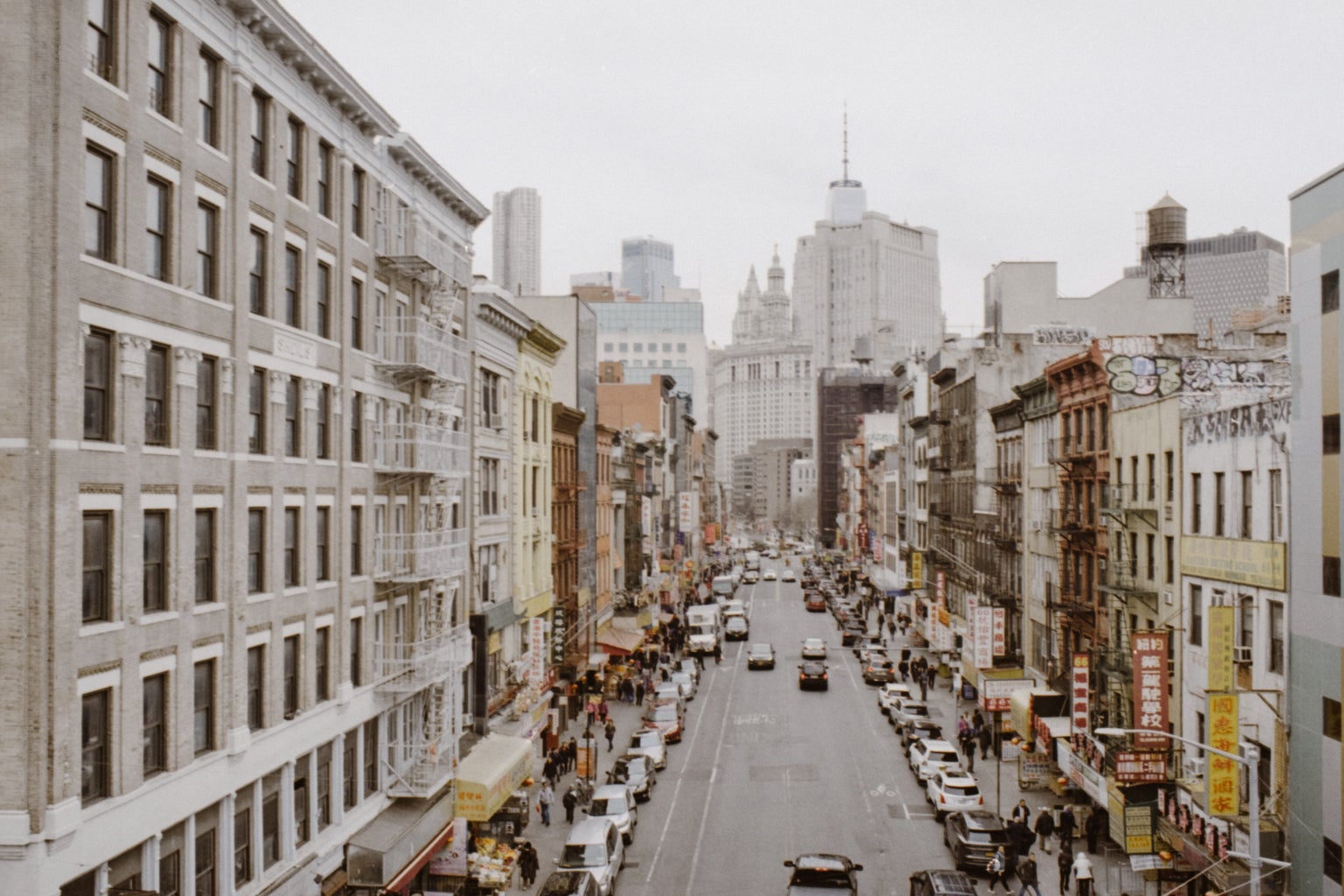 Legislators have also worked to combat gentrification with Ward 8 council member, Trayon White, proposing "East of the River High-Risk Displacement Prevention Services and Fund Establishment Act of 2019." This bill was proposed to allocate funds to"help curb evictions, improve housing conditions, and protect rental subsidies." 
Many credit Planned Urban Developments to the increase in gentrification and say the limit of these would help solve the problem as well. Residents and civil rights leaders have made many appeals to these across the city and some have helped stall the process.
In 2018 there was also a court case against the city for its role in gentrification with the suit claiming "[t]he city is intentionally trying to lighten Black neighborhoods, and the way they have primarily been doing it is through the construction of high density, luxury buildings, that primarily only offer studios and one bedrooms.. This suit, along with other claims, reports that the government has been intentionally causing displacement in order to build a "creative class" that mainly consists of white residents. Therefore, continued outrage towards politicians that engage in this is necessary.
In terms of preserving Black culture in Washington, many have claimed it is imperative to highlight spaces of Black history. Public spaces are utilized to represent this preservation such as Meridian Hill Park which has been unofficially named Malcolm X Park. 
Activists have begun to work on ways to showcase Washington's Black history throughout the city. 
Vernard Gray, a longtime resident of Southeast, has created a project to curate art and artists titled Made East River in order to propel Black creators. Movements like these can help ensure the preservation and perseverance of Black culture and excellence. Gray stated, his movement is not a direct response to gentrification but a way for Southeast to "honor who we are and can be.".
Gentrification has led to an immense change in the culture and composition of Washington but the history of the city is not lost. Long time residents of the city are actively trying to preserve its Black culture But the vast amount of negative effects due to gentrification require immediate action from the government along with attention from the Washington population. 
With a vast history of Black excellence and an important city for Black American's, it is necessary that the capital of this nation preserves its Black culture.