Hustling and bustling versus stagnant and boring. Land of opportunity versus farmland. There are obviously stark differences between urban and rural areas; urban areas are densely populated and serve a different purpose than the sparsely populated farmland of rural areas. However, the 2016 election shed light on the divide. Trump had a margin of victory of 47% in rural counties, representing a sort of polarization between rural and urban counties. There is a difference in life, politics and more between urban and rural areas, but our perceptions of one or the other are changing and polarizing as well.
Five American University students, three from urban areas and two from rural areas, were interviewed to get a better understanding of this divide. They were asked about issues facing both urban and rural areas, as well as perceptions of both areas. It's no surprise that rural interviewees cast rural areas in a more positive light than urban interviewees. In fact, all three urban interviewees provided their answers with a grain of salt: "I don't have a lot of experience with rural areas, but…"There is a negative stigma surrounding rural areas, even though there are so many issues to be addressed. Despite that, every interviewee expressed concern over lack of access in rural areas.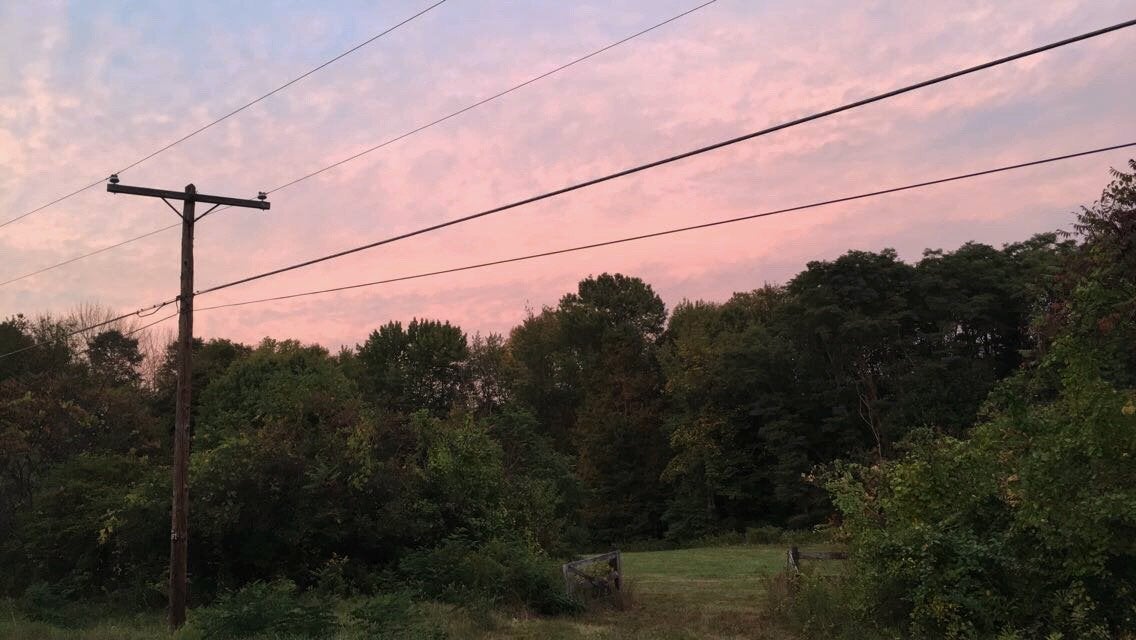 A common theme among interviewees (and scholarly research) is that people in rural areas lack access and opportunity. One concern is healthcare. Rural hospitals are few and far between, and the ones that do exist are often lacking supplies and doctors. Nearly 25% of rural hospitals are at risk of closure, while there is little to no data on urban hospital closures. While that 25% only accounts for a little over 400 hospitals, closing rural hospitals is more dangerous than closing urban hospitals because of the general lack of access. Unlike an urban hospital closure, the impact of a rural hospital closure might mean someone has to drive an extra hour or two to receive medical attention.
In line with lack of access, rural areas also often lack healthy food, or food in general. Food deserts? We're not talking about not having a grocery store within walking distance; rural areas often do not have one within driving distance. Instead, rural people get their food from dollar stores. 
Charlotte Faust, a junior at American University, spent her childhood summers on a ranch in Anthony, Kansas and describes the town as one street with small shops. She worries, however, that dollar stores are becoming too ubiquitous in rural areas. While dollar store food is less expensive, big chains are kicking out small businesses and providing consumers with food with little nutritional value. This problem then contributes to issues of healthcare in rural America.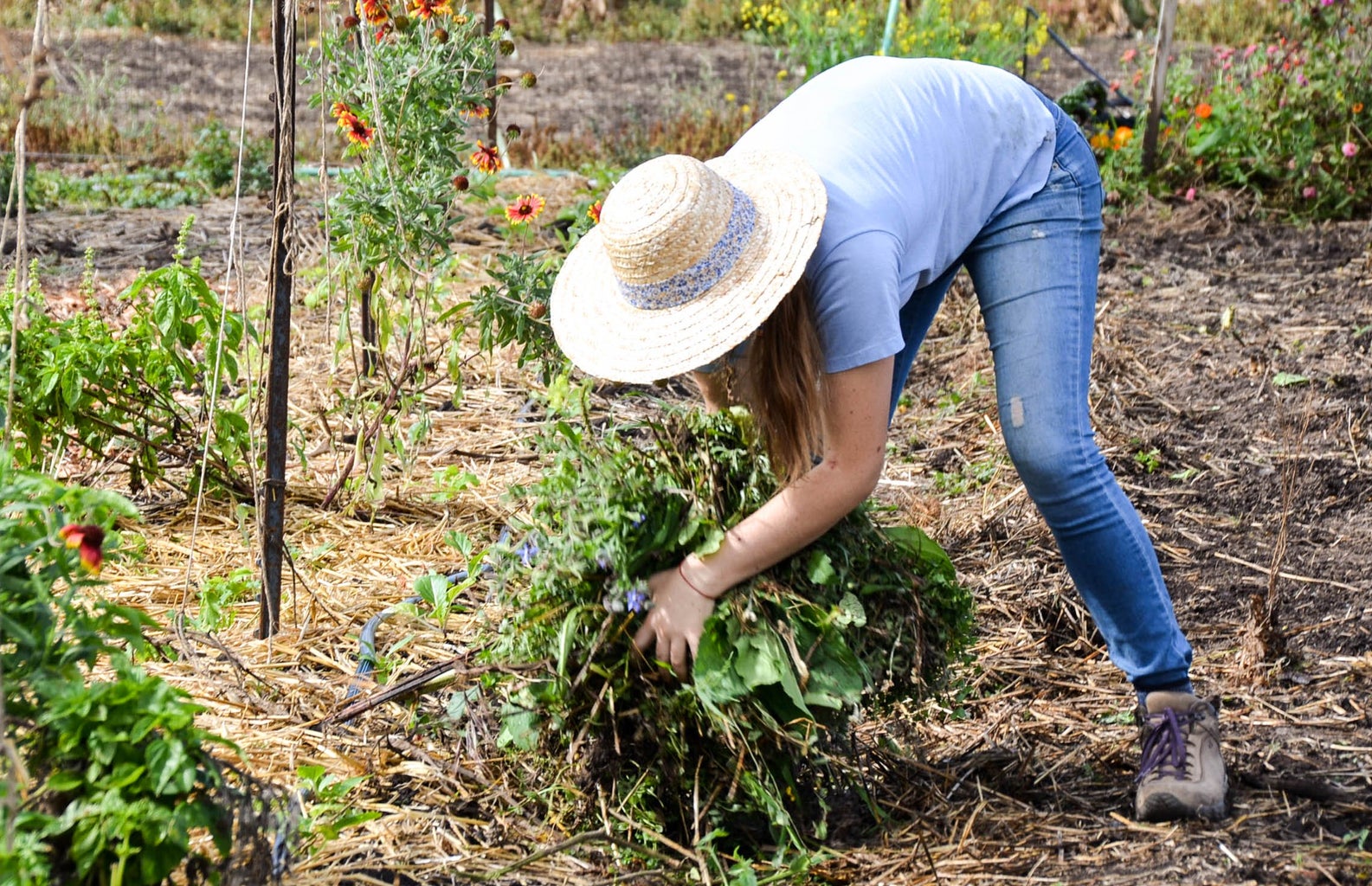 In addition, the biggest issue in rural areas cited among interviewees is climate change. As rural areas are primarily, if not entirely, dependent on crops, climate change can make or break a rural community. Everything from temperature changes, unpredictable weather, new diseases, and soil changes are caused by climate change and are drastically affecting farmers' abilities to run a business. And farmers know that this is happening. 
Annie V-Meek, a freshman who moved from Indiana in fall 2019 to attend American University, spent her childhood on her grandfather's farm in Lebanon, Indiana. She cited climate change as an issue rural areas face and therefore "all farmers believe in climate change. Every single one of them." She feels that most people don't know this, and she's right. Urban interviewees described rural people as "bible-belt" or "narrow-minded."
Why, then, do we think of rural areas as "boring," "old-fashioned" and "uneducated"? 
Meek and Faust both expressed indignation with these sentiments. When asked what they wish people knew about rural areas, they both expressed a simple idea: there are people, there are things to do, there are fewer differences between us than you think. Meek conveyed that rural areas are incredibly politically active, and actually quite accepting. Her father's best friend is a refugee from Ghana who never faced any sort of discrimination. Both Meek and Faust added that there is an incredible sense of community. 
"Everyone knows everybody," Faust commented on rural areas. 
In contrast, Naila Ricarte, who grew up in Queens, New York, noted that no one knew each other. Although there were small ethnic communities, which helped create a vibrant multicultural environment, it was rare to know your neighbor. Despite such diversity, openness and opportunity in urban areas, they still lack unity.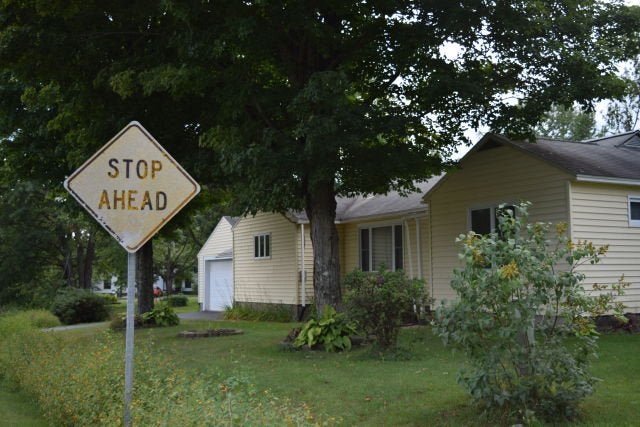 The biggest divide among the students interviewed was day-to-day life. Each cited urban areas as having more to do. Annie Austin, a freshman at AU and a born and bred Chicagoan, keenly asked "What do people do in rural areas? Like, where do they go?" She explained that she always had something to do on the weekend: aquariums, libraries and zoos. 
Faust actually had an answer to that: her and her sibling would ride horses, go to the lake or just play in their big backyard. 
I have answers to these questions too. I grew up in Upstate New York, near the Adirondack Mountains. My family raised chickens and grew our own food. I didn't have many friends nearby, but I played with my brothers in the yard, in the woods or in the creek. My family mostly identifies as Republican, but I personally identify as a liberal Democrat. I know how to shoot a gun (poorly), drive a tractor and climb trees. I also believe in greater gun control, agriculture reforms [read about the reality of rural America here] and fighting climate change. I am not uneducated or unmotivated– far from it, actually. But I understand where these misperceptions come from.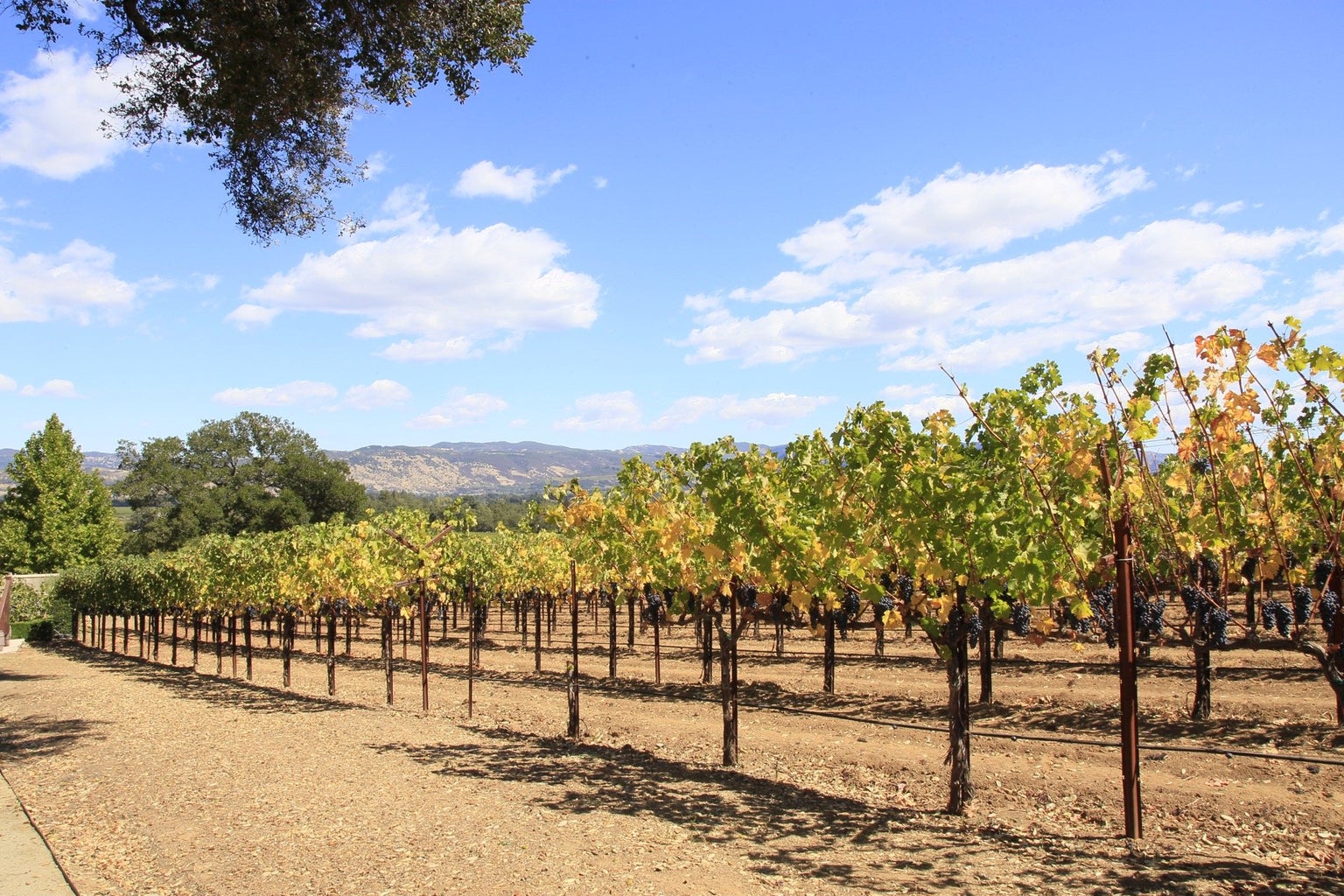 Rural areas face so many issues– only three were discussed in this article. But other important ones include education, internet access, mental health services and more. I worry about the fact that we don't talk about this. 
Annie Austin put it best saying "Power lies in urban centers, and the media therefore talks about urban centers, and our only idea of rural areas comes from movies." I don't blame people for not having experience or knowledge about rural areas, but if we educate ourselves, we can change the way we view the world and treat each other.