Representation in the Music Industry: Featuring Color of Music Collective
Anyone can love or create music. Music is a breath of humanness that we all ache for and that you don't have to be any specific identity to appreciate it. However, you shouldn't have to be a straight white man to be successful in making music. The music industry is plagued with a lack of representation throughout all of its layers. Whether it is artists, producers, or anyone involved in the scene, we need better representation, especially for BIPOC and LGBTQ+ individuals. That is the challenge the organization Color of Music Collective was founded to take on. Its team believes in uplifting unheard voices and asserting that artists and executives do not have to look or be a certain way to be successful.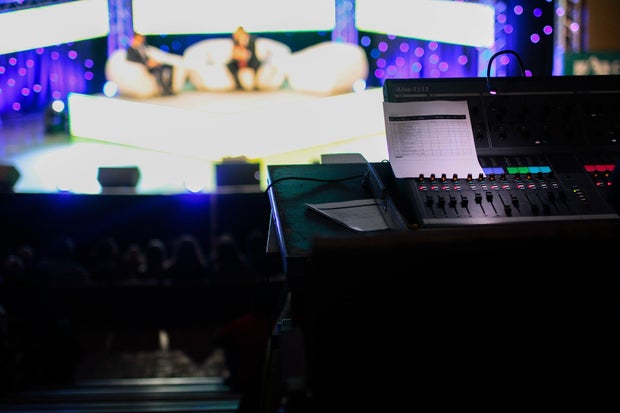 Photo by Free-Photos
The organization hosts free, virtual panels bi-weekly to help amplify LGBTQ+ voices and people of color who work in the music industry. Their panels are their way of promoting acceptance while celebrating diversity and music coming together. They have a YouTube channel that embraces topics such as "The Rise of Latin Music and Culture in the US," "The Creative Strategy Behind LGBTQ+ Artists," and even videos that will help aspiring artistst such as "Word of Mouth: The Power of Digital Marketing + Promotion." Color of Music Collective is a resource and an organization that is doing the necessary work to reform the music industry. People of color deserve to be more represented in the music industry. LGBTQ+ people deserve to hear music by artists who are not straight. Color of Music Collective has a dream of change that the world needs.
"As a proud member of the LGBTQ+ community with a lifelong passion for music, I struggled with pursuing a career in an industry that lacks representation and often fails to be a welcoming community of opportunity," says Marcella Desharnais, Executive Director of Color of Music Collective. She teamed up with others to contribute to an organization that aims to change that. 
"As a woman of color, I struggled with imposter syndrome throughout my professional career," explains Mia Van Allen, the AU alum who founded the organization. She found that what got her through was reaching out to LGBTQ+ and POC for mentorship and assurance. "We need to use our voices to establish an even stronger base of allies and mentors in our industry" Van Allen adds.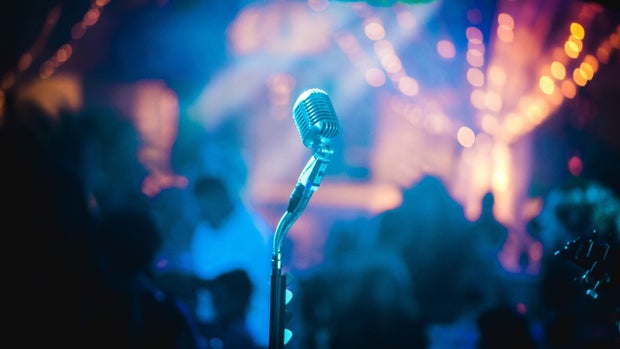 Bruno Cervera
Music can be loved by anyone. Everyone deserves to be able to listen to music that they can relate to. Aspiring artists should not have their identity as a roadblock in the way of creating and promoting their music. Color of Music Collective is part of a movement working towards the diversity and acceptance that has been needed for far too long.
You can find Color of Music Collective at:
www.colorofmusiccollective.com