I first learned about Rent the Runway when I was in 9th grade, and my sister decided to rent her prom dress instead of buying a new one. I didn't understand why she wouldn't want a prom dress she could keep forever until I went to prom three years later. My dress was $250, and I've worn it twice. My sister? She spent about $40 for the dress and used the money she saved for a great after-party at a theme park the next day. Suddenly, renting a dress didn't seem so lame or disappointing anymore! 

Coming to college and joining a sorority has made the benefits of such a service clearer to me than ever before. There are several events that require formal attire and I simply don't have the money to buy a new dress for every single one. Additionally, renting is a far more sustainable option to go for. That's why this year, I decided to use Rent the Runway for American University's Founders Day Ball, a prom-like event the university hosts every year to celebrate its founding. 
Rent the Runway is a company where you can rent designer clothes for 4-8 days, or subscribe to a monthly service. They provide clothes ranging from casual shirts to wedding dresses and ball-gowns, but for this review, I will strictly be reviewing their service for formal dresses. Additionally, while their main service is through their website, there are four stores located across the United States, and luckily enough, I have one just a few minutes away from me in DC! When I decided to use Rent the Runway for the ball, I made a stop in the store first to check out the selection there. While I'm not sure if this applies to every store, the DC one was rather small. The selection of dresses to try on isn't large and while it was difficult for me to find dresses I liked, it was even more difficult to find ones in my size (I'm usually a size 4, but I couldn't find many sizes in 2 or 6 either). However, the staff were all incredibly helpful, and the dressing rooms are great! The mirrors have different settings for lighting, and you're given a pair of heels to try on with your dresses. I wouldn't recommend going to the store rather than the website, but it was fun to browse through the dresses, and the staff was so great I'd definitely go back again, at least to look.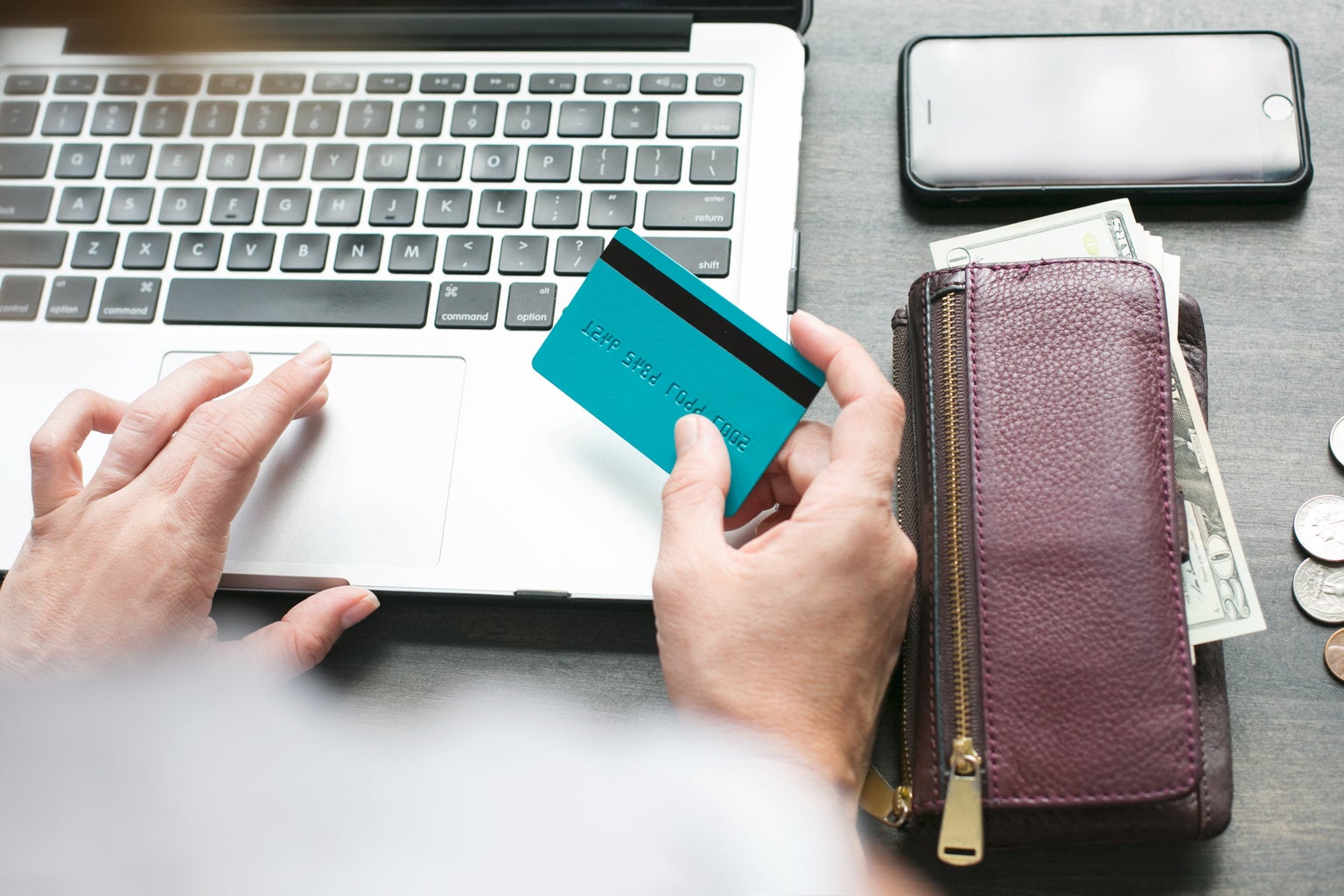 In my opinion, the website is the better option of the two, even when adding the cost of shipping to the price of the dress. There is such a wide selection of dresses to choose from, and the filtering system is easy to use and allows you to be as broad or specific as you want. Even when I narrowed the selection to long, formal dresses, I had over 400 to choose from, and fell in love with so many of them! This is evident in the fact that I needed one dress and ended up favoriting 27 of them. 
Rent the Runway also has a great system for reviewing the dresses on their website. Each reviewer posts a picture of themselves in the dress and has the option to list their height, weight, age, bra size, and measurements so other customers can see what people with a similar-sized body shape think of the dress. While some reviewers are more helpful than others, many of them wrote detailed reviews of their dresses with both pros and cons. I spent forever deciding on a dress, but I eventually chose the Surreal Gown by Katie May. The dress is priced at $250 retail (the same price as my prom dress!), but to rent it was only $45! 
I would definitely recommend ordering your dress as far in advance as possible. I waited too long and by the time I got around to ordering, there were very few dresses in my size available for the days I needed them. Even the Surreal Gown I chose was out of my size, a small-regular, but I decided to risk it and get a small-long since several reviewers who were my height said the long worked perfectly for them. Thankfully, if it didn't fit, Rent the Runway had a great deal for first-time renters where you can rent a back-up size of your dress plus a completely different backup dress for free! I selected my back-up size, my back-up dress (the Kerr Sheath by Jay Godfrey), and placed my order for under $60, including the price of shipping and rental insurance. I felt like I'd just gotten an amazing deal.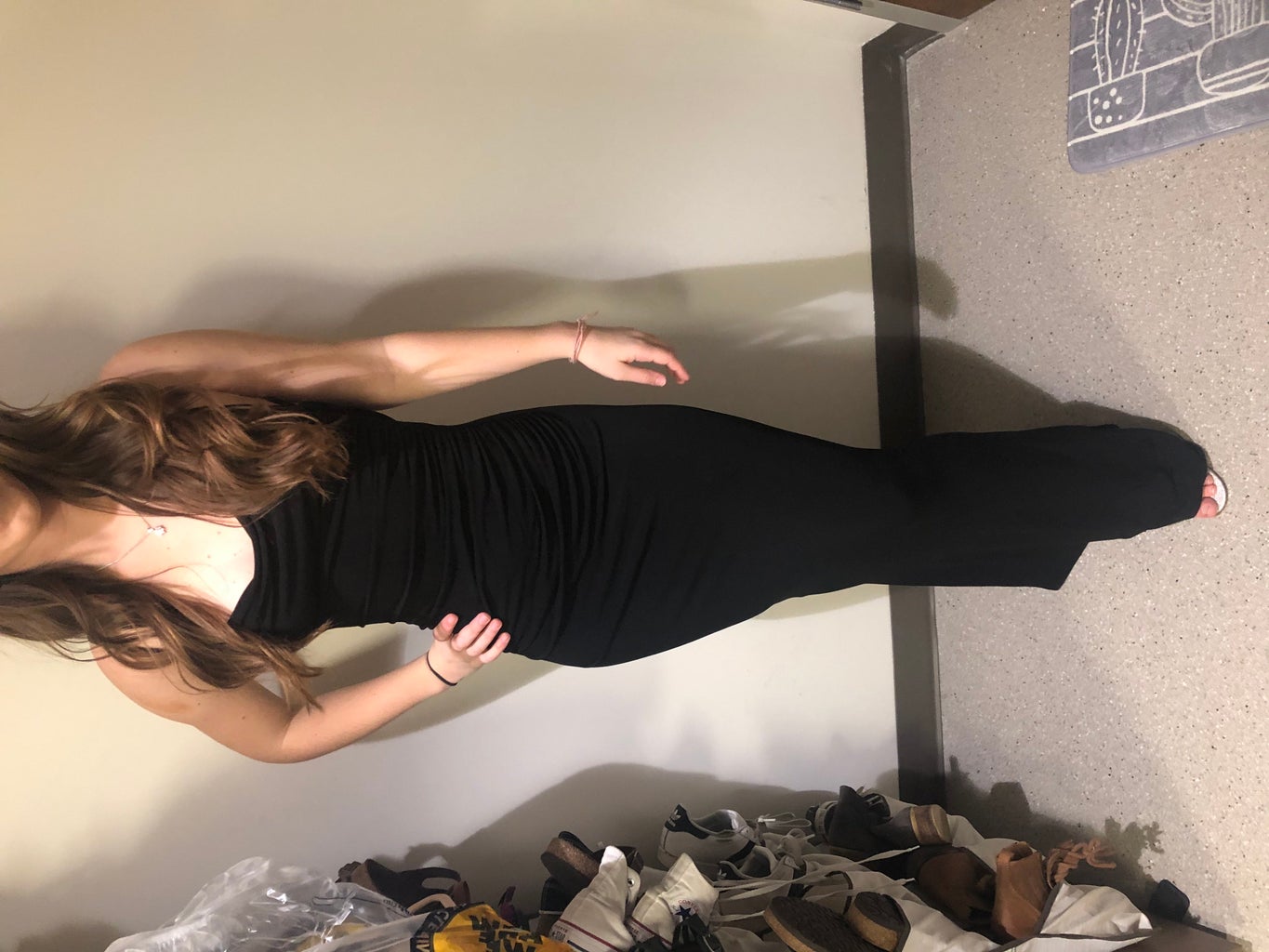 I made it so I could pick up my dress at the store location, but you can have your dress shipped to any address you want. My dresses were ready right when they said they'd be, Friday afternoon, and I picked them up after work with no issue. I went home immediately to try them on, praying at least one of them worked since the ball was the next day. The first dress I tried on was my Surreal Gown in the size small-long. It hugged my curves perfectly, was easy to get on and incredibly comfortable, although a little more revealing than I expected from the photos online. It was also just a tad bit long – the regular would've probably fit perfectly – but nothing that would stop me from wearing it. I didn't even try on my back-up size because I knew the small was perfect for me and the length of the dress wasn't bothersome at all. The Kerr Sheath, unfortunately, didn't fit me at all. I ordered a size 4, as that is my usual size, but it was way too big in the chest and waist areas. I'm unsure if going down a size would've helped since it fit perfectly in the hips. In the end, I wore the Surreal Gown and loved it! I felt beautiful and comfortable and received so many compliments. Returning the dresses was super simple as well—just slip everything into the garment bag it came in, slide in the pre-printed return label, and drop it off at the nearest UPS store. 
There are some cons to be made aware of before you jump into the renting party. First of all, sizing seems to be iffy and can vary between dresses. I'd definitely read the reviews to begin with in order  to find what someone near your size has said. Secondly, I can't find any policy regarding what would happen if none of the dresses fit. Perhaps a call to customer service would fix this and grant you a refund, but I can't guarantee that. Finally, you can only return your dress via UPS, not USPS or FedEx, and a $50 late fee applies for every day your dress is late. Overall, I'd recommend Rent the Runway to my friends, but I'd also recommend you proceed with caution. As the old saying goes, if it's too good to be true, it probably is, and there are a few catches when it comes to renting from this company. That being said, if all goes according to plan, you can end up with a gorgeous designer dress for $40 to wear to your next event. The decision is yours to make, but you'll definitely find me partying it up in a new Oscar de la Renta gown when the time comes again. Have fun, and shop smart! 
Photos: Her Campus Media Library