A Reminder of How Fake and Scripted "The Bachelor" Franchise Is
"The Bachelor" is one of the most popular reality TV shows, airing every week with millions of people watching. Bachelor Nation, as Chris Harrison likes to call these millions of people that follow the show, tunes in to watch carbon copies of contestants compete for love, but most end up going on the show to receive a profitable form of fame on Instagram. As everyone should know by now, the show is largely scripted and fake. But does this stop us from watching, and if not, why do we continue to invest ourselves in a scripted fantasy?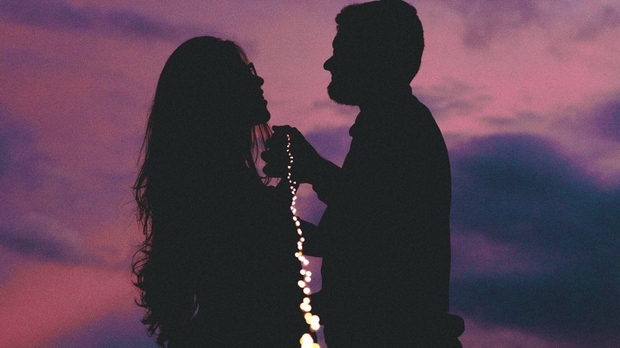 I have watched every season of "The Bachelor" since I can remember. This also includes the campy and overdramatized spin-offs like "The Bachelor in Paradise". Similar to most other viewers I know of, I consume the franchise with a huge emotional investment, even if none of it is actually real. 
Long-time fans of "The Bachelor" have learned to suspend their disbelief at a number of the show's outrageous events: contestants saying "I love you" to each other after only knowing each other for a short amount of time, or how excited they are to attend dates even if they have to compete with ten other girls to vye for the attention of a guy they just met. The dramatic reactions to such small situations draw us in even more because of the obvious entertainment factor. 
What we should all be aware of is that all of this drama cannot be real. In order to get contestants to cry, producers will often ask questions about the contestant's personal life, trying to connect that emotion with their most recent date on the show. What is even more crazy is that producers will hold contestants in a room until they trigger the reaction they want, in many cases this is an "I love you" or a diss thrown at another cast member.
In an interview, Megan Parris, a former contestant on the show is quoted as saying, "They will basically call you names, berate you, (and) curse at you until they get you to say what they want you to say." Parris also claims that her words were strung together in the editing process into "nothing I would ever say."
Despite this knowledge, we all end up watching all of the new seasons this franchise has to offer. Maybe we continue to watch because we hope that this fairy tale romance in "The Bachelor" might still exist today, or maybe all of the drama makes us feel like we have high moral standards. 
Although many of us voice our criticisms about the show openly, we are still the ones who bring in the views and ratings that keep this show running, so maybe we should turn that criticism around on us and reflect on our values.
Sources: 1
Photos: Her Campus Media