Shayna Rutman is your average sophomore at American University–– intelligent, politically active and friendly. She's also the CEO of a 501(c)3 organization that advocates for and helps homeless women, Purses for a Purpose. 

Rutman started the organization in 2016 with her father, Keith, in San Diego. It all started with a Facebook post where a friend was trying to figure out what to do with used purses besides donating them to a Goodwill. It was then that Rutman and her father decided that they had a chance to help homeless women. After throwing around some ideas, Rutman founded Purses for a Purpose, which  distributes purses filled with toiletries to homeless women. 
Since 2016, Purses for a Purpose has prepared nearly 120 purses for homeless women and grew to six branches across the country. With locations in San Diego, Los Angeles, Kansas City, Philadelphia, New Haven and now Washington, D.C., Purses for a Purpose is an important force that gives women the dignity that they deserve.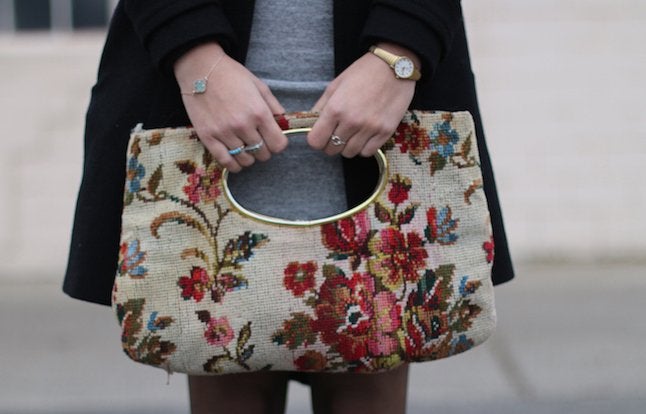 The organization gained much of its recognition through Tik Tok, proving the power of social media. Not only did the organization begin with the inspiration of social media in Facebook, but it grew tremendously because of social media. Rutman posted a video about her organization on the popular app, and gained over one million likes. From this, people started reaching out trying to help and donate. 
So Rutman opened up a P.O. Box and an Amazon Wishlist, allowing people from across the country to contribute to Purses for a Purpose. 
"If it wasn't for Tik Tok, if it wasn't for that video, I probably never would've gotten where I am as a CEO at 19," Rutman said.
Rutman's next mission is bringing Purses for a Purpose to Washington with her business partner and fellow AU student, Kate Bishop. The two are collaborating with Thrive D.C., whose mission it is to help homeless people in Washington through multiple programs including providing meals, showers, laundry, mail, employment assistance, substance abuse counseling and victim services.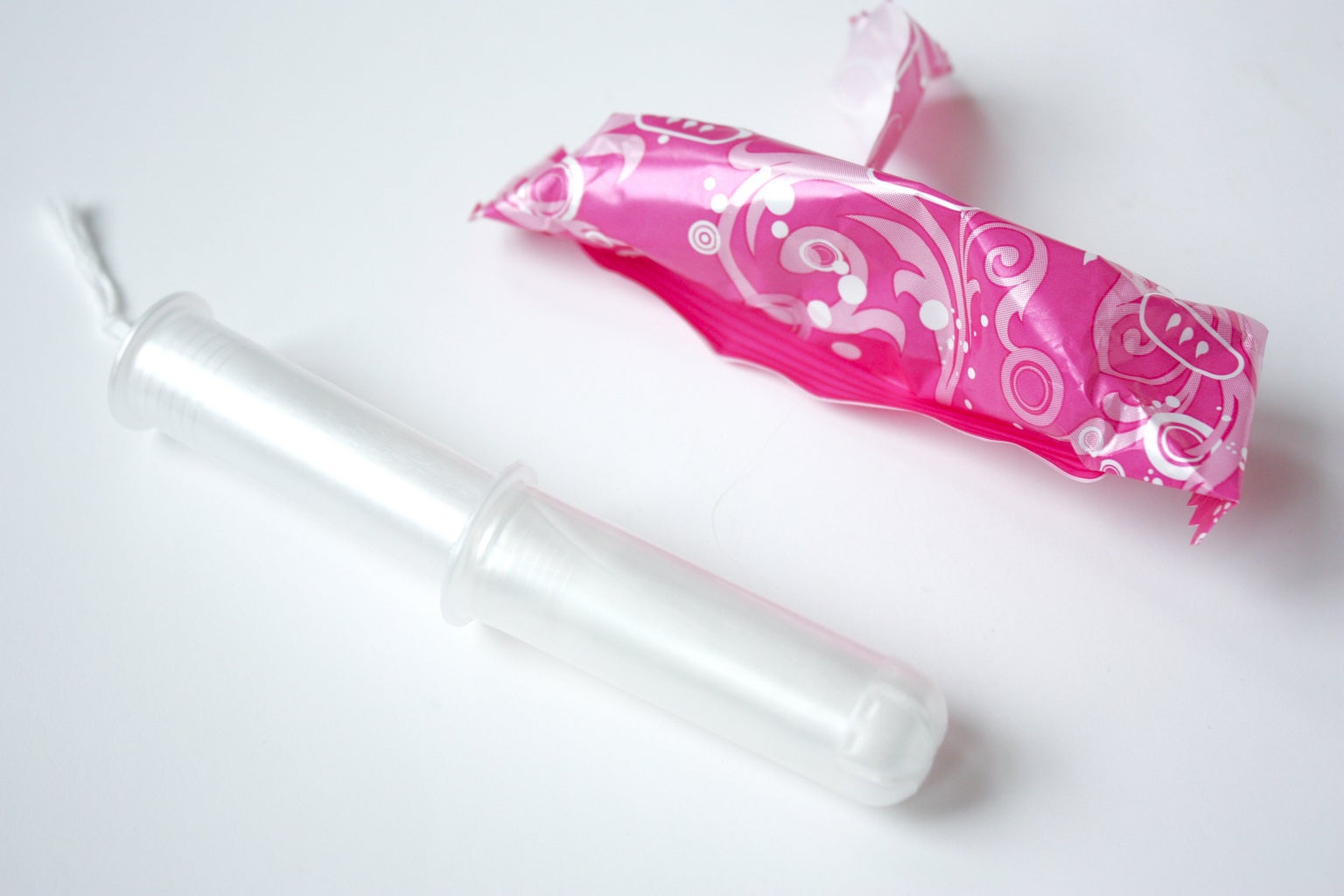 Purses for a Purpose DC will collect purses and toiletries, and distribute them through Thrive D.C., to try and alleviate homelessness in the city which affects over 6,000 people. 
To donate purses or hotel sized toiletries, or for more information about Purses for a Purpose, please contact Shayna Rutman at pursesforapurposedc@gmail.com. 
According to Rutman, "Homeless people are often looked down upon as not people…our message and goal is to remind women of their value." Purses for a Purpose D.C. is committed to making homeless women feel respected and cared for.