Ten years ago, when Beach Fossils and Wild Nothing brought forth the best elements of their complementing sounds to record "Out in the Way," the groundwork was laid for this blissful joint venture: the Out in the Way Tour.
After their stop at the 9:30 Club, I don't know how fans went this long without experiencing these two indie, dream pop on the same ticket.
Each night of the tour the sets were changed, a new list of songs were played and the same classics were requested by pleading fans in between tracks. Unlike most multi-city tours where the setlist becomes a predictable succession of acts, each night's variability was perfect for the breezy, free and easy atmosphere of the show.
Wild Nothing put their best foot forward opening with songs from the most well-known of their early 2010's albums, "Nocturne" and "Gemini." Their music does not waste any time getting down to the blissful, rhythmic tone fans come to carelessly dance along to.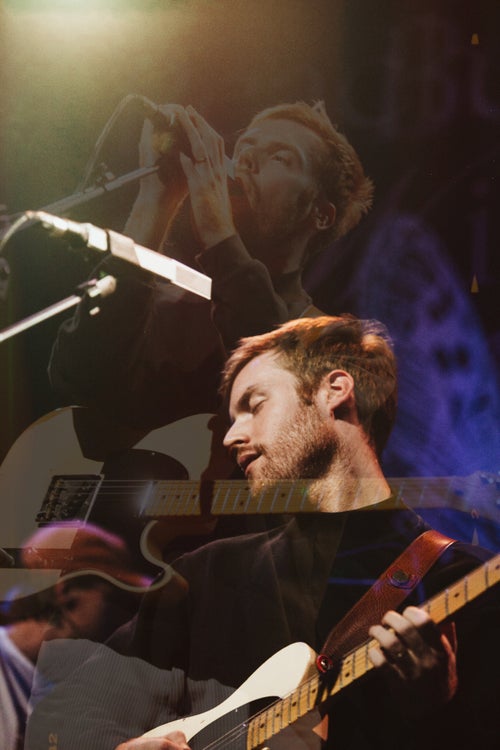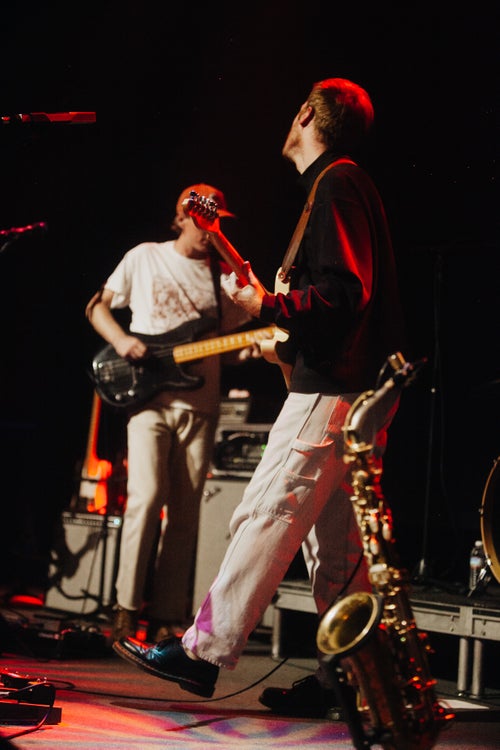 "Counting Days" was a favorite for me as the second song they performed, warming everyone up with a strong guitar melody and complementing synths. The crowd couldn't help but keep a steady sway to the underpinning flow of each song, tied in with stand out vocals and guitar you could count on.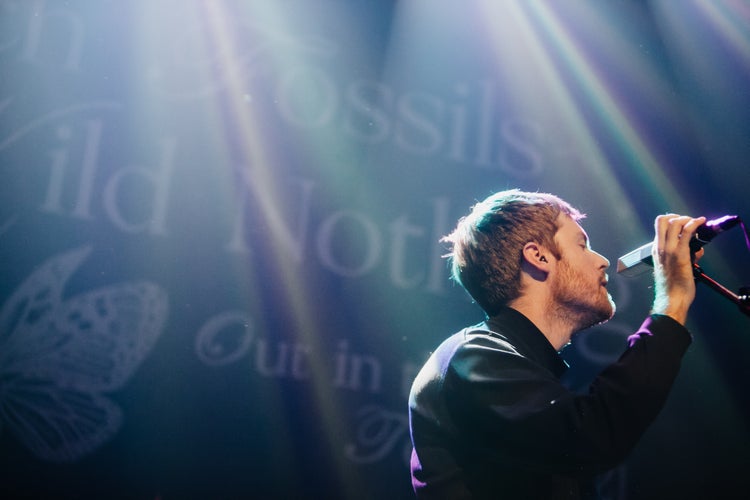 After promising this set would be unique, incorporating cult classics and rare, less frequently performed tracks, the curation was perfect. The uncertainty was hard to accept for someone like me who typically prepares for the sequence of a concert like a scavenger hunt, finding setlists and marking off each song as the show starts to unfold, but tossing certainty to the wayside was a staple of the tour.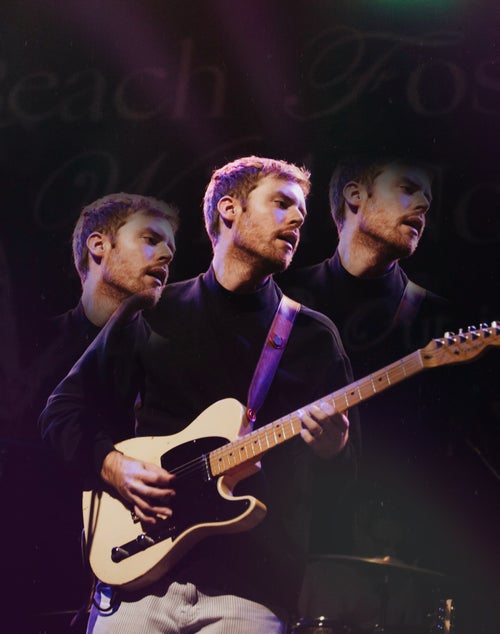 Beach Fossils started with "This Year," a song that is meant to be played as an opener from the first chord on, the night progressed with good representation from albums "What a Pleasure," "Somersault" and "Clash the Truth." After 14 songs, a three song encore rounded out the show finishing up with "Daydream," which somehow inspired a pretty solid moshpit and successful crowdsurf from members of the band, even after a portion of the audience backed out of the front pit to join the less rowdy classification of fans in the back.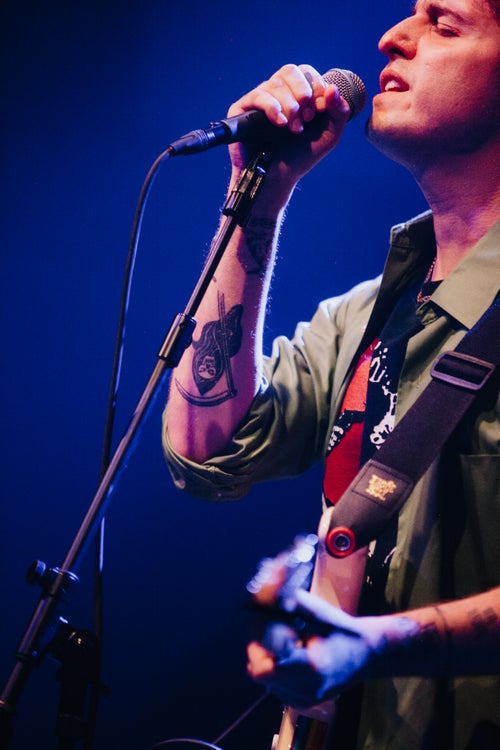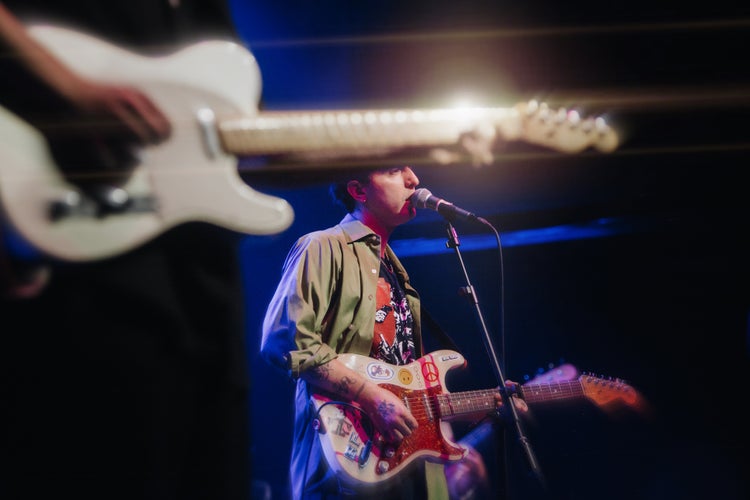 For the tour's namesake song "Out in the Way," Wild Nothing's Jack Tatum joined Beach Fossils back on stage in the middle of the encore. Before breathing life into the track after ten years without the opportunity to put the pieces together live, the two leading guys thought back on their relationship as friends and musicians.
Beach Fossils' Dustin Payseur shared that, at what sounds like the coolest indie wedding ever, Tatum was Payseur's best man. It was wonderful to witness how a friendship that emerged back in 2008 created something as fitting as the Out in the Way Tour, so apt and so right for both Beach Fossils and Wild Nothing.