Over a decade after the establishment of American University's Community Garden, the university announced its plans to raze the plot, in addition to neighboring tennis and basketball courts, to build an athletic facilities center for varsity athletes.
The Community Garden was founded in 2009 through a student's Eagle Endowment Fund project. The Garden originally had a small plot behind Nebraska Hall where the university club, EcoSense planted and tended to lettuce, tomatoes, peppers, peas, carrots, basil, watermelon, and eggplant. In fall 2013, the garden was relocated to its current location next to the tennis courts.
The club began to surge in popularity in fall 2021 as students returning to campus looked for a community and a way to make a difference. Since the Garden's inception, it has served as a green oasis for students from urban and rural backgrounds alike. Sophomore Emily Stinneford from Maine sought out the Community Garden on her second day on campus to feel more at home.
"I would just go to read or to weed out some of the plants. And I put my hands in the dirt and surround myself with green, lush life, and then it's like I just feel a little bit better about everything," Stinneford said.
Over the past year, the Community Garden club hosted Saturday work days with activities including weeding, planting, building structures, and harvesting. On occasion, Garden members would prepare a meal together with food harvested from the garden. Workdays and communal meals were open to any AU community member, regardless of their time with the Garden. The Garden itself operates under a similar belief: anyone can harvest whatever they want, the only rule being that they only take what they need.
University facilities management informed the Community Garden last year that their space would become the new site of the Center for Athletic Performance, a new building funded by a $3 million gift from the Cassell family and a $5 million gift from the Meltzer family. Facilities management specifically told the Garden that construction would not begin for several years. Community Garden leaders therefore believed they had time to plan a new space or organize resistance to the construction. The news of the expedited construction, set to begin in early 2023, came as a surprise and a betrayal of the university's promise.
In fact, the university did not directly communicate with the Community Garden leadership and members. Gardeners found out about the new construction timeframe through a class presentation by grounds operations manager Stephanie DeStefano. In this presentation, DeStefano used language that implied the construction would be happening sooner than the garden was previously informed, according to Community Garden leader Syd Spencer. The responsibility then fell on the students to follow up with facilities management to find out the fate of their garden.
On Monday, April 11, Spencer met with Leo Casas, the senior project manager for the Center for Athletic Performance, to get full details of the project. Casas informed Spencer that the university would not be able to provide funding to relocate the Garden unless it was built on the site of the Center for Athletic Performance, meaning that the Garden would be behind, next to, or on top of the building. Spencer took issue with Casas' proposals because the building construction will take years, leaving AU without a community garden until the building is complete.
The Community Garden and supporting facilities, such as Zero Waste AU, were distraught and confused by the contradictory information that they received. A group of gardeners and DeStefano met with Vincent Harkins, Assistant Vice President of Facilities Management on Tuesday, April 12. Harkins confirmed that the Community Garden will remain operational for the next academic year. The gardeners decided that they will continue with their fall harvest and begin transitioning to a new space behind Katzen Arts Center in November.
why is this such a big deal?
American University prides itself on its eco-friendly record as the first carbon-neutral college campus in the United States. Stinneford's experience with the Garden illustrates how important it is to students, even serving as a draw for prospective students. She described American's move as "backhanded," touting environmental policies in outward marketing and then destroying environmental initiatives like the Garden.
"So many people love the Garden. So many people in the university system loved it and supported it and were willing to help us. They wanted to come for garden days and take pictures and put it on their Instagrams and talk about it in emails," Stinneford said, referencing the staff and administrators who supported the Garden. She continued, saying, "That's great, but then we actually need your help, you're not there."
Overall, the Garden wished for more communication. They recognize that as a small group of college students who will eventually graduate American would, one way or another, use their million-dollar donations to build what it wishes. Another gardener, sophomore Logan Day, complained that American also did not listen to students. Day spoke about their own experience in the existing athletic spaces and concerns voiced by student-athletes.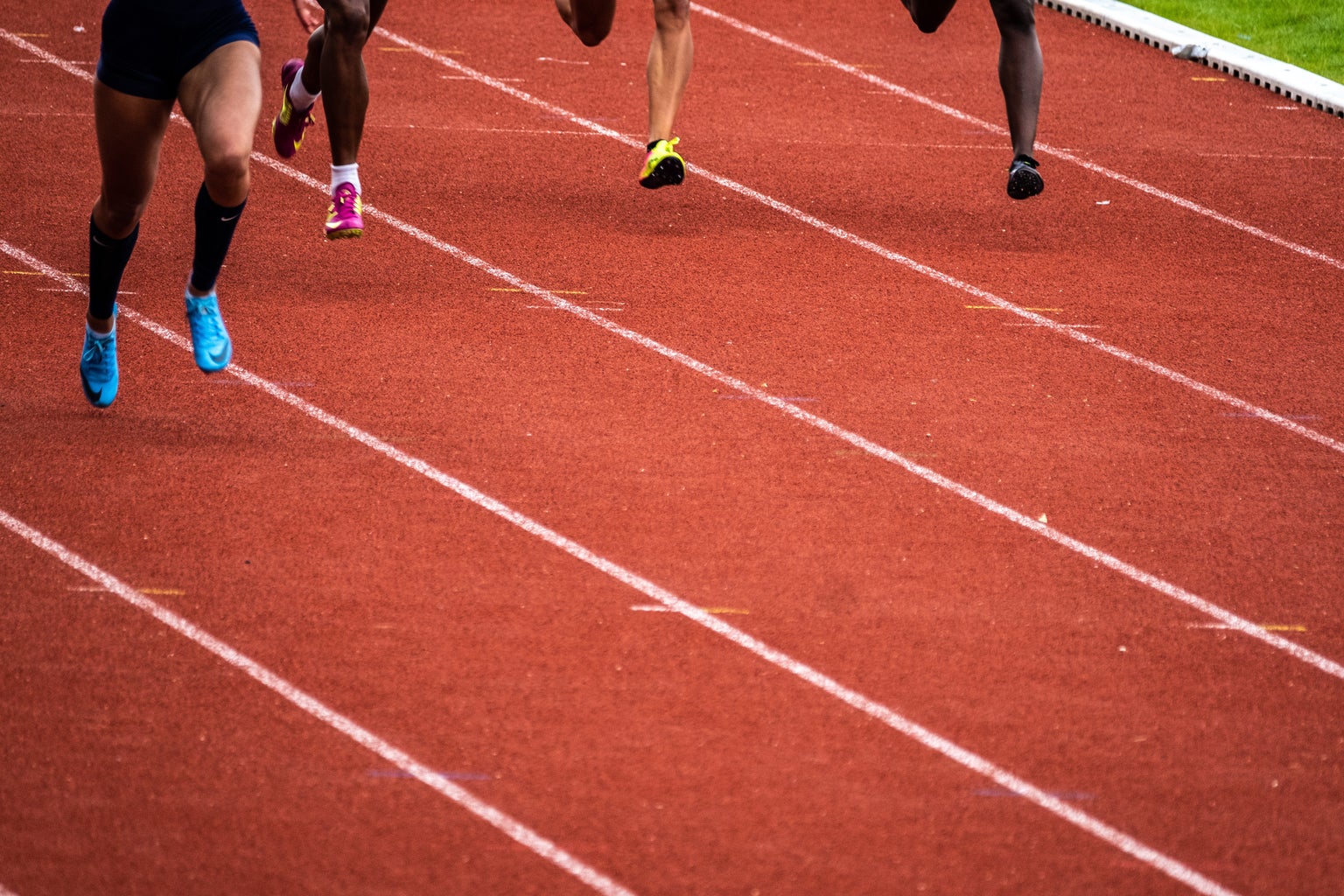 "My impression is that they [athletes] want more support and that support does not mean simply a new space for them to work out in, but access to counselors and teachers who are able to be with them," Day said.
Reactions from students remain mixed. Day said he is still angry, despite the university's promise for a new garden space, because the Garden never should have been deprioritized in the first place. Stinneford hopes that the attention raised by this controversy inspires more students to get involved to sustain the Garden during its transition. Spencer, while mourning the loss of the space, steers the fallout of this loss with enormous compassion and optimism for the next generation of gardeners on campus.
"I kind of think that's what this space represents—just a lot of love and compassion for one another, for our community, and for the land," Spencer said. The Garden is revered as one of the most inclusive spaces on campus. The space and the bountiful food are open to anyone, "and the only thing you need to do in return is offer your time and your work and your love," Spencer said.