Though my days of blasting My Chemical Romance and shopping at Hot Topic are long gone, I strongly believe that once you are an MCR fan, you will always be an MCR fan. Whether you still rock to their music, or in my case, can't help but sing along when you hear Gerard Way's iconic voice, the news of their reunion is huge.
For those of you who are unaware of My Chemical Romance's history, here is the run down of the events leading up to their recent reunion.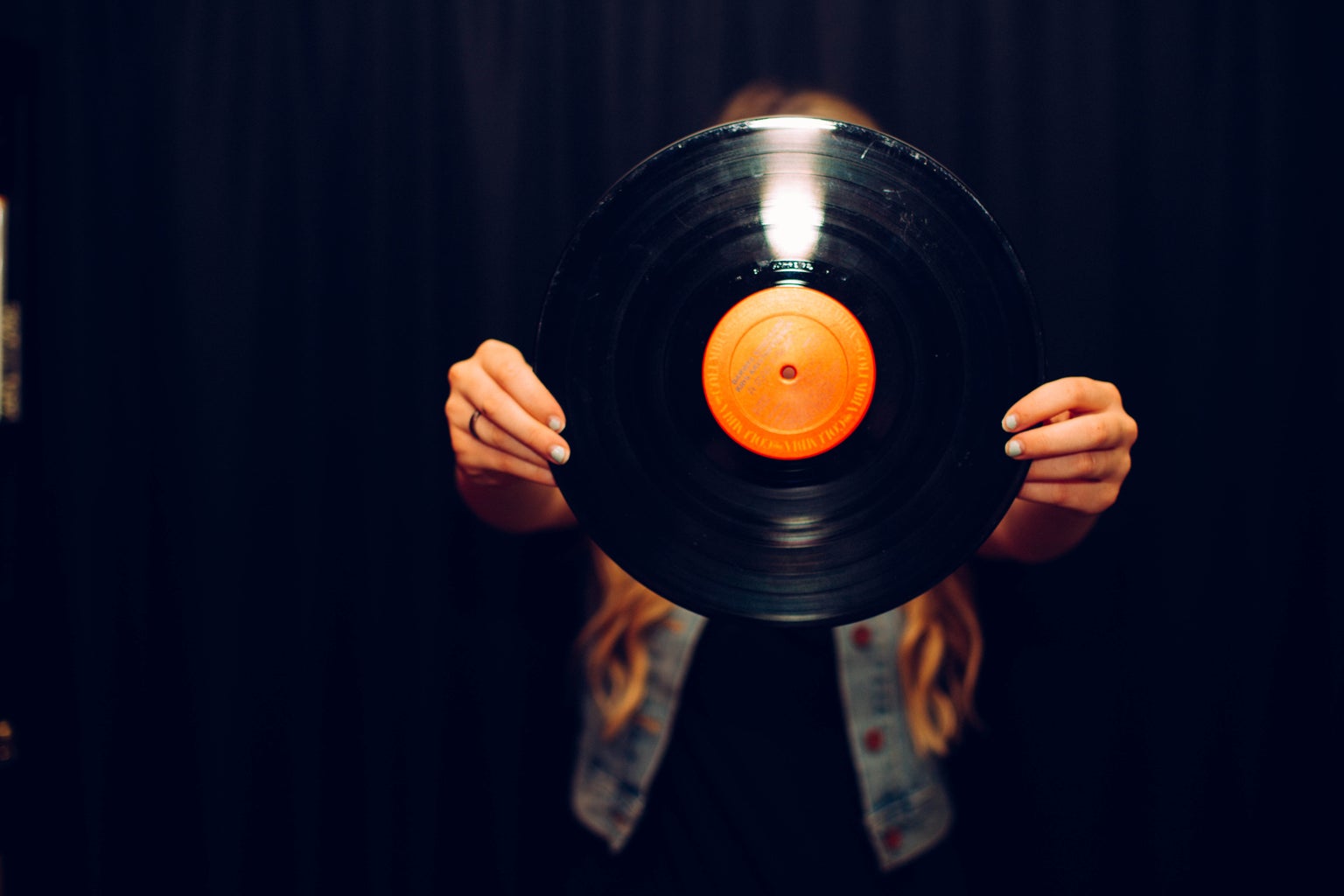 MCR is an emo-rock band from Newark, New Jersey consisting of Gerard Way, the lead vocalist, guitarists Ray Toro and Frank Iero, and finally bassist Mikey Way. Their first major-label debut was their album "Three Cheers for Sweet Revenge" in 2004, followed by their major hit album "The Black Parade" in 2006. The band announced their split in 2013, crushing the hearts of MCR fans everywhere, though despite the split, support for the band and their music never wavered.
After 7 years, the band reunited for a reunion show on December 20, 2019 in Los Angeles. This show then extended to a small tour, visiting Australia, New Zealand and Japan a week later. 
On January 29, 2020, the band announced a North American tour. According to the New York Post, just after ticket sales began at noon, fans reported waiting on queues of more than 2,000 people on Ticketmaster, all hoping to reserve seats to the much sought after performance. All tickets, including those for the standing only mosh pit, were sold out.
While this may not seem like a big deal for people who have never tested the waters of emo culture, MCR is a staple when it comes to emo-rock music. People who are not even avid listeners can still identify the iconic piano keys at the beginning of their hit song "Welcome to The Black Parade".
"Honestly the first time I took note of My Chemical Romance was when I heard that they were breaking up," said Katelyn Haas, an American University sophomore. "I really wanted to experience a concept album so I decided to spend time over break listening to the album straight through… I really love their early 2000's sound and the character development of the album."
MCR's passionate music is known to help many of their fans express themselves through the fear, survival, and teen angst that is communicated through their songs. Bands like MCR are not just about heavy drums and wailing on a guitar, they also help their fans feel accepted and understood, leaving listeners with the feeling that they are not alone in the struggles of life. While it might sound dramatic, hearing lead singer Gerard Way scream about how he is 'Not Okay,' in their hit song "I'm Not Okay (I Promise)," was very influential in my own life and taught me that it was okay to battle with my emotions sometimes. 
Sources: 1
Photo: Her Campus Media Library