A Look at One of the Wealthiest Black Counties in America
Sitting right next to Washington, D.C., one of the most gentrified cities in the United States, is one of the wealthiest Black counties in the U.S.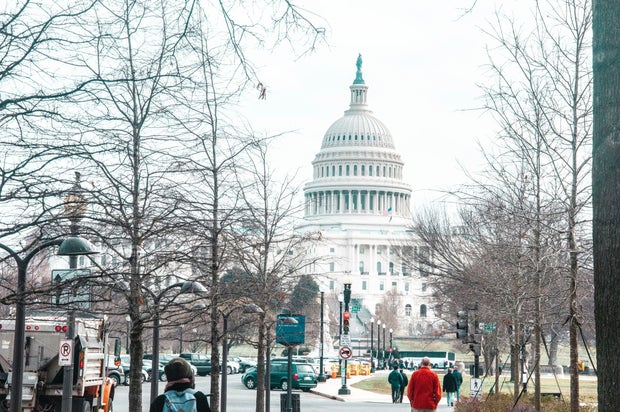 Photo by Maria Oswalt from Unsplash
Prince George's county, Maryland is a majority Black county that has a median household income of $83,034, according to DataUSA. It is one of the few areas in America that has grown in wealth simultaneously to a population growth of mainly Black residents. 
This county is avoiding gentrification; in fact it is the furthest thing from being gentrified. The latest census reported that the county is 64% Black or African American and only 27% white. 
This is a stark contrast to its neighbor, Washington, D.C., which was once named the "Chocolate City" and is now increasingly losing its Black population in various neighborhoods.
PG County has many high-income tract areas with a majority Black population, which is extremely rare. DW Rowlands for Greater Greater Washington reported that out of the only 49 high income tracts that are majority Black 36 of them are found in the Washington area with 29 in PG county alone.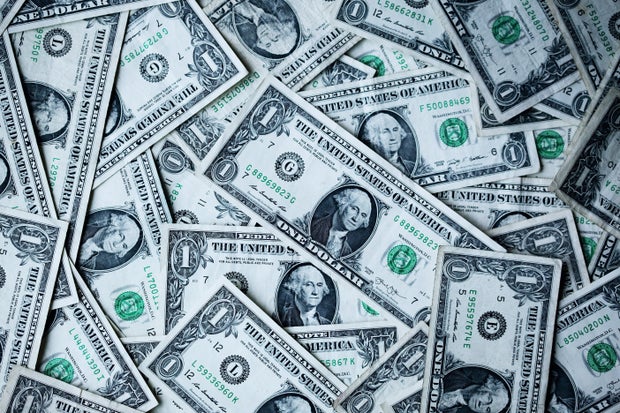 Photo by Sharon McCutcheon from Unsplash
However, the county has not always claimed this title. 
In the 60s and 50s the county was majority white. In 1950 the white population was 171,247 compared to a Black population of 22,652 as found by Postbellum Archeological Resources in PG county. 
The demographics shifted in the 70s when Black families began to move to the county which has been occurring for years. 
The CEO of PG county's economic development corporation told WUSA that the migration was partially due to accessible public transportation and close access to jobs in Washington. PG county went through the opposite process of Washington and thus preserved its Black culture in the process.
The importance of PG county's Black culture is immense and grows as Washington undergoes more gentrification. 
Kayla Cook, 18, and PG county resident, described the county as having its "own subset of Black culture" differing from Washington She pointed out Old Upper Marlboro as something pivotal to her childhood and to the county, explaining that the area is filled with stores and restaurants that are entirely Black owned. Cook described the county as a "blueprint of a Black community" saying that's what everything was like growing up.
Cook explained the importance of growing up in an environment surrounded by people that looked like her and had the same experiences as her. To her, the importance of PG county, and other Black areas, remaining Black is to create a space for minorities to come together in order to not feel alone. Cook ended her description of her hometown with "as a minority you need spaces that have people who look like you and face the same struggles as you so you don't feel so alone". 
Gentrification prevents the existence of these spaces thus putting minority populations at a great disadvantage.