With being online for the semester, the entire culture of college has shifted to Zoom. Classes are virtual but so are other aspects of school, like clubs.
Clubs from last year were able to reach out to their previous members and regain some people to come to their meetings, even if they were over Zoom. However, if you were starting a club, this process became much more difficult. This became reality for American University's chapter of CHAARG, a womens health group, which started this fall. As the secretary of the club, I spoke with ambassador Gill Gulley to talk about what it is like starting a club over zoom.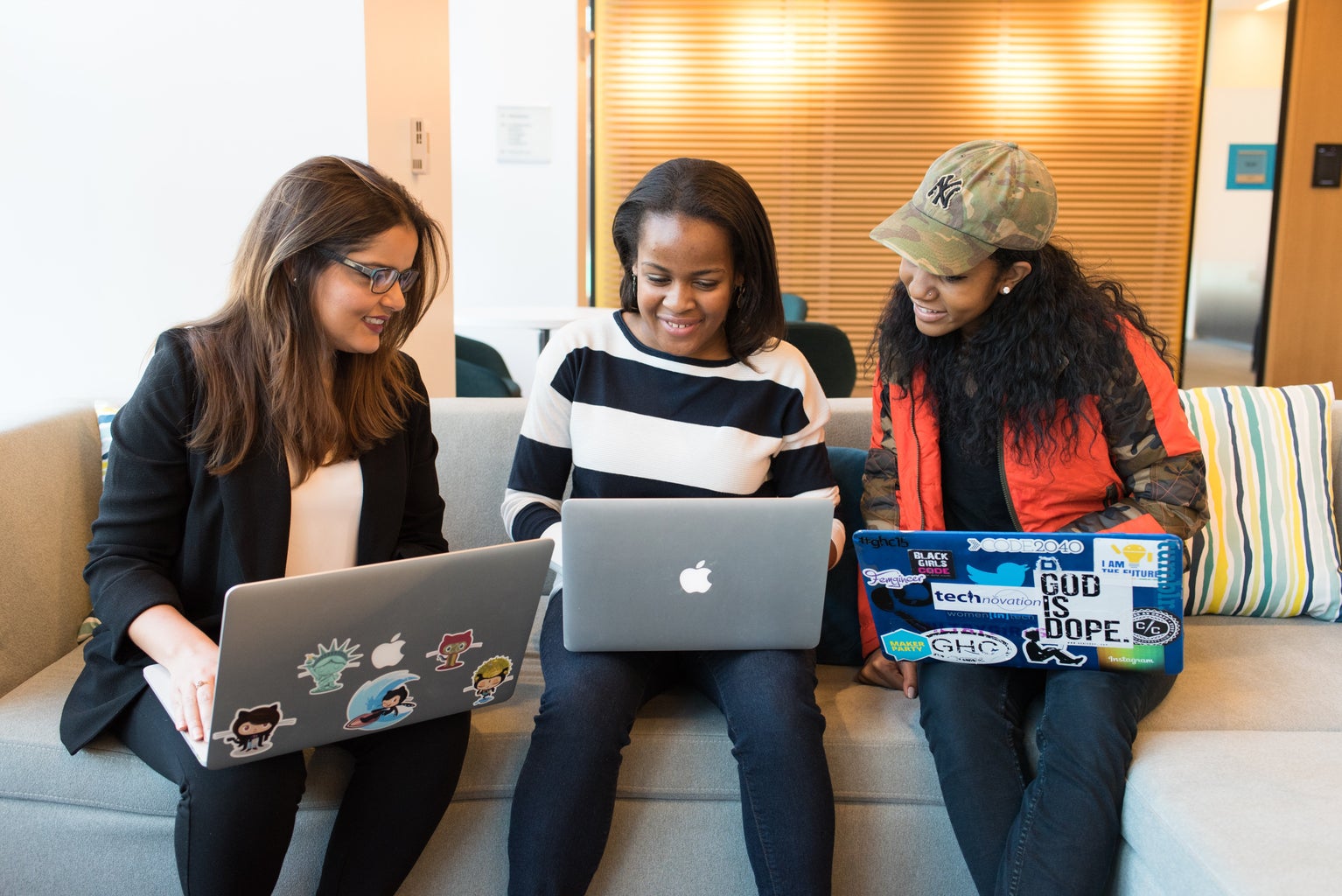 Creating the Club
Gill, a junior biology major, began starting a CHAARG chapter here at AU her second semester sophomore year. However, when this was cut off because of COVID-19, she had to change to an online-only format. This made the process a lot harder when it came to finding, not only potential members (PNMs) but an e-board or exec team to help run the club. 
"Before we had exec I would reach out to organizations on campus through mass emails, I had all my friends reach out to their friends, and I would tell people to sign up by word of mouth," Gill told HCAU. She'd post in class facebook groups to try and get some people filling out the interest form. Some more interested people would follow the Facebook page, where they could sign up for the exec team. 
This is how I eventually became the secretary for CHAARG. I interviewed with Gill in April and we've been working together along with six other people on the exec team. We meet every week and discuss our plans for Weekly Workouts and socials to do. 
Before we even knew if AU was online or not, the club had to have three separate plans to cover online, hybrid or in-person classes. Yet, the odd thing is that I've never actually met any of them in real life. I interviewed with Gill around a week after we got sent home and haven't been back to D.C. since. It requires a lot of communication between the team through email and messaging over Slack. If someone were to just suddenly disappear, we would have no idea what happened. However, with the exec team all organized, it was time to recruit members.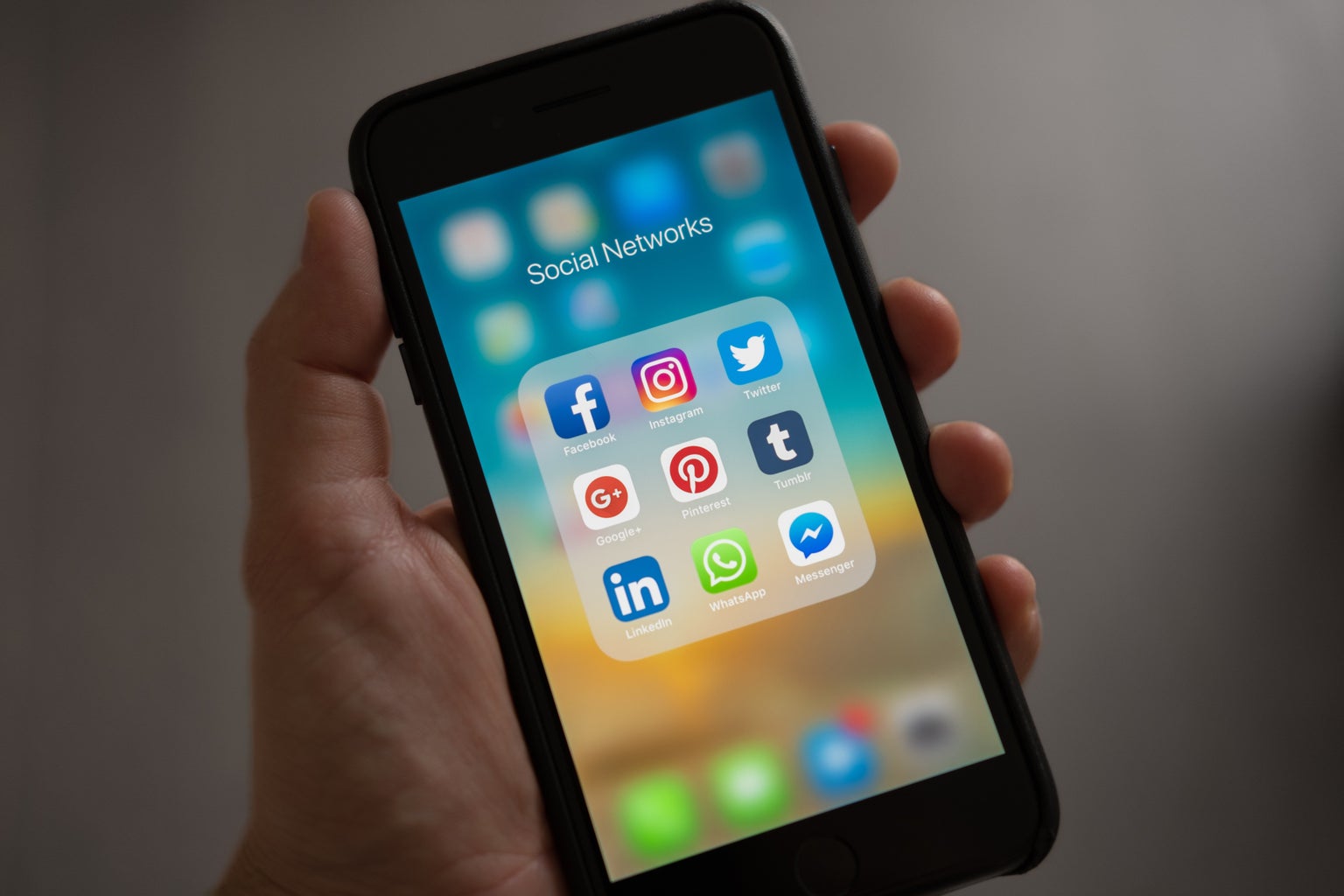 Recruiting Members
Getting members required a whole different plan. With no club fair or tabeling, social media became the main way to promote the club and get people to sign up. With the club's Facebook group starting to get "saturated" with other club posts, we turned to Instagram to recruit. 
Dming became our main source of outreach. We'd each pick an AU affiliated Instagram page and simply start messaging as many people as we could to try and persuade them to fill out the interest form and become a PNM. We had to walk a fine line though, as we didn't want to be too pushy or overwhelming for people, an issue we faced toward the end of recruitment. The exec team would send out emails, post in other Facebook groups, and hold promotional recruitment events almost every day during the three weeks of recruitment. 
Overall, this ended up being pretty successful as CHAARG ended up with 462 PNMs.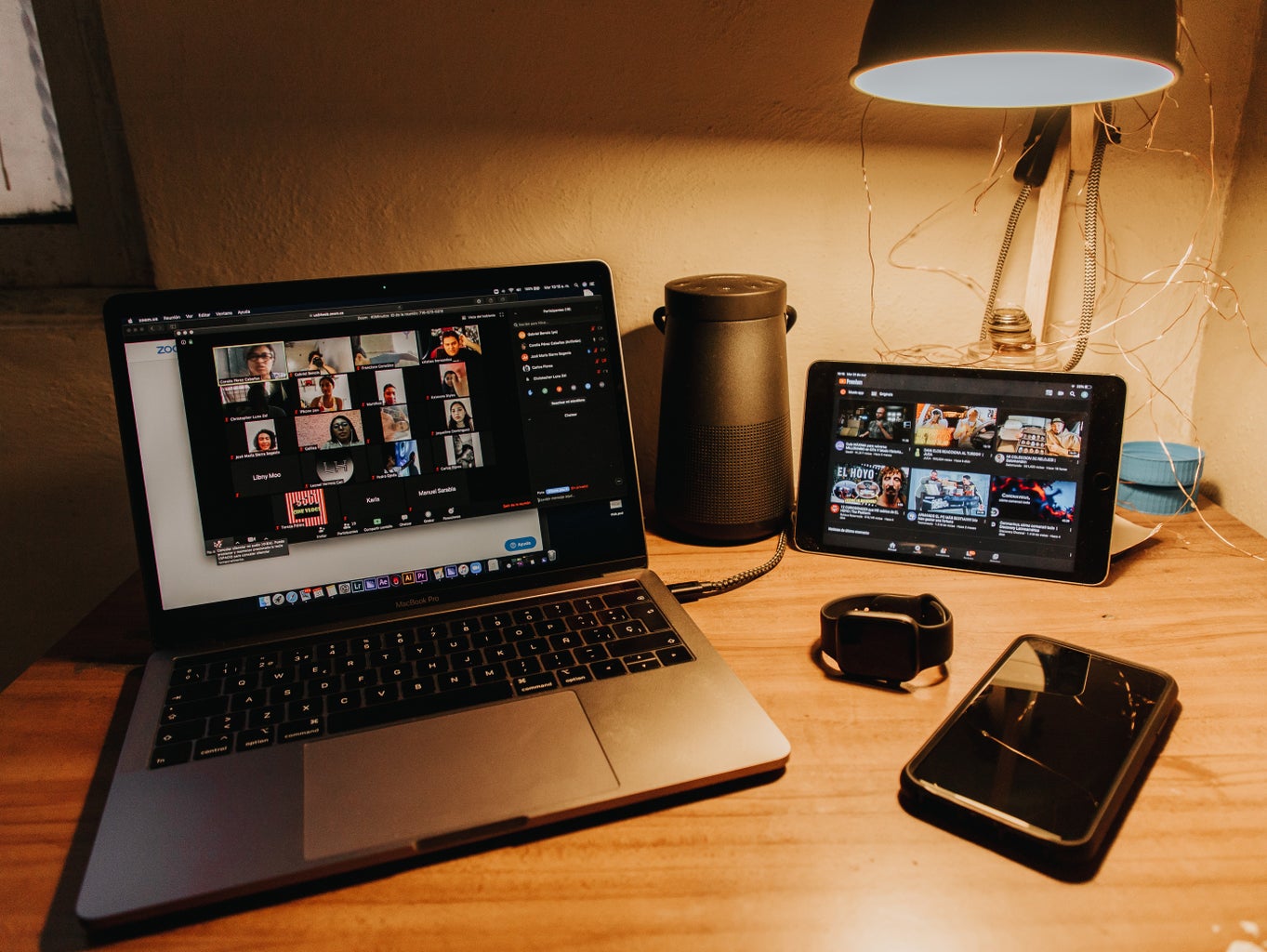 Running the Club
Converting these individuals to members proved to be a difficult task, as not only do you have to sell someone on spending more time on their laptop, but also pay the club fee. 
Through emails, outreach and information sessions, AU CHAARG now has 50 members this semester! The club meets every Monday for a big group workout, plus socials and smaller group workouts. We try and make it as normal as we can, but we do run into problems with the online platform. Sometimes connection issues will interrupt a workout or a laggy screen can confuse people as to what the exercise should be. 
"People want to make connections and it is hard trying to make them over a zoom call," Gill said.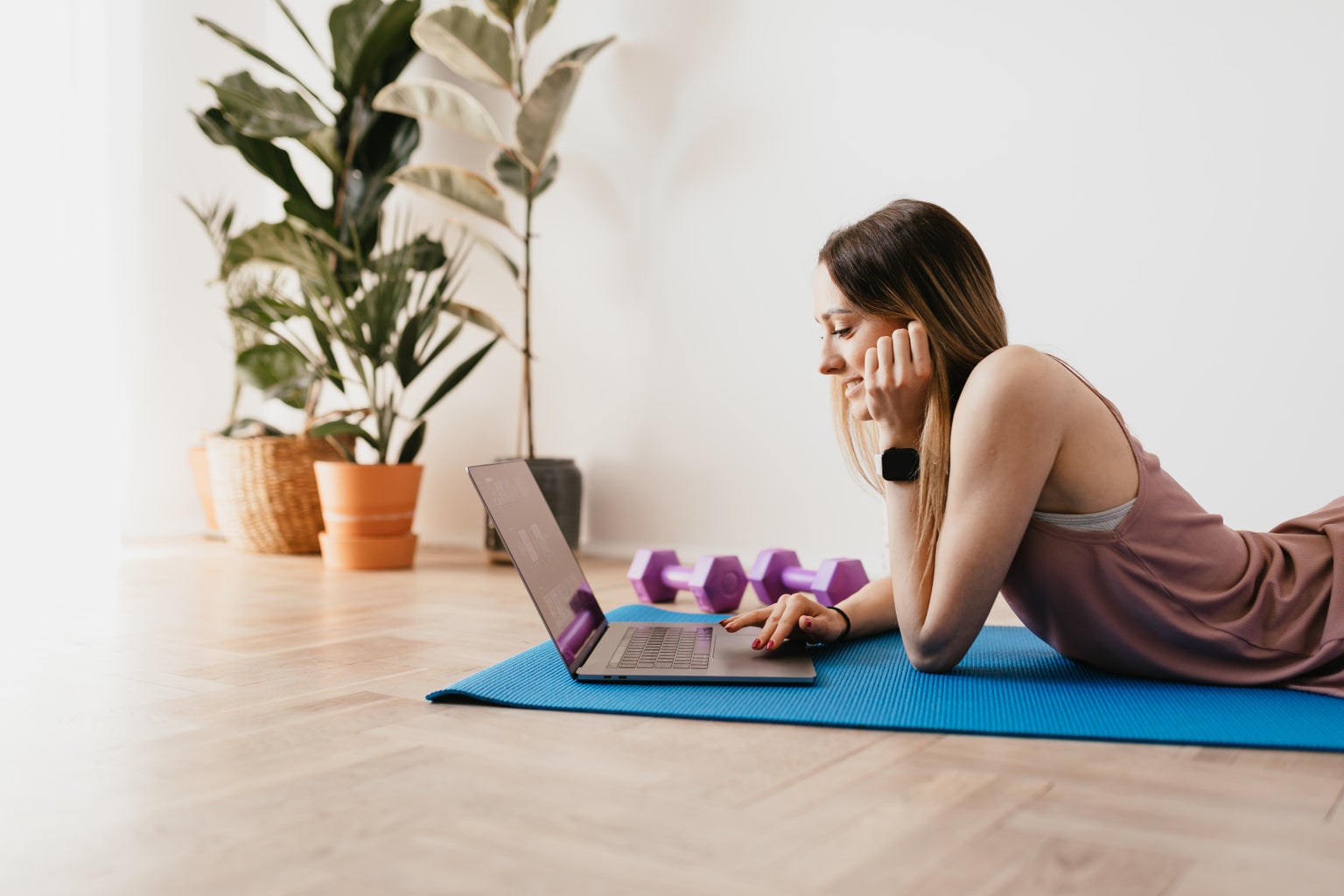 Today
Overall, the club has had a pretty successful first semester.
CHAARG is expecting to be able to have a lot more people next semester if we are on-campus, as we "weren't able to physically hand people information about the club and advertise to the fullest," Gill said. 
To anyone who is hesitating to start a club this semester, just do it. Even if it's small, it still helps keep a college community while home.