John Slesinger from Pennsylvania noticed that his tap water was too salty. When asked about it he said, "It took me a long time to discover that this gas well existed, it got so bad we couldn't shower, it was only used to flush toilets." 
This led him to take his water sample to a private lab for analysis, when it came back he was told that it was the worst water the lab has seen based on the total dissolved solids test. This test was approved by the Safe Water Drinking Act saying the upper limit of solids in water is 500 parts-per-million. Slesinger had 3,590 parts per million in his water 
To put things into context, Slesinger's family lives in a very rural area, so he did not know of the gas well that was built out of his view.  That is when Slesinger contacted the Department of Environmental Protection, who monitors gas wells, but was told that his water contamination didn't meet the requirement and it would clear up eventually. 
To prove that his water was contaminated by a gas well, he hired an attorney from the University of Pittsburgh. After they sued, they had to wait a year before Pennsylvania's state court would hear the case and he could get the justice he needed.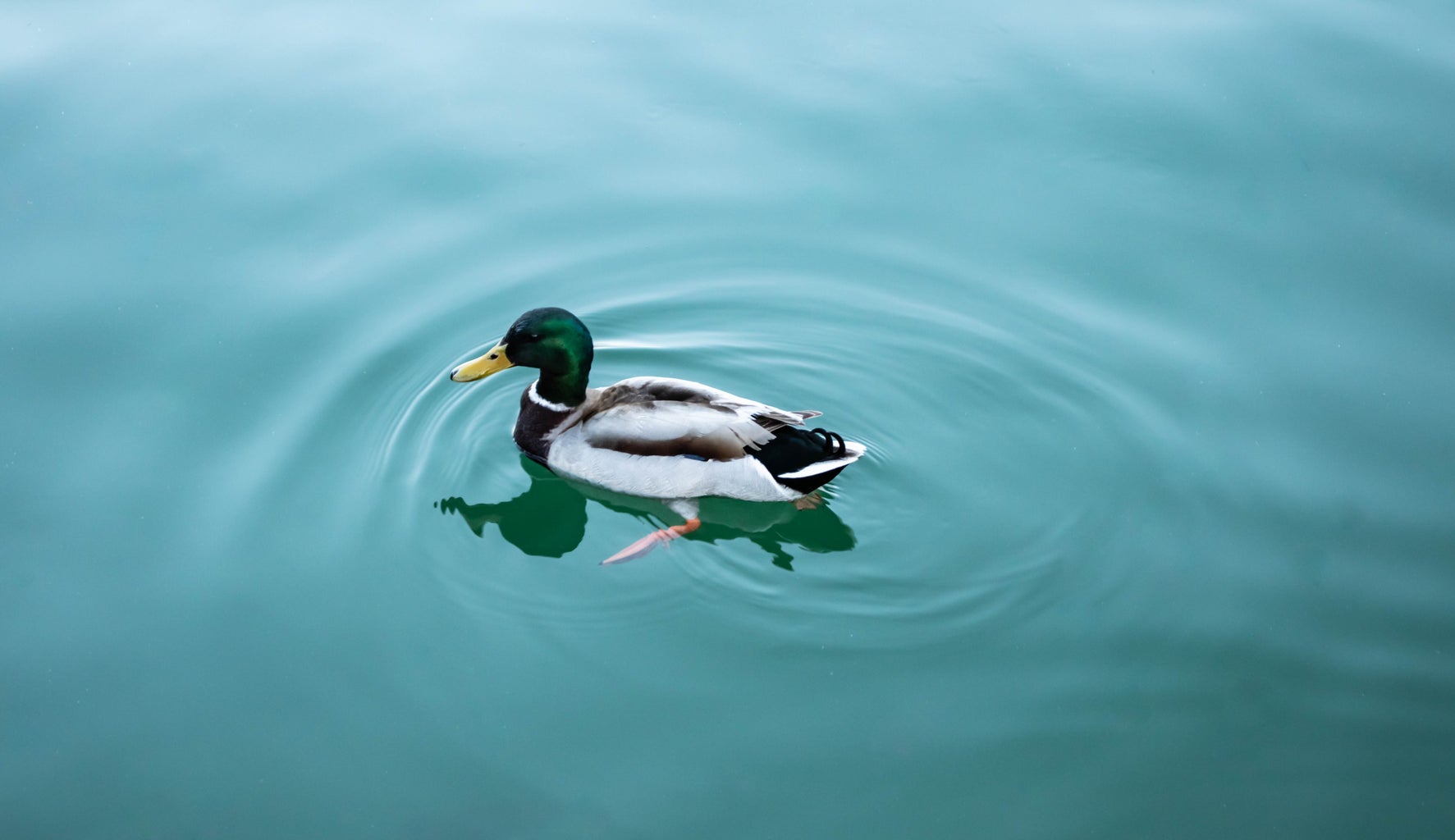 Ohio citizens first became aware of how contaminated their water was in 1958 when researchers from Louisville and the Ohio River Valley Water Sanitation Commission had their routine collecting, counting, and comparing fish species. To do this they had a lock chamber that they injected with cyanide and waiting for dead fish to float to the top. 
On this particular day, they only found one fish. 
They talked to the biologist who managed the source water protection and emergency response team for more than two decades who explained that because steel companies dotted the regions riverbank put their contaminated water to the river the waterways filtering the water became ineffective. He explained to them that based on the smell and taste of the substance in the river, it was vinegar. 
Although they say it's a functioning ecosystem the Ohio River is still one of the country's most polluted rivers. 
This is alarming considering they're a part of an interconnected web of small rivers and creeks covering 25,000 miles of rural Appalachian landscape.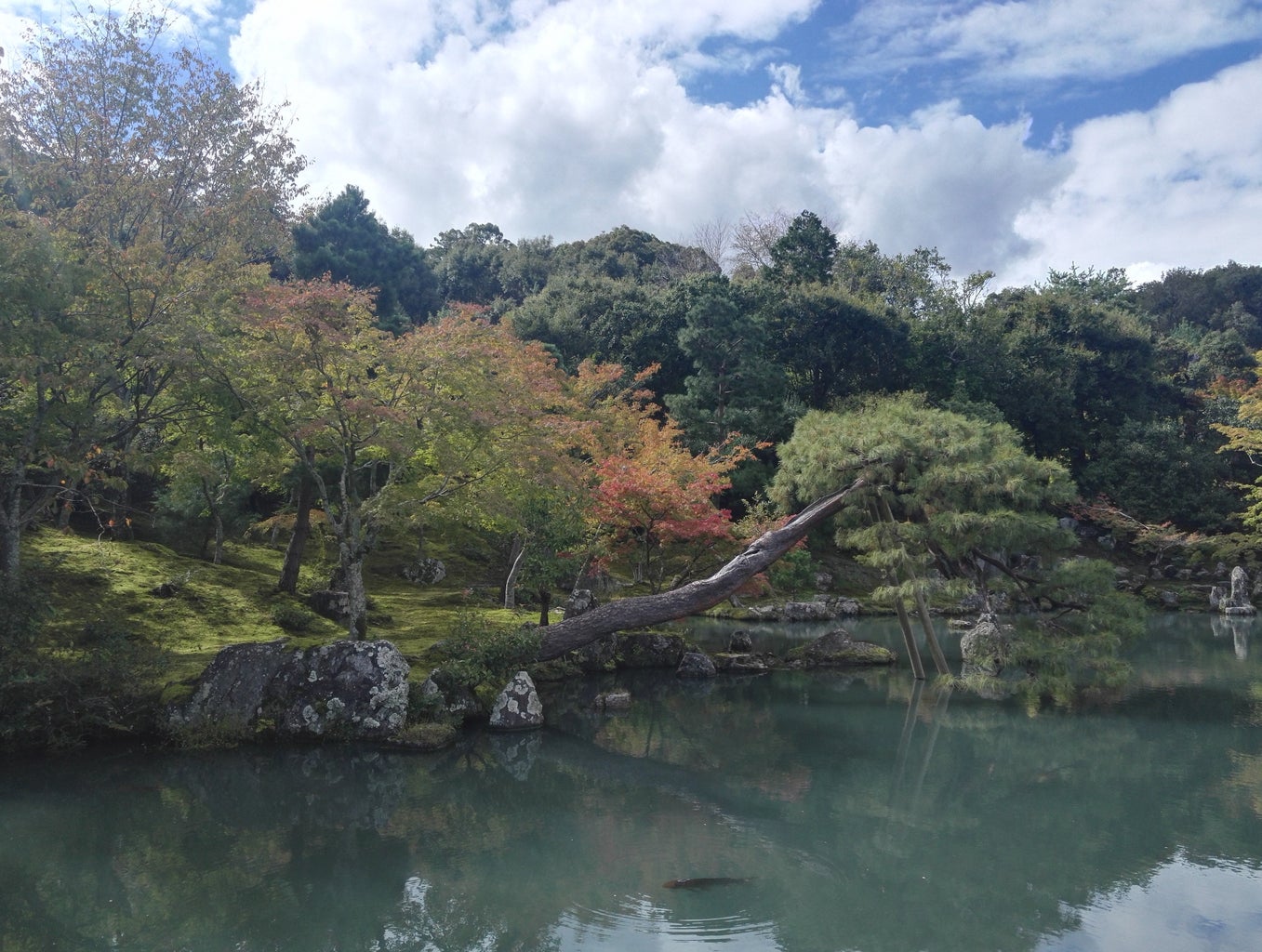 In 2019, dairy farmers across New Mexico haven't been able to sell dairy products. Dumping up to 15,000 gallons a day because of their land, crops, and blood having contamination with chemicals that joined with his property from a nearby Cannon Air Force Base. 
It had a personal effect on Clovis Davis who had to exterminate all 4,000 of his cows and milk that could've given up to 240,000 kids lunch. When asked about it he said, "The Air Force knew they had contamination. What I really wonder is why didn't they say something?" 
The toxins known as PFAS caused pollution on military installations, which the Department of Defense has forgotten to disclose consistently; even though they've been aware these chemicals are toxic to humans, animals, and the environment. 
In 2000, scientists and the EPA connected these chemicals to cancer, thyroid diseases, lowered immunity, and developmental disorders among other health problems. 
The contamination casts a shadow over the industry because it generates more than $1.3 billion dollars for the state every year and is the home to 86,000 milk cows with 25 dairies that sell around 1.9 billions pound of milk nationally.
The best-known chemicals that have been found in the water are perfluorooctanesulfonic acid (PFOS) and perfluorooctanoic acid (PFOA).
While officials have been seeking a solution to this problem, their past actions can't be forgotten which has caused the people living there to be wary of believing that change is possible.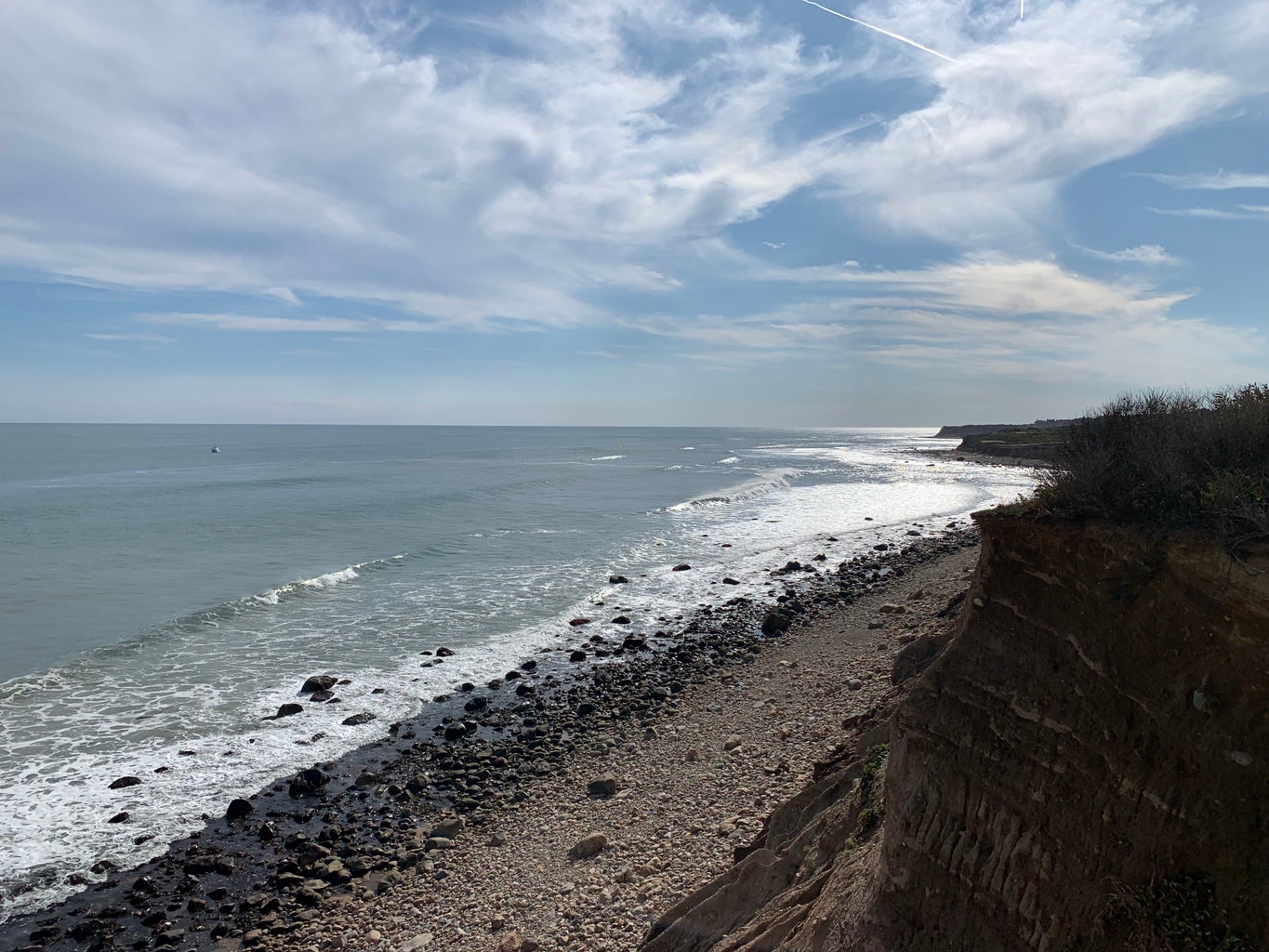 Why care about this in 2021?
Photos: Her Campus Media Library