Kingsman: The Golden Circle Movie Review
In January 2014, Kingsman: The Secret Service was released in theaters. Nearly three years later, Eggsy fans are rejoicing after the release of the sequel, Kingsman: The Golden Circle.
For those who have not seen the first film, the movie stars Taron Egerton as Eggsy, a troubled yet bright teenager from London. He is recruited to become a member of Kingsman, a secret intelligence agency. At the same time, a billionaire villain named Valentine creates a phone that emits a violent signal that could destroy humankind. It is up to Eggsy to save the world with the help of his Kingsman agents.
I have been a diehard Kingsman fan since the original movie's release my sophomore year of high school. With a charming duo like Taron Egerton and Colin Firth, Kingsman captured my heart and became one of my favorite movies. A group of friends and I went to the movie on Friday, the night it was released. Because of how much I enjoyed the first movie, I had high expectations for the sequel.
This time around, Eggsy is back and better than ever. He is working for Kingsman and has a princess for a girlfriend. Life couldn't be more perfect for this secret agent, right?
Wrong.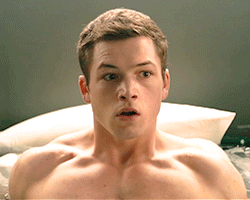 An attack on Kingsman headquarters and all the agent's homes leaves only Eggsy and Merlin, a Kingsman operative, alive. A secret clue leads the duo to Kentucky, where they find the Statesmen, the American equivalent to Kingsman. Here we also find Tequila, an agent played by the always charming Channing Tatum.
After learning that an evil drug lord named Poppy (played by Julianne Moore) has put poison in all her drugs, it is up to Eggsy and the rest of the Statesman to save millions of people from dying.
With an all-star cast including Halle Berry, Elton John, and Jeff Bridges, Kingsman never failed to make me laugh. Some scenes however are extremely graphic. Those who dislike gore should refrain from seeing the film. Kingsman and its predecessor complement each other very well. But the original is always better, right?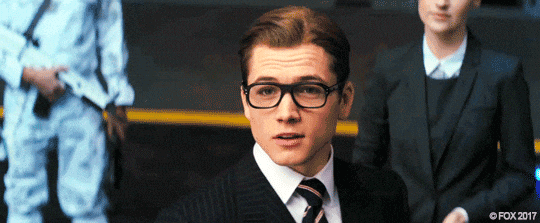 Overall Rating- 8/10 MUST SEE!
Photo Credits: 1