On Tuesday, Sept. 8, 2:49 pm news on the Kardashian family went viral all over social media (per usual), but this time with a special announcement about their reality show.
After 20 seasons, the Kardashian-Jenner family have decided to wrap up their 14-year TV series, Keeping Up With the Kardashians.
According to sources spoken to from PageSix, the Kardashian-Jenner family wanted to end the show on a high note.
It was confirmed that "There was no big reason why the family decided to end KUWTK; it was a mutual decision. The kids who started the show now have their own kids and it's getting very hard to film all together or get enough footage separately. The family is grateful for their time and is happy they have all of these memories filmed for the rest of their lives. The family wanted time to focus more on their family and future projects and the show is a major job that takes up a lot of time." 
The show hit the air in 2007, when the family was best known for Kardashian-West's sex-tape. Kim Kardashian-West is one of the most recognizable faces in the world and has reshaped her image with so many accomplishments throughout the years. With four children, a reality show, a clothing line and undergarments called Skims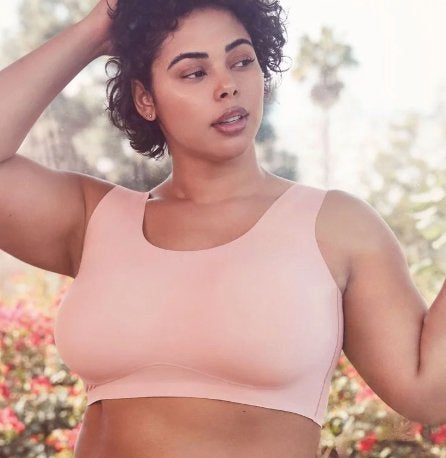 and a makeup line called "KKW", Kim Kardashian-West has also brought into the light her passion for criminal-justice reform. 
The soon-to-be lawyer said, "Without Keeping Up with The Kardashians, I wouldn't be where I am today. I am so incredibly grateful to everyone who has watched and supported me and my family these past 14 incredible years," she wrote. "This show made us who we are and I will be forever in debt to everyone who played a role in shaping our careers and changing our lives forever."
photo: Her Campus Media