Katherine Johnson: A "Hidden Figure" Who Deserved the Spotlight
Unknown to most of the world until the 2016 Oscar nominated movie "Hidden Figures", Katherine Johnson went uncredited for many years despite being one of the most ingenious minds within NASA. 
The brilliant Mrs. Johnson– an African American woman and NASA mathematician who played a key role in sending astronauts into orbit and later to the moon– passed away at the age of 101 on Feb. 24.  
NASA recognized this loss first on Twitter, saying "Today, we celebrate her 101 years of life and honor her legacy of excellence that broke down racial and social barriers."
Despite Mrs. Johnson's brilliance, it took years of batteling racial, social and gender discrimination before she was recognized as a powerful force within NASA.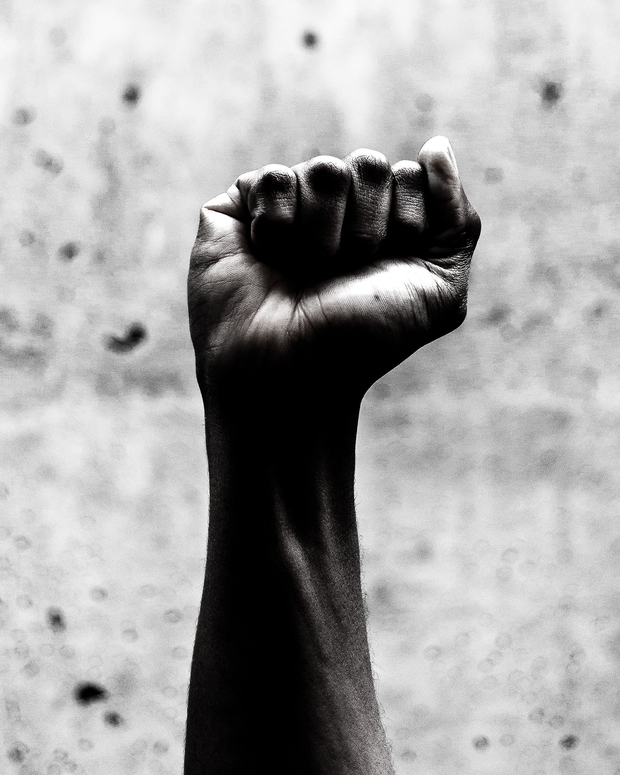 Beginning her work at NASA well before the modern, mainstream feminist movements of the 1960s, Mrs. Johnson was calculating some of the most complicated trajectories with nothing more than a pencil, slide ruler and mechanical calculator. She worked alongside a group of equally hard-working black women in a world dominated by white male superiors. 
When Mrs. Johnson began working at the National Advisory Committee for Aeronautics (NACA, which was what NASA was previously known as), she was listed at a "subprofessional" position giving her significantly less pay then the male scientists she worked alongside. As far as NASA was concerned, she barely outranked a janitor or secretary. 
Though being outshined by astronauts was expected, not even Mrs. Johnson's 33 years of work in NASA's Flight Research Division, which later launched the American space program, was recognized by the majority of Americans even decades after her retirement. 
But she wasn't alone in this fate. Mrs. Johnson was not the first– and certainly not the last– woman to be underappreciated in this white male-dominated industry. Mrs. Johnson worked with hundreds of other hired female "computers"; one-third of those women being black.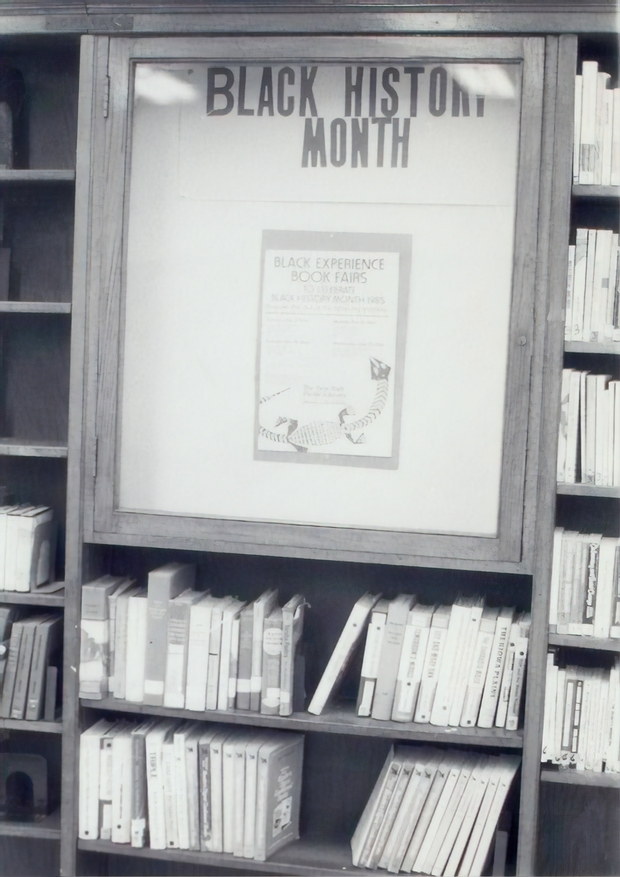 Despite all of this blatent discrimination however, Mrs. Johnson took it all in stride.
"I did not feel much discrimination, but then that's me," Mrs. Johnson said in a NASA oral history in 1992. "I don't wear my feelings on my shoulder," she continued when recalling racists incidents she encountered while working at NASA, "So I got along fine."
Much can be credited to Margot Lee Shetterly's film "Hidden Figures" for making "Katerine Johnson" a household name. Starring Taraji P. Henson, as Mrs. Johnson as well as Octavia Spencer and Janelle Monáe. "Hidden Figures" received  three Oscar nominations, including best picture, and was announced the winner of the Screen Actor Guilds award for outstanding performance by a cast in a motion picture. 
In addition to having an award made in her honor, Mrs. Johnson also received the Presidential Medal of Freedom from President Barack Obama in 2015, had a building dedicated after her by NASA named Katherine G. Johnson Computational Research Facility at the Langley Research Center in Hampton, VA. (the same research center she worked at) and paved the way for next generation women to continue STEM careers. 
This is only a small fraction of all of the works and accomplishments Mrs. Johnson has achieved in her life. She completed a lifetime worth of useful and groundbreaking research, taught at a segregated elementary school and started a family before even beginning work in Langley.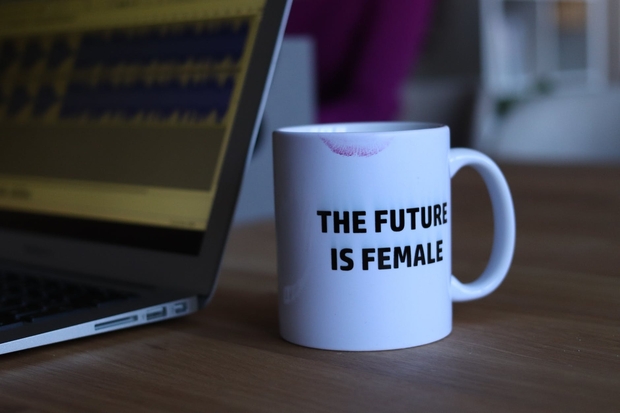 Despite being given the spotlight she so clearly deserved, Mrs. Johnson often downplayed her role as a NASA mathematician.
""There's nothing to it — I was just doing my job," she told The Washington Post in 2017 after the release of "Hidden Figures." "They needed information, and I had it, and it didn't matter that I found it. At the time, it was just a question and an answer."
Black History Month is drawing to a close, but this does not mean the resilient black community's history will be forgotten. Furthermore, even with Mrs. Johnson's humble manner towards her own work ethic and drive, she will forever inspire our future generations and may she rest in power.