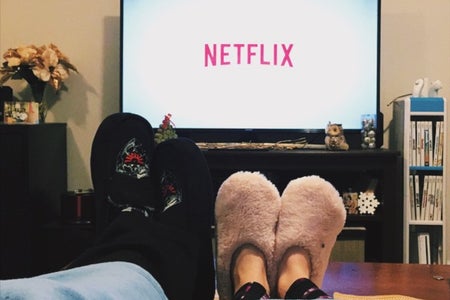 'Julie and the Phantoms': A Kids Show that TikTok Popularized Again
'Julie and the Phantoms' premiered on Netflix on September 10, 2020, and since then it has gained more popularity thanks to TikTok. And let me tell you, it is worth the hype- despite the fact the audience is geared towards kids to young teens.
The premise of the show is a young Latinx girl named Julie, played by Madison Reyes, trying to find her way back to music after her mom passed away a year ago. She receives help and guidance from these three ghosts, Luke (played by Charlie Gillespie), Alex (played by Owen Joyner), and Reggie (played by Jeremy Shada), who were a part of the band Sunset Curve in the 90s but then died from eating some tainted meat.
They all work together to create this band called Julie and the Phantoms whose music will legitimately be stuck in your head for days. The show is directed by Kenny Ortega who has directed many Disney films that everyone loved as kids like 'Hocus Pocus' or 'High School Musical', so just knowing that, it is clear that it will be a good show.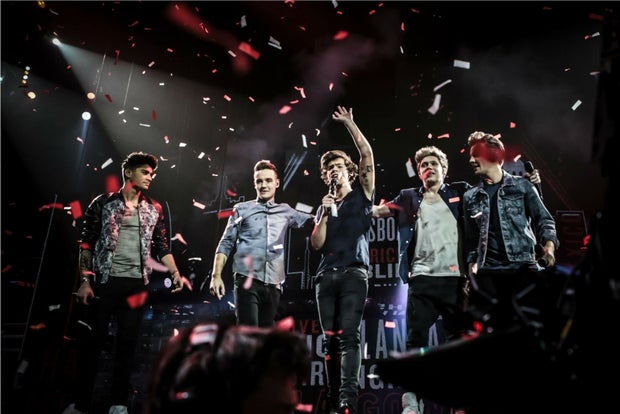 Modest Entertainment via Variety
While this show is meant for kids to young teens, TikTok has made it for everyone. There are trends all over TikTok of creators doing dances to these songs, creating new songs they can see in the show (such as a reprise to Unsaid Emily which always makes me ball my eyes out),  or starting fandoms for the three main guys in the show because, let's face it, they are hella cute. 
There have been scenes posted from the show, plus interviews with the cast that make you fall in love with them and the show even more. In one interview I've seen, Gillespie and Joyner have talked about a prank war that has been ongoing since they lived together while filming. Surprisingly, they are just normal people, and when I say normal, I mean half of them still live at home with their families.
People are invested in the fandom of the original band Sunset Curve, but they are just as invested in the new band, Julie and the Phantoms as well. While there are some cheesy parts of the show, it does what many shows need to start doing: incorporating the LGBTQ+ characters without spotlighting a huge coming out scene. They also include people of color and normalize womxn's power in a male-dominated setting. 
Giphy
Overall, this show is spectacular and if you start watching it I can promise you, you will be addicted! The music speaks to you in a different way than, in my opinion, any other show has done before and the show does a great job at promoting friendship and equality for their young audiences to consume. 
Photos: Her Campus Media