JoJo Siwa sported one of her signature bow-bows as she sang the lyrics "No matter gay, straight, or bi, lesbian, transgender life I'm on the right track, baby I was born to survive" to Lady Gaga's "Born This Way." In a TikTok that received 6.1 million likes, one of the biggest child stars, ever, seemingly came out as a member of the LGBTQ+ community.  That's history.  
The 17-year old has been a role model for children since she received a merchandising deal to create hair bows, after becoming notorious for wearing them on the Lifetime reality show, Dance Moms. Starting as a dancer on the show, she continued to rise to fame when her bows were sold at Claire's, leading to a talent deal with Nickelodeon. She sings, dances, tours, and was given her own cartoon series The JoJo & BowBow Show Show. JoJo Siwa and her team have built an empire– she has products ranging from bows to face masks to clothing to jewelry, and more. Now, she's making even more history by coming out as a member of the LGBTQ+ community.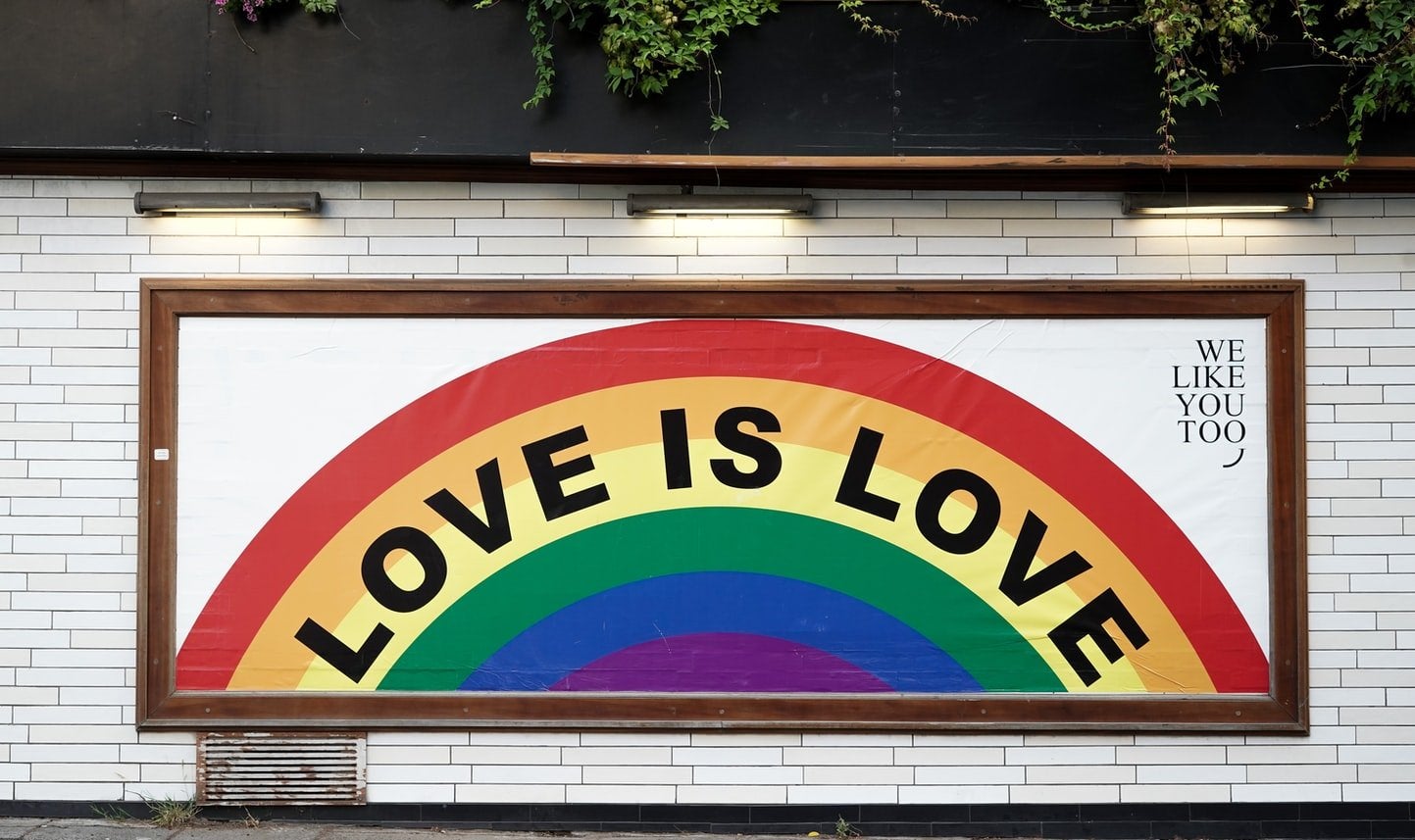 Since the initial TikTok she posted, JoJo has posted a video to her Instagram explaining that yes, she was in fact coming out in the TikTok after a few days of speculation. While she says she is not ready to put a specific label on her sexuality, she did say that she is a member of the LGBTQ+ community. 
JoJo's persona is one that deviates from the typical light that we see teenage girls in. Society views teenage girls as boy-obsessed, makeup-loving, and even promiscuous and sexualized. JoJo, on the other hand, takes a child-like persona, which has caused much criticism. Many believe that she is too childish and doesn't act her age. Still, so many kids look up to her, because they represent who they want to be. She's sparkly, successful, and out-there. That's part of why her coming out is so controversial, and so important at the same time. 
After JoJo came out, a mom commented on Instagram that her daughter "will never watch you again." To this, JoJo replied, "Okay!" There are people out there who now think that JoJo is a bad influence, that her queerness is to be frowned upon. That she is no-longer the child-like star their children love.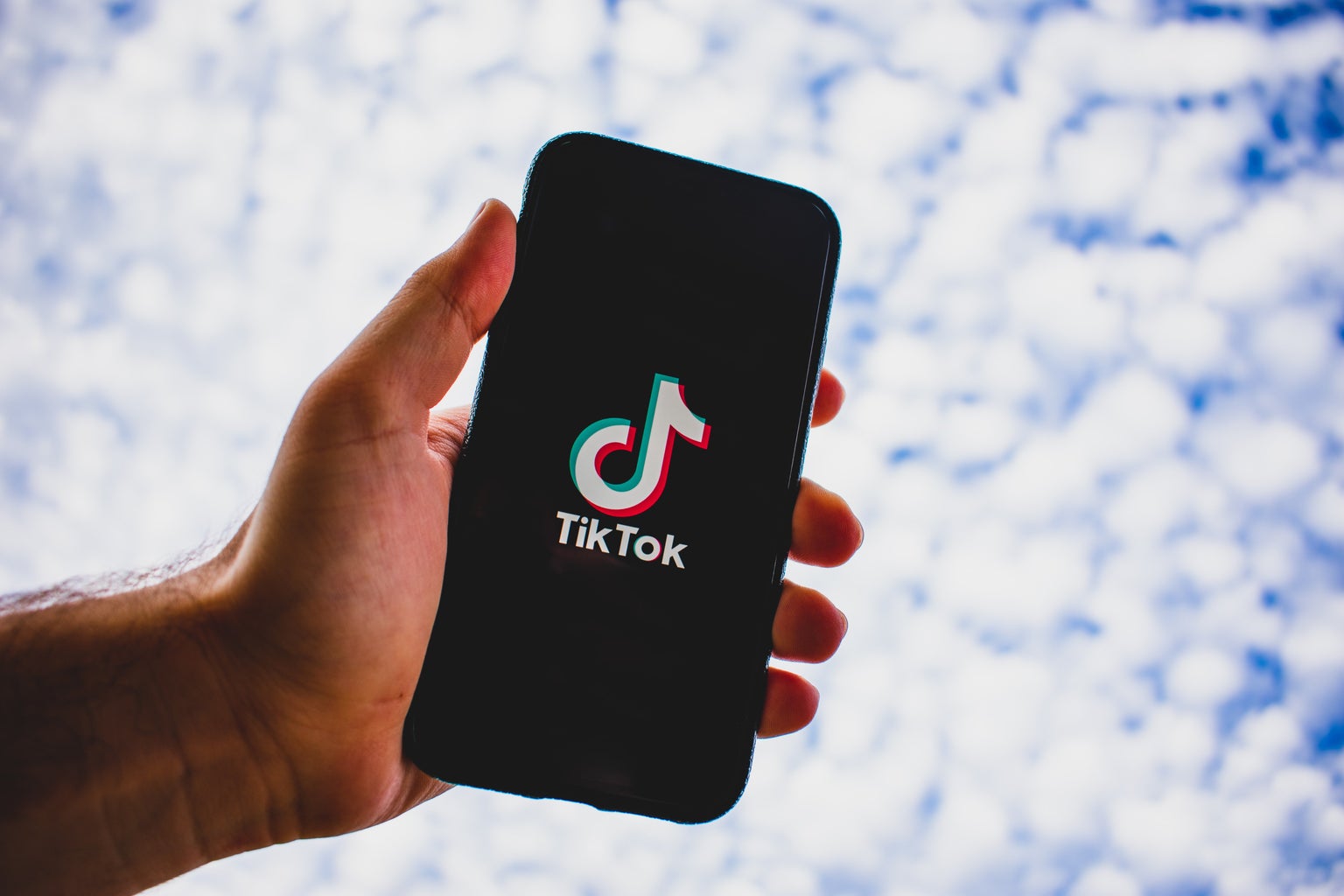 JoJo's persona still remains the same despite her coming out. She is still fun, bubbly, talented, and welcoming. The only difference is that she's shared her identity now. Like the mom who commented to JoJo, some parents may believe that it's unnecessary for her to share her sexual orientation. What they don't realize, is that queerness is a large part of a person's identity, in a way that straightness isn't. 
Being queer shapes how you think about yourself, others, your personality, your friends, what you're interested in. Being queer shapes many of your experiences–it's easy to feel like an outcast, even if nobody knows your sexuality–you just know that you're different. We can assume that this is no different for JoJo–she is by no means the regular teenager. Her flamboyant personality and outfits set her apart from anyone else in the media. JoJo has always showed kids that it's okay to be different and not the norm, and by coming out, she has done that in a brand new way. 
JoJo has shown her fanbase of kids that it is okay to be different, and that it's okay to not be straight. Growing up with a role model like that will shape kids to believe that they can be just as happy, successful, and unapologetic as JoJo is, whether it be about their sexuality or their personality. 
Photos: Her Campus Media