I Quit! : Advice on How to Leave a Job Professionally
Leaving for college? Tired of the work environment? Time to move on? These are all valid reasons to leave your current job. Although it may seem difficult, it is not as hard as you think.
When leaving a job, it is important to make sure that you do things professionally so that you do not burn any bridges. You never know how your current boss may be of benefit to you in the future.
Many jobs require advance notice before leaving your position. If there is no time consideration stated in your contract, or you are an at-will employee, it is safe to assume that a two weeks notice is required. Anything less than two weeks is considered unprofessional. 
When writing a two weeks notice, it is important to focus on the positives and maintain professionalism. Your current boss will probably serve as a reference later on, and there is a possibility that future employers will contact them.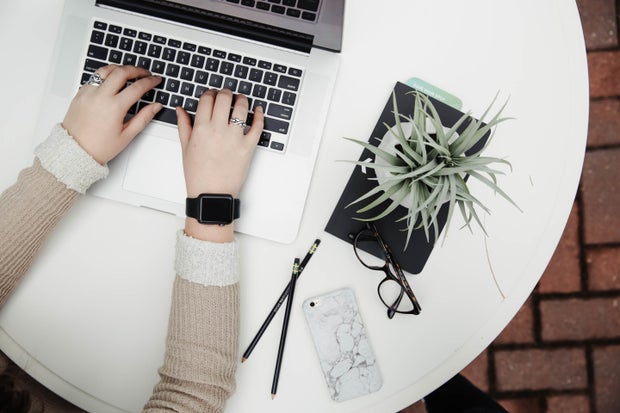 Photo by Corrine Kutz from Unsplash
There are several templates available online to help you write a professional resignation letter. Below is a simple, yet straightforward resignation letter.
[Today's Date]
Dear Mr./Ms. [Supervisor's Last Name]:
Please accept this letter as a two week notice of my resignation from [Company Name]. My last day will be [Two Weeks from Today's Date].
This was a difficult decision to make. The past [Years Worked at Company] working at [Company Name] have been both rewarding and fulfilling.
I truly appreciate the opportunities that you have provided me with at the company, and I am happy to facilitate the transition process in any way.
I wish both you and the company the best moving forward.
Sincerely,
[Your Signature]
[Your Typed Name]
When writing your resignation letter, there are a few key points you should touch on. The most important is that you clearly specify when your last date with the company will be. This helps to prevent any confusion and ensures that both you and your boss are on the same page. 
If possible, it is best to bring a resignation letter to your boss in person. If this is not possible, a text message or email will do. It is vital that you speak to your boss about your resignation before speaking to your coworkers about it. There is nothing worse than your boss learning about you leaving from another employee.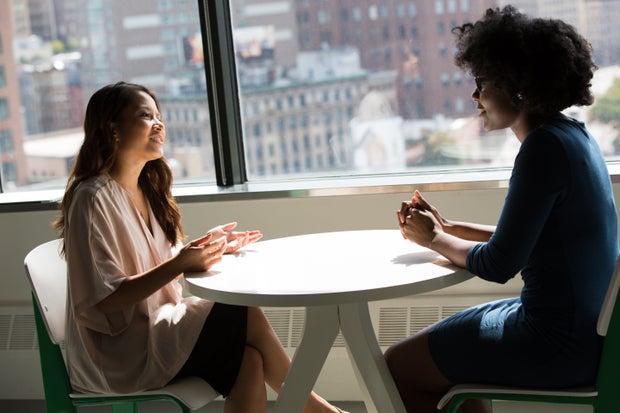 Photo by Christina Morillo from Pexels
After you put in your two-weeks notice, your boss may have a conversation with you and try to convince you to stay with the company. They may offer you things such as a better schedule or a pay increase. 
Prior to placing your two-week notice, you want to have an idea of what you are willing to settle for. Are you going to want to stay with the company if you get an increase in pay? Is a better schedule all you need? Or is it really time to move on? Make sure you know your boundaries and stick to them!
Once you know when your last day is, it is important to maintain professionalism and work until your last day. Be sure you maintain your same work ethic and do not slack off prior to your last day. 
Following your resignation, it may be worth it to maintain in contact with your boss. You may need this person to serve as a reference later on. Additionally, many employers ask to contact previous employers, and staying on good terms with your boss will help any recommendations they may give.
Whatever the reason for leaving a company, always make sure to leave on good terms; you never know what connections your coworkers have.
Photo Credit: Her Campus Media Library