First, let's start off with, what is gluten? Gluten is any wheat protein like wheatberries, farro, graham and many more. It also includes rye, barley and triticale. Gluten is sticky and is used to hold food together and helps maintain shape.
Two reasons someone may go gluten-free are celiac disease and gluten intolerance. Celiac disease is an autoimmune disease that causes damage to the small intestine. People with celiac disease are often more sensitive to gluten and can get very sick even with cross-contamination. Gluten intolerance is less severe and is for people who do not test positive for celiac disease but still have reactions when they eat gluten.
I have been gluten-free for about 7 years and have learned a few tips and tricks along the way. Here is a list of some of my favorite products.
Bread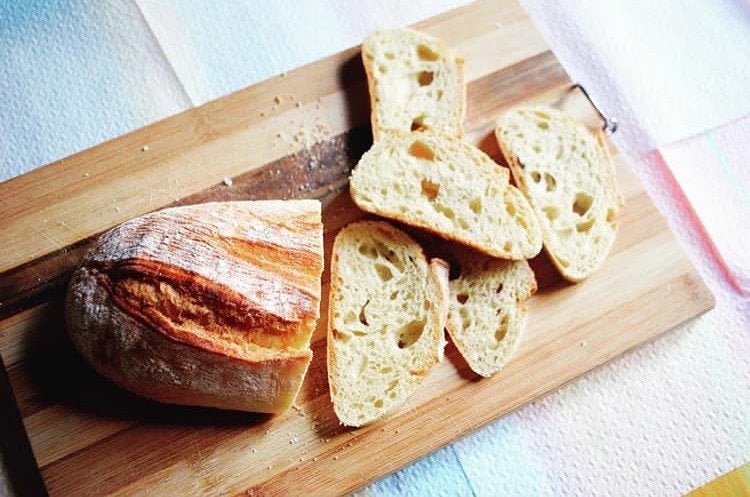 There are many different brands, and I would say I have tried most of them. I have found that with almost every brand, toasting gluten-free bread is a must. Without toasting it, it's dry and will stick to the back of your throat. Probably the most popular brand would be Udi's. Udi's is good for sandwiches and hot dog and hamburger buns. I also like Schar rolls, but many gluten-free people tend to have reactions from cross-contamination so be careful if you try them.
If you want a baguette or something to pair with your pasta or soups, Against the Grain is the way to go. They have two flavors, plain and rosemary and they are equally delicious.
If you like bagels for breakfast, I would go with Trader Joe's Gluten-Free Everything Bagels hands down.
Pizza
Trader Joe's has amazing gluten-free products, their gluten-free pizza dough is great. If you decide to go down this route, a little tip, you need to precook it a little bit before you put your toppings on otherwise it won't cook all the way through. If you're more into frozen pizza, I've found Caulipower is the best brand. I like the "live life on the veg" flavor, but they have many options.
If you want to get a good pizza out, &pizza is a great option. There are many locations in the Washington, D.C. area, and you can either build your own pizza or order one of theirs. They do have some cross-contamination so be aware if you are highly sensitive.
Pasta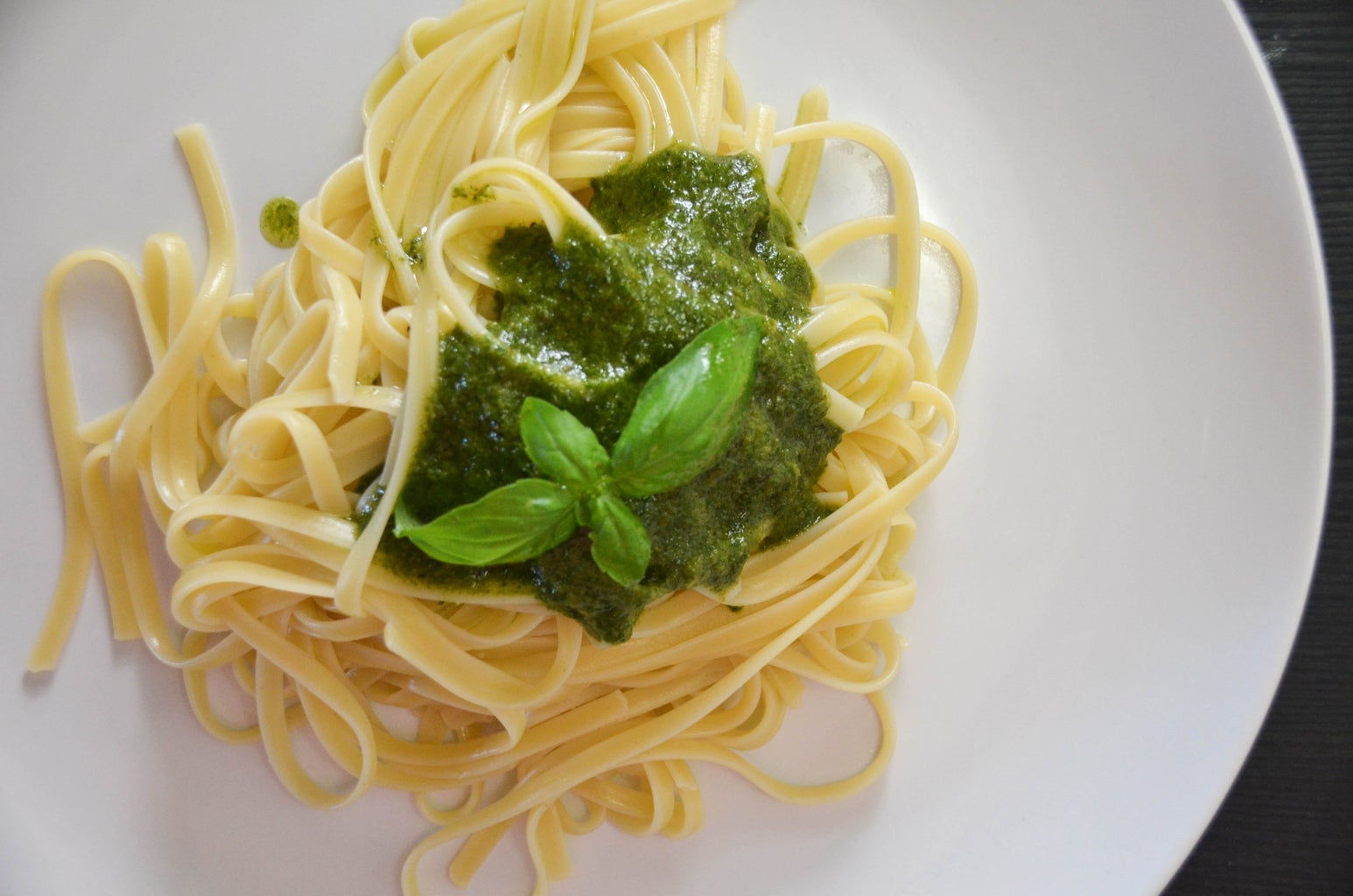 The best pasta I have found by far is Jovial. It is rice pasta and many say it doesn't even taste gluten-free. Jovial has all your pasta needs covered with shapes from spaghetti to lasagna.
If you want pasta that has a little bit of protein, Banza is the way to go. It's made of chickpeas and has 23 grams of protein. The texture is a little grainy and it falls apart easily, but it isn't a bad alternative.
A tip for cooking gluten-free pasta is to stir it very frequently otherwise it will stick together. It's also not a bad idea to rinse it after you drain it because sometimes there can be extra starch build-up.
Flour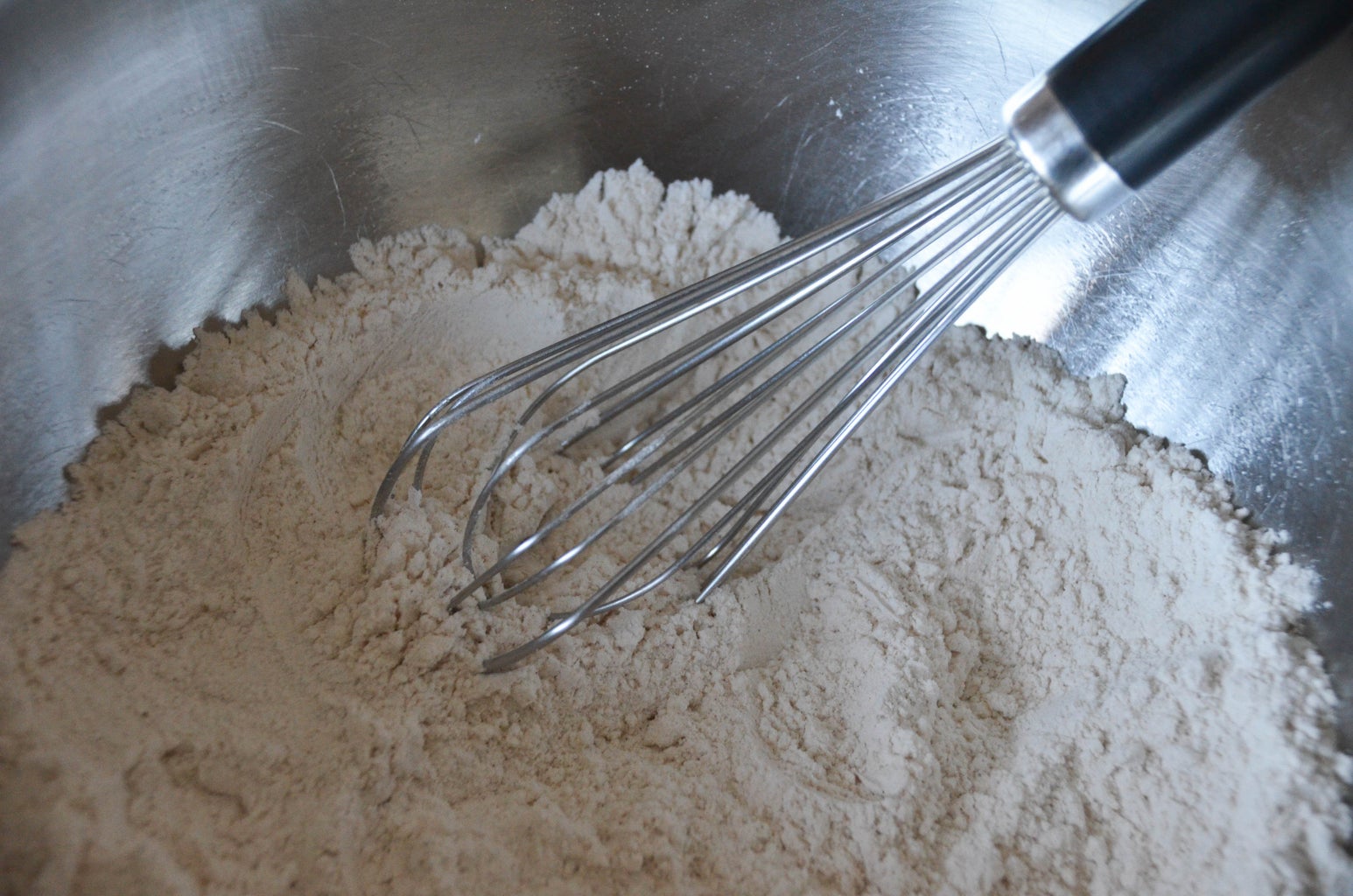 Gluten-free baking can be tricky, but it can be done if you find good gluten-free flour. There's a brand called Cup4Cup that is great for baking and a great substitute for all-purpose flour and other flours. Another good brand is Bob's Red Mill. They have a lot of different types of flours so check what your recipe calls for. My favorite gluten-free flour is King Arthur's all-purpose flour. I have found it has the best texture.
Sneaky Gluten Foods and Products
The last thing to be aware of is what I call sneaky gluten foods. A huge one is sauces, especially Asian sauces like soy sauce. It's easy to find gluten-free soy sauce, but don't assume you can eat it if you go to restaurants. If you're going to buy one, I would recommend getting less sodium because they can be very salty. A related sneaky food is vinegar. A lot of vinegar has gluten in it so make sure you check labels.
Oats are naturally gluten-free, but they are often grown in fields with wheat which can cause cross-contamination so make sure you buy gluten-free oats. Cheerios are marketed as gluten-free, but many people have reactions to them because there are still trace amounts of gluten.
And lastly, it's not a food but some hair products can have gluten in them. I didn't realize this and started having an extremely itchy scalp. When I checked the ingredients, I found gluten in some of my products. As soon as I stopped using them, my scalp got better.
The biggest piece of advice I can give is to advocate for yourself. If you're living on-campus, talk to the staff in the dining hall, talk to the nutritionist on campus and learn what you can and can't eat. Being gluten-free can seem daunting at first, but once you find products that you like it's not that difficult. You can find a substitute for almost anything and as long as you think of it as a new food, you won't be disappointed.