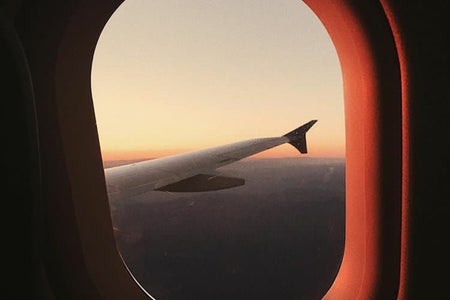 Tessa Pesicka / Her Campus
How to Prepare for Spring Break
At this point in the semester, we are nearly halfway done. While that is something to celebrate there also comes the price of midterms to have that well-deserved spring break. Whether you are going somewhere fun and tropical or just going home to get a breath of fresh air, there are several ways to help yourself lessen the craziness the semester brings around this time.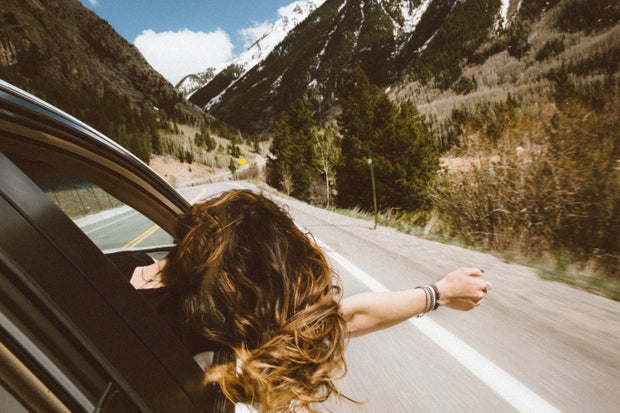 Photo by averie woodard on Unsplash
Staying organized is ideal during any midterm or final season. But when you have a break in the semester, even if it is only week-long, clean before you go, Wash your towels and sheets, dust, put things away, empty your fridge and make your bed. It will definitely leave you less stressed when you return to campus for those last few weeks.

2.

Be Aware of Your Timing For Work all Around Spring Break

Since spring break happens around mid-semester, you can probably guess you'll get hammered with midterms as well. Keep a calendar around so you have an idea when everything occurs so you can be aware of your workload. A personal tool I use is notes on my Mac, I have every class listed then the long term assignments with the due dates but also short term assignments.

Along with being aware of the timing of all your assignments, working ahead will also be your friend. If we're being honest, who does homework over break? No one. So help yourself out and take some time to start assignments early so when you return to campus you have less to do.

Even though spring break is approaching and you'll get a rest from classes and work, it is important that during this stressful time to take an hour or so and just relax. Watch Netflix, read a book, go for a walk or even take a nap. Whatever helps you alleviate the stress of midterms season.

Having time off and away from school is a blessing, even if you can't go somewhere tropical you still have a break from stress. So enjoy it whether that's sleeping all day or partying all night, a week-long break from school is better than no break.
While the break may be short, it is still time to be away from school and catch up on all your favorite TV shows or even binge a new series. Now rest up and enjoy the time off because when you return, there are only a few weeks left till the end of second semester and another year is done.