How to Ensure Your Voice is Heard on Election Day
American University has announced that "on Election Day–Tuesday, Nov. 3, 2020–the university will be closed to support our community's participation in our democracy. All synchronous class meetings will be canceled. Faculty will work with their students to either reschedule class meetings or assign alternative learning opportunities to ensure that their courses remain on track. University offices (and telework) will be closed as a paid day off." 
Many states and localities are still looking for election officers. To hold a fair election, each precinct needs to have election officers representing both parties at an equal rate. Although there has been an influx of applicants this year, many precincts still need election officers to work.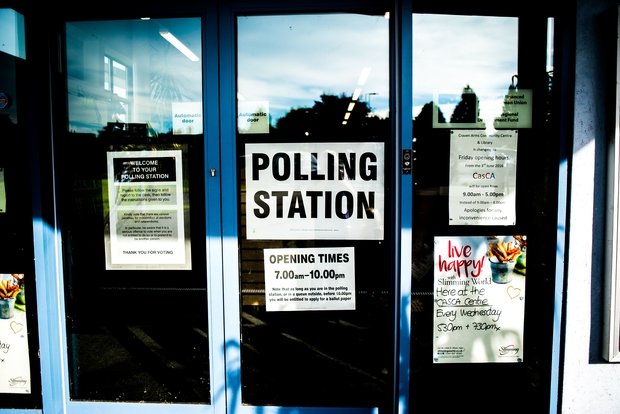 Unsplash
The federal government has established a website to check eligibility and sign up to be a poll worker for the Nov. 3 election. To access this information, you can visit https://www.eac.gov/help-america-vote.
If you do not feel comfortable being around other people on Election Day, there are also ways to volunteer from the comfort of your own home. One way to ensure that voters get out and vote is to phone bank for your candidates.
If you plan on voting for Democratic Party candidates on Nov. 3, you can visit https://events.democrats.org/?tag_ids=283 to sign up for virtual phone banking. To volunteer with the Republican Party, you need to visit https://gop.com/get-involved/volunteer/ and fill out your information. Once you have done so, you will be linked with volunteer opportunities virtually and in your area. 
Even if you find yourself busy on Election Day, you can still share these resources with your friends and families. And most importantly, make sure that you vote on Nov. 3 or by absentee ballot!  
To learn about more opportunities not mentioned in this article you can visit https://www.rockthevote.org/get-involved/help-get-out-the-vote/. 
Photos: Her Campus Media Library