Over 5 million children are affected by a parent's cancer each year. These kids are forced to grow up quickly and often miss out on normal childhood experiences. Due to the risks associated with cancer and the numerous doctor's appointments, it is not unheard of for these children to miss out on typical playdates like typical kids their age have. 
The burdens associated with a parent's cancer are difficult to talk about for many children. Kids often feel uncomfortable talking about their worries and fears, while others feel like no one understands what they are going through. Many children feel like they need to be the backbone of their family, and as a result, do not show any emotion and do not talk about their feelings with others.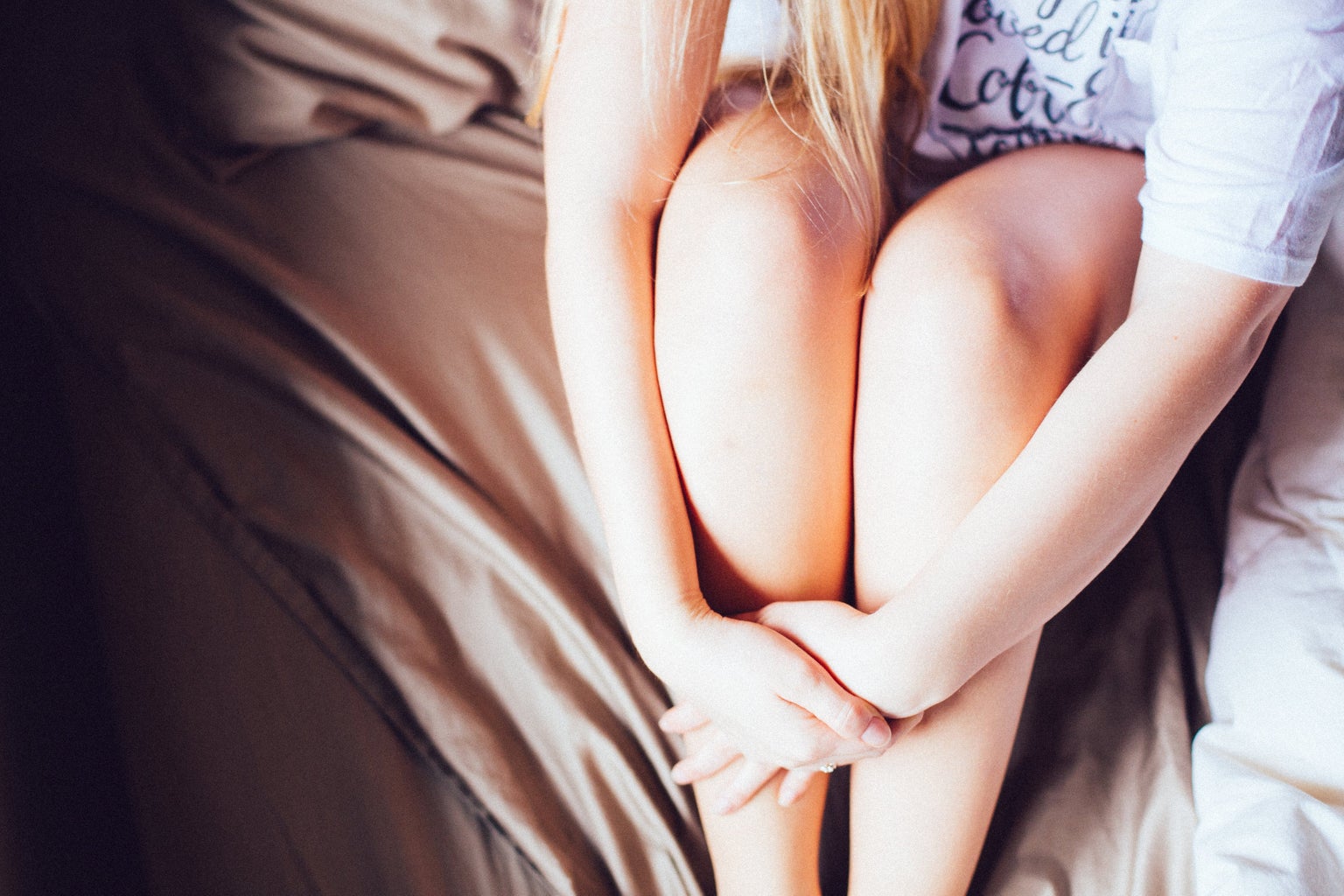 That's where Camp Kesem comes in. Camp Kesem is a free week-long summer camp hosted by college students across the country for children who have been affected by a parent's cancer. In the summer of 2019, more than 10,200 children attended over 100 week-long sessions across the country. Of these campers, 89% return each year and 98% believe that Camp Kesem had a positive impact on their family.
Cecelia "Seals" Michalowski puts it this way, "Growing up I was always just the 'girl with the dead mom,' and that defined my childhood alienating myself from others. At camp, however, everyone was going through a similar experience and there was no pressure or stigma around it, you could be your best and truest self at Kesem. It's the one week a year where you can let go and be a kid."
In order to allow these kids to escape from reality, everyone chooses a camp name. These names follow campers and counselors throughout their Kesem journey. I, myself, have experience in this camp as I've been a camper for the past five summers. This summer will be my first as a counselor. My Kesem name is Sunshine which was chosen by my school friends in the weeks before I went to my first summer of camp. For others, names like Loops, Seals, Fluffy Unicorn, and Storm have fun stories and unique meanings behind them. 
Camp starts off with everyone meeting their units. For two years I got to throw a color-filled egg at a tree and act surprised as I found out that I was in the silver unit (maybe one time hitting a car instead of the tree). The feeling that surges through your body when you find out what unit you are in is exhilarating, chills run through your whole body, and it is truly an experience.
Then, the true magic starts. Cheerful, caring, compassionate counselors take the floor screaming "make a squirqle, make make a squirqle" as campers all begin to make a circle around the blacktop. Camp magic fills the air as camper and counselors alike begin belting out camp songs at the top of their lungs. We laughed, we sang, we smiled before it was time to race to lunch. This was a daily occurrence, song circles before meals, and continuous laughter. The whole week is basically one continuous laugh.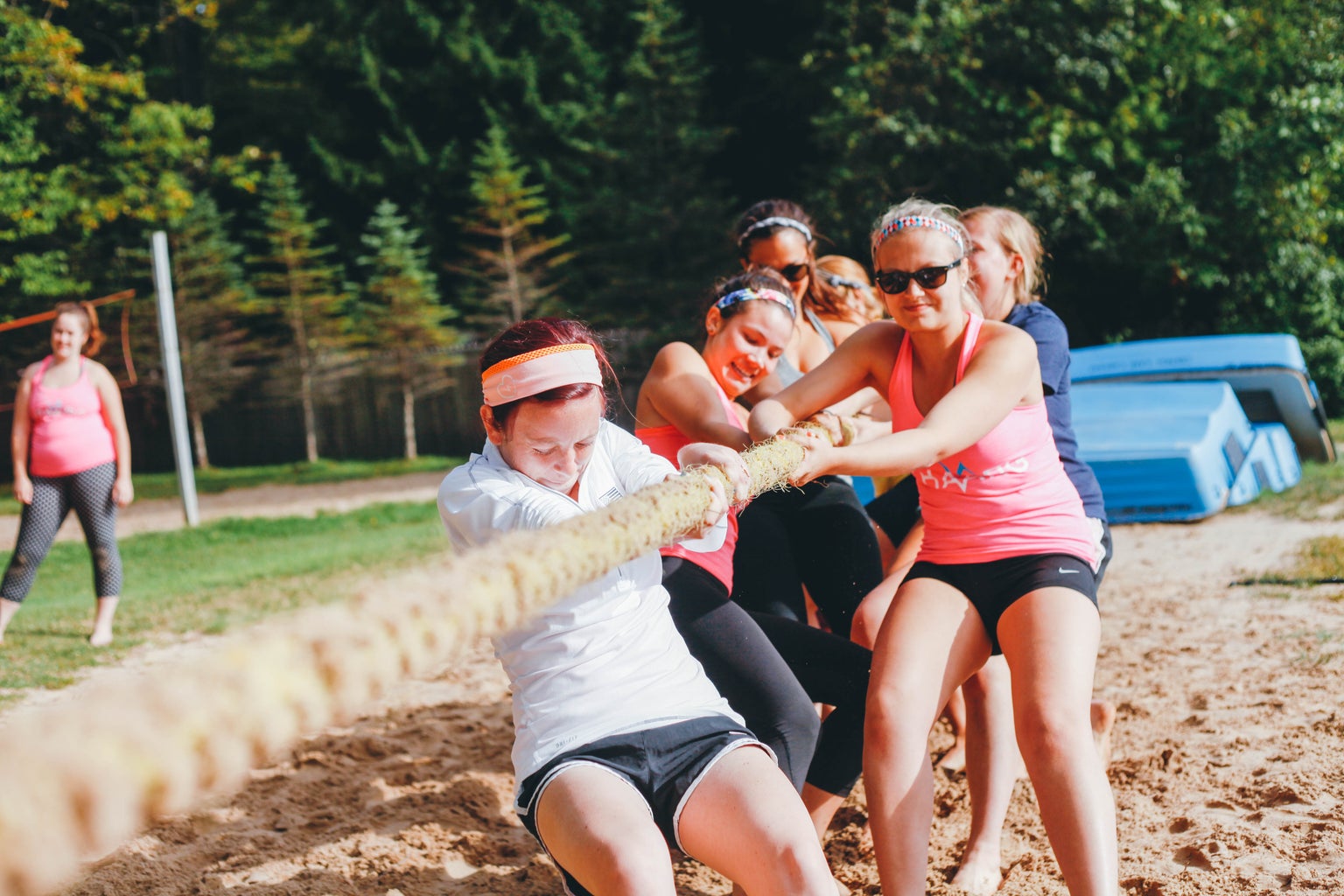 Throughout the week, campers get to take part in many activities that they would never have done at home. Zip lining and climbing over seven-foot walls with the help of friends is something that many would never have never imagined doing, but with the support of fellow campers, they have the willpower to do anything. 
This past summer was a little bit different due to COVID-19, but the magic was still there. Prior to the week of camp, packages were sent to each camper's house with supplies for the week. These supplies allowed campers to participate in typical camp activities such as messy games, color wars, and empowerment. Even through a computer screen, campers built connections and continued to bond with their units. 
Throughout the week of Kesem, children don't often think about their parent's cancer. Empowerment is the one time during the week when this is brought to light. During this time, children are encouraged to speak about their experiences with cancer, their worries, and celebrate the positives in their life. At the end of empowerment, a spool of yarn is passed around and everyone wraps it around their wrist; this represents how everyone is connected. The yarn is then cut and everyone has a bracelet as a reminder of those who are there for them throughout the year.
Katie "Fluffy Unicorn" Muller believes "Kesem inspires [her] to be a better person"
As the need for a place like Camp Kesem continues to grow, so does the need for donations. Camp Kesem supports the children they serve throughout the year, not only during camp. With birthday cards, care packages, and emails to campers, the magic of Kesem is never far.
Being that Camp Kesem provides a place for children to come and be supported free of charge, also means that they rely completely on donations from supporters. Kesem means magic in Hebrew, and that's exactly what Kesem is. Until one experiences the magic, it is hard to define, but once someone experiences the magic, they let it define them. Please consider donating to Camp Kesem on Giving Tuesday to help more kids experience the magic of Kesem.
Photo Credit: Her Campus Media Library