On Wednesday, February 24th after months of waiting I was able to receive my first dose of the COVID-19 vaccine. I have been working full-time in a grocery store since the beginning of the pandemic and at this moment I felt like I could breathe for the first time in a year. 
My vaccine experience 
I was able to register for a vaccine appointment the day they became available to essential workers. I logged onto the website around ten minutes before the appointments were scheduled to be released and constantly refreshed the page. After a long, anxiety filled day I had successfully made my appointment at a Giant in Logan's Circle. 
The day of my vaccine I was very nervous that I would be turned away at the site if I did not have the proper paperwork, I printed out dozens of copies of my lease, pay slips from my job, and even my tax documents. To my surprise when I arrived at the vaccination site they only needed my driver's license and insurance card. I only waited about fifteen minutes until I was called and I officially received my first dose of the vaccine. I had been warned that some people experience mild side-effects, specifically fever like symptoms. Luckily I did not experience this and only had mild discomfort in my arm for the next few days. 
D.C.'s rollout 
Washington D.C. opened up the vaccine to essential workers on February 18th, making it one of the first in the U.S. to move onto this stage of vaccinations. Currently, appointments are available to those over the age of 65, healthcare workers, teachers, grocery store and food packaging workers, and those with qualifying medical conditions–you can see if you qualify here. Every Thursday and Friday additional appointments become available to eligible groups, some weeks these appointments are reserved for priority zip-codes. 
I had a relatively easy time making my appointment, yet the majority of others experience the opposite. My vaccination is not the universal experience, as many people trying to receive the vaccine experience a variety of problems.  Thursday morning, Feb. 25th, when additional appointments were made available, the registration website and phone lines crashed almost immediately, unfortunately this is a near weekly occurrence. Also, many individuals who do qualify to receive the vaccine are receiving rejection messages when attempting to register. These technological problems are slowing down the roll-out of the vaccine in D.C. and continuing to prevent vulnerable groups from getting vaccinated.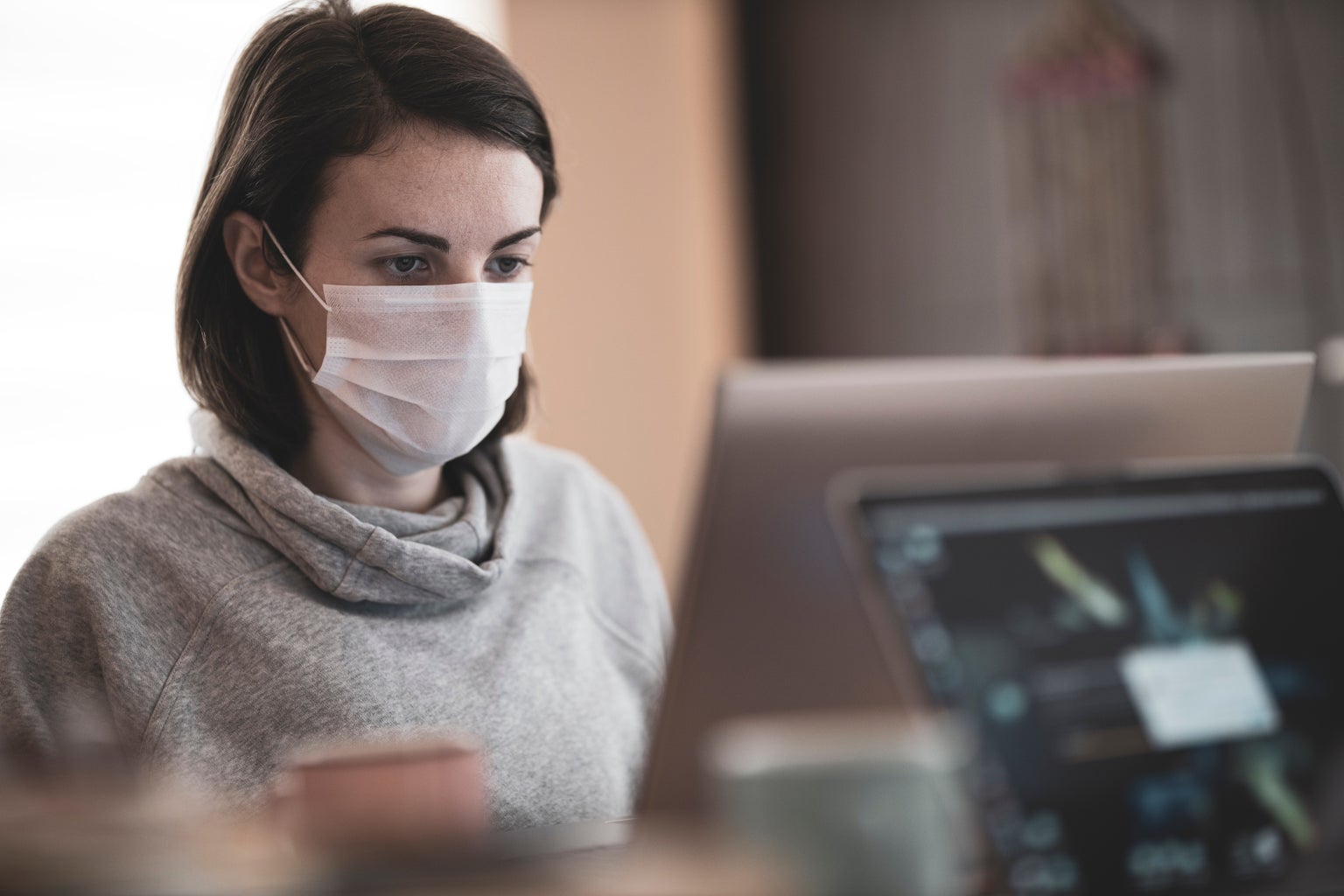 When can you get vaccinated? 
The District has organized its vaccination plan into several phases and tiers. It is currently in Phase 1B Tier 2 of their vaccination plan. The next tier of this plan will extend qualifications to more essential workers, phase 1C will open vaccines to non-essential workers such as college employees, construction workers, and property managers, and eventually phase 2 will open the vaccine to all who wish to receive it. 
Currently, there is no information on how quickly D.C. will move through these phases, but recently, new eligible groups are added every week. As we continue to move forward with vaccinations hopefully the process will only continue to speed up. 
How does D.C. compare to the rest of the nation?
Even with all of its problems in appointment registration D.C. is still leading the nation in vaccine rollout, with the second most vaccines distributed per-100,000 people and 16% of the population given the first dose. These numbers are very promising, but still only 8% of the population is fully vaccinated. 
As vaccinations continue, hopefully D.C. will continue to lead in vaccination efforts, but to do so the District will have to fix the technology issues that are preventing residents from registering for their vaccines.
Photos: Her Campus Media