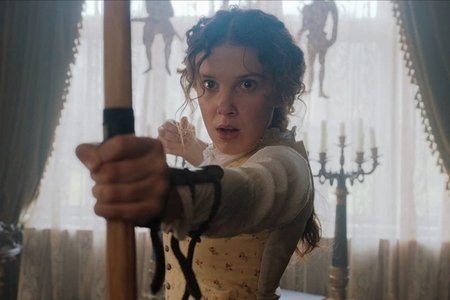 In 'Enola Holmes,' Sherlock's Sister Defies Her Famous Brother
Since 1887, the name Sherlock Holmes has conjured up images of a brilliant fictional detective with his signature deerstalker hat and proclivity for deductive reasoning. However, only in 2020 has the character of Enola Holmes, the famous detective's younger sister, been brought to equal life.
Based on a young adult fiction series, The Enola Holmes Mysteries by Nancy Springer, the new Netflix film takes place in a world inspired by the original Sherlock Holmes author, Sir Arthur Conan Doyle. That is where the similarities between Sherlock and Enola's stories end. Unlike previous film adaptations, Enola Holmes places the dominant male characters such as Sherlock (Henry Cavill), his politician brother, Mycroft (Sam Claflin), and Inspector Lestrange (Adeel Akhtar) in the backseat. With Enola (Millie Bobby Brown) at the wheel, the story takes a well-executed turn into the 21st century.
Tutored by her free-spirited mother, Eudoria (Helena Bonham Carter), teenage Enola grew up practicing archery, martial arts, and fencing while other girls her age were taught how to please their future husbands. As a result, the sudden disappearance of her mother results in quite the culture shock for Enola. When her older brothers, Mycroft and Sherlock, prove useless (and misogynistic), she must venture out on her own to find her mother. On the way, Enola encounters another young runaway: Lord Tewksbury (Louis Partridge). Soon, ominous forces converge to threaten the two travelers. In order to survive, Enola must employ her sleuthing skills and martial arts prowess to solve not one, but two intriguing mysteries. 
For actress Helena Bonham Carter, this feminist twist on a classic tale was personally rewarding. In an interview with Entertainment Weekly, the actress said that the film's task was to take "a character that was invented in the 19th century by a man, about a man, and now go, 'Okay, we're now in a different century, and he can be seen through the eyes of a woman.'"
If there's one lesson that Enola Holmes has shown Hollywood, it's that the key to successfully remaking classic stories is to tell them in a way that modern day audiences can identify with. We no longer live in a world ruled only by people like Sherlock and Mycroft, but Enola as well.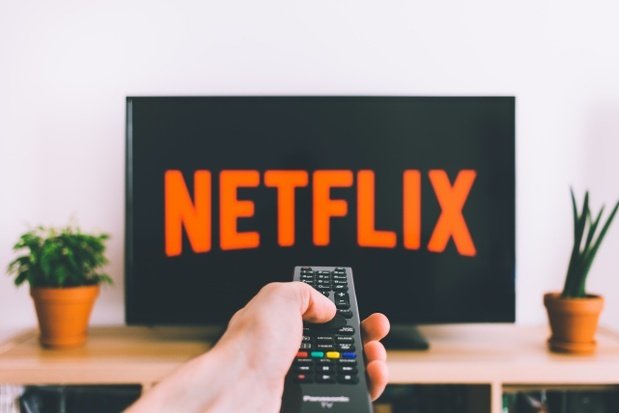 Photo by freestocks from Unsplash
Enola Holmes is available for streaming exclusively on Netflix.
Photos: Her Campus Media