The day "Say So" by Doja Cat hit number one on the Billboard Hot 100 chart, headlines popped up all across the internet praising Dr. Luke's return to the music industry.
Dr. Luke, also known by his given name Lukasz Sebastian Gottwald, has been one of pop's biggest producers since the early 2000s. He's written and produced multiple chart-breaking hits like "Since U Been Gone" by Kelly Clarkson, "I Kissed a Girl" by Katy Perry and "Girlfriend" by Avril Levine.
He also worked with Kesha for several years, co-writing hit singles like "Tik Tok" and "Take It Off," and producing several of her albums and EPs. Kesha's fans and her mother had spoken up about Dr. Luke mistreating her in 2013 and 2014, and in late 2014, Kesha filed a lawsuit against him, alleging malpractice and sexual assault.
Dozens of celebrities came forward and spoke out against Dr. Luke, with some opening up about their own bad experiences with him. He's denied all of the allegations and in turn sued Kesha for defamation. Kesha v. Dr. Luke is an ongoing case. 
Dr. Luke has flown under the radar ever since the allegations first came out, continuing to make music under multiple pseudonyms such as "Made in China" and "Tyson Trax." Despite the criticism he's faced from many people, he's steadily climbed his way back up to the top of the charts with little to no outcry.
Over the past few years he's written and produced dozens of songs for several high-profile artists including Fifth Harmony, Tyga and Kim Petras. In 2020 he received his first No. 1 single since 2014 with "Say So," and he's worked on multiple other high-charting songs such as "Tap In" by Saweetie.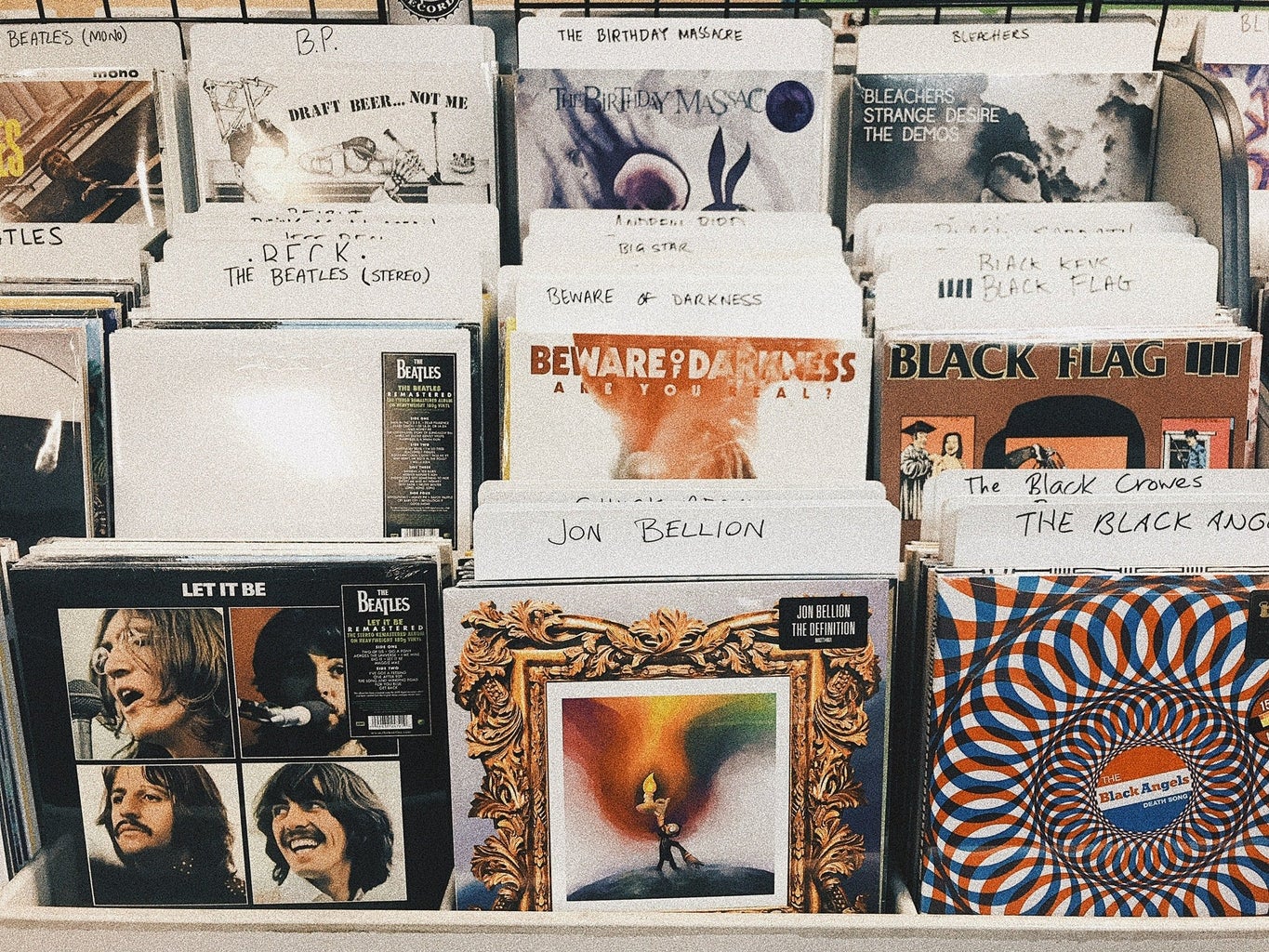 The music industry has refused to hold Dr. Luke accountable despite the initial pressure to boycott him and the high popularity of the #FreeKesha movement. The allegations pushed his career into a minor setback, but he's gone on to be one of the top producers of the last twenty years, making hit after hit even after the Me Too Movement.
Unfortunately, taking advantage of young artists is a common practice in music. Like Kesha, Taylor Swift was pressured into signing an unfair contract at a young age, and has since publicly spoken out about her mistreatment by powerful men in the industry. Kanye West recently spoke up about the problems with his own contract, criticizing the industry as a whole for the poor standards it provides for its artists. While Doja Cat has not publicly spoken about her own contract with Dr. Luke, she signed with him when she was just 17 years old, before Kesha came forward with her allegations.
Music executives hold artists' careers in the palms of their hands the moment an artist signs with their label. Being a high-profile artist and having more money than is even imaginable to the average person still isn't enough to get a singer out of a predatory or unfair contract. Kesha has lost all of her lawsuits so far, and she's been forced to wait her contract out and continue to work with Dr. Luke, who oversees and approves all of her new releases.
The lack of transparency in the music industry is nothing short of scary and disheartening. Dr. Luke's comeback is proof that the music industry doesn't hold itself accountable. More than that, however, he's only one small piece of the larger picture of unfair contracts and abusive work environments that plague the industry as a whole.
There's little that one can do once a contract has been signed, but as the public, we do largely have the power to decide who we want to give  a platform to. I know where I stand, and I'm certainly going to keep "Say So" and any other songs Dr. Luke has worked on off of my playlists.
Sources: 1, 2, 3, 4, 5, 6, 7, 8, 9
Photos: Her Campus Media