Sophie Macaluso smac-photo.com
Doja Cat Takes Tik Tok with a Feminist Spin
    Open up the revered teen social media platform, Tik Tok, and one will likely be greeted with a similar range of sound depending upon the time of year. Catchy 10-60 second clips are introduced onto the app and recycled over and over for a variety of young creator's personal content. Hooks of songs from obscure Sound Cloud rappers and underground bedroom pop artists are catapulted to fame through the wild saturation of content for young adults on Tik Tok. These trends and songs then die from the app itself, but the impact of the mass spikes in popularity for previously indie artists is lasting in today's music scene. 
The messages being spread by current artists are reaching audiences further than ever due to the breadth of platforms like Tik Tok, reaching over 800 million active users monthly. This is why props are due to artists that deliver a message of empowerment and strength to girls and women being reached by their music on these sometimes toxic platforms. Acclaim can be detailed in the success of one of the most famous artists catering to young adults today, songwriter, singer, and rapper, Doja Cat.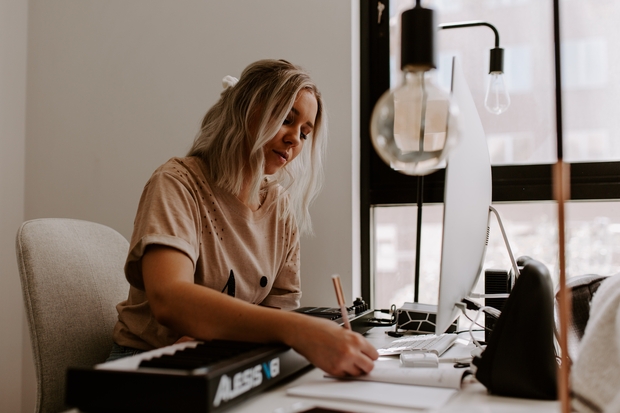 Twenty four year-old Amala Dlamini, who performs under the name Doja Cat has recently risen to fame due to the impact of her music on the popular teen app, Tik Tok. Following the bizarre intrigue of her satiric song "Moo" in 2018, Doja continued to release albums to critical acclaim from fans. Her song "Say So" featuring a groovy beat and dreamlike vocal line, was released in 2019 and immediately took root in one of Tik Tok's many viral dance trends. The "Say So" dance challenge took the app like wildfire at the end of 2019 and beginning of 2020 and choreography from the original creator was recently featured in the artist's latest music video for the song. 
What is the most impactful about Doja Cat's rise to fame is how young women are using her overtly explicit lyricism to explore their desire openly through social media. It is common for pop music in the Top 100 charts to have safe, radio-friendly lyrics to sell to young people about love and relationships. Due to this, if girls look to rap music to explore the less PC side of musical expression, they are berated with rap written by men exploiting women, treating them like objects for their lyrical profit. This is where powerhouse female singers and rappers like Doja Cat step in.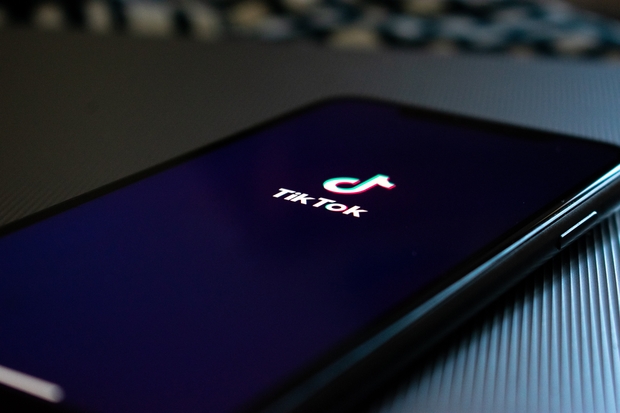 Doja has written songs specifically about her body parts, expressing to the audience her own pleasure and her experiences in intimate relationships. This subject matter may seem taboo and crass for a woman making her way in the music industry, but continually Doja releases music for her fans that addresses the trope of femininity in rap from the perspective of a female. 
Due to the funky, homage to the 70's in chart topping, "Say So", Doja's music reflects the classic black female singer, Donna Summer, who was also faced with similar musical controversy. In 1976 Summer released the single, "Love to Love You Baby", which was filled with prominent sexual moaning on the track. Sexual promiscuity and openness in music was pioneered in disco artists such as Summer, which finally put female desire in the forefront of popular culture. Doja Cat is a revolutionary in the same movement in the 21st century. Social media has provided a way for young audiences to be reached by music-makers, like Doja, that will shape the future of society and the next artists making their voices heard through music.
Sources: 1, 2, 3, 4, 5, 6, 7, 8
Photos: Her Campus Media