Following massive protests on International Women's Day, Monday March 9, Mexican schools, transit, businesses, and roads found themselves devoid of women. After demonstrations of nearly 80,000 citizens marching through the streets of Mexico City, the women of Mexico engaged in a twenty-four hour strike in response to the shocking rates of "femicide" currently plaguing Mexico.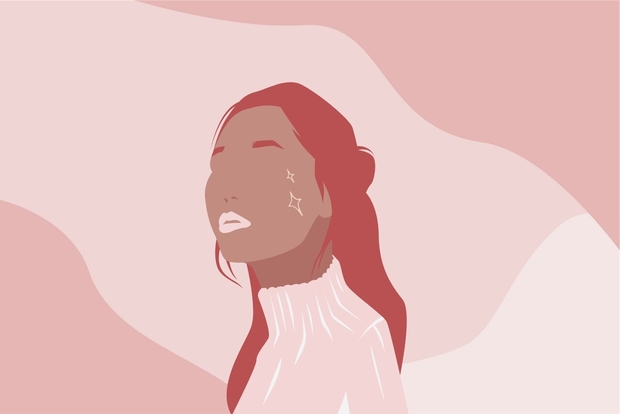 An estimated ten women are killed every day in Mexico as a result of rising rates of domestic and gender based violence in the country. The levels of femicide have been tracked by the Mexican government over the last eight years, and have reported that femicide has increased over 137% in the last five years alone. Women's rights groups joined forces to plan this mass protest on March 9 in response to the estimated 3,800 killings of women in 2019, and the movement gained more support and momentum after two of those killings made headlines across Mexico. The murders of 25 year old Ingrid Escamilla, whose crime scene photos were leaked and used as the covers of numerous tabloids, and 7 year old Fátima Cecilia Aldrighett Antón, whose body was found in a plastic bag four days after her abduction from her elementary school, served as the catalysts for this demonstration.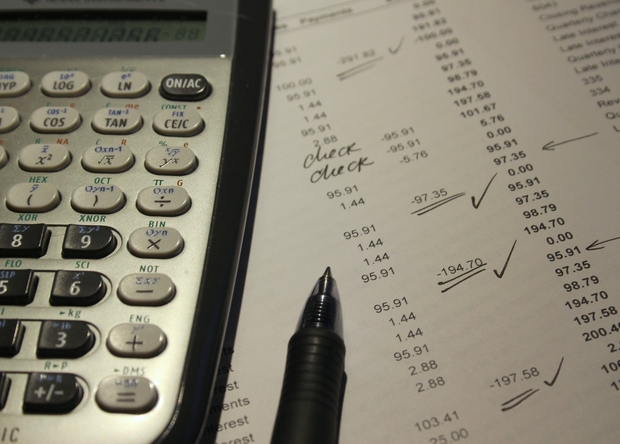 Because women serve as over 40% of Mexico's workforce, the country had an estimated one billion dollars in losses on March 9 alone, a jolt to the economy which foreshadowed a harsh reality should femicides continue to occur at such alarming rates. Many companies and businesses, both foreign and domestic, gave their female employees a paid day off and schools ensured that any missed classes would be excused for female students. Women who needed to work on March 9 to make ends meet wore purple in solidarity, and many male workers and students donned purple ribbons as well in support of the protest. 
Several departments of the Mexican Government have supported the strike after a great deal of pressure was applied by women's rights groups who blame the government for their lack of action surrounding the femicide crisis. Mexican President López Obrado has been less than supportive however and views the protests as misdirected. He blames the femicide rates on the "social decomposition" that has resulted after the rule of neoliberal governments, whose values tore the social fabric of the nation apart. López Obrado challenges this feminist movement by saying its actually a conserative moment in disguise and as such they should stop blaming his conservative government and instead supoort it. Female employees, students, and women's rights groups in Mexico are not buying that logic however.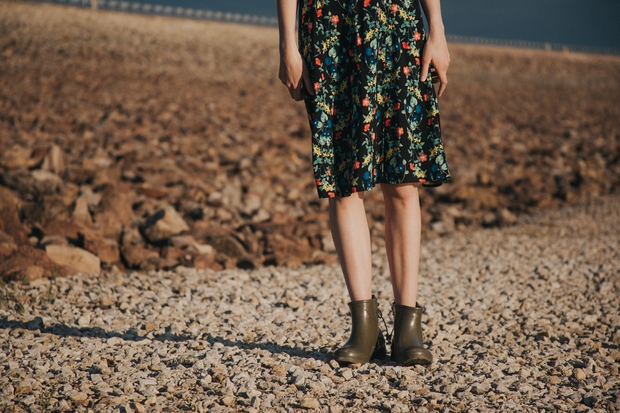 The Day Without Women painted a sad vision of what Mexico, and the world will look like should femicide and gender based violence continue unchecked. Half empty classrooms, offices, and stores provided a somber and hollow feeling throughout Mexico as the country was forced to face the suffering of half their population head on.