Congratulations Clare Crawley, You've Just Blown Up the Bachelorette
If 2020 has taught us anything, it's that all planning is a joke.
Way back in March, The TV Series The Bachelorette decided to continue the series during a pandemic with Clare Crawley as the new Bachelorette. Crawley has struggled to find "the one" all of her dating life, yet ironically, knows exactly who her husband is on the very first episode of Season 16.
Ever since she knew contestant Dale Moss was the one, Clare continued on for four more episodes as the biggest bachelorette diva. She did not give the rest of the men competing for her love a fighting chance for her attention, sending men home randomly when she was in the wrong.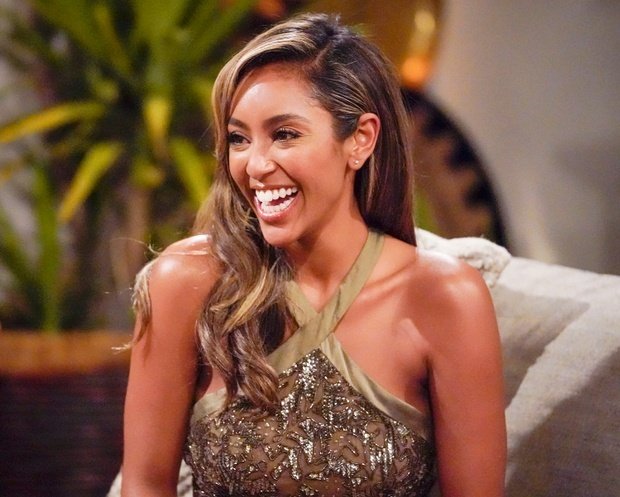 Photo by ABC/Craig Sjodin
We cannot be more ready for Tayshia Adams to take over. But here's why Clare Clawly is said to be the series' worst bachelorette and blamed for "ruining the show".
She pressured Jason Foster to share his inner demons on their first date. No one should be coerced into sharing such personal and emotional trauma on national television—let alone on a first date during the first week. Jason was clearly uncomfortable the rest of the date and Clare did not even notice.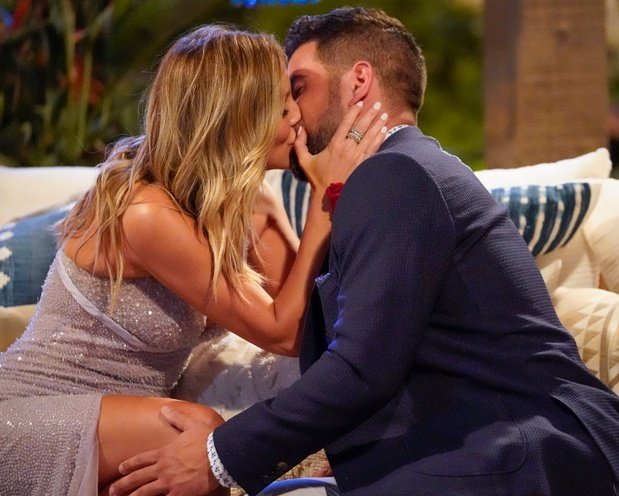 Courtesy of ABC/Craig Sjodin
Clare objectifies and sexualizes the men by making the losing men take off their clothes in a game of strip dodgeball. The blame also goes on the producers, but the male contestants described Clare's wandering eyes and constant pressure on the men to strip as "tasteless and classless". It is not confirmed if the men on the show gave consent to stripping during this game, but they were not happy and certainly uncomfortable having to do the walk of shame back to the villa.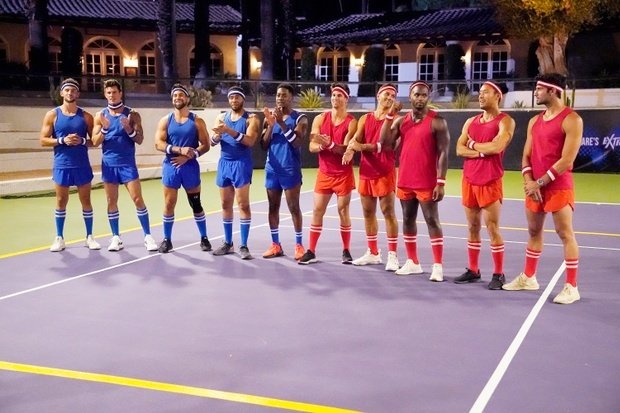 Photo by ABC / Craig Sjodin
During an awkward pause on a group date where there was a short period of silence, Clare snaps at the men for not jumping at the feet to have one-on-one time. And lets not forget how she sent three men home for no justified reason. Clare never acted mature when confronted for her moments of overreaction. But what lost the most respect from viewers was when Clare sent Zach J home because she claimed he pulled away from her kiss, when cameras prove she did. 
Clare pulled the victim card on average three times per episode, putting the men in uncomfortable situations where they had to apologize for her sensitive, immature behavior. Rumors say she left the show because she already knew who she wanted to marry, while others argue she was kicked off because of her unlikable character. 
Either way, Clare has got to go. We've seen enough of her stunts and honestly if I hear she's the oldest bachelorette one more time, I think I will snap.
Photos: Her Campus Media Library