Brighten Your Day: My Top 5 Favorite Glitter Makeup Products
Whether you are going out or just a lover of glitter, here are five makeup products that will put a shine in your day.   
Festival Lights Sephora #lipstories 
In order to accomplish a beautiful bronze finish, this lipstick is a must and will leave your lips shimmering. This lipstick is available in both stores and online for $9. While this lipstick is easy to apply and gives an easy iridescence everyday look, it does wear off rather easily.    
Lottie London lip foil duo-chrome lip topper
For another shimmery and iridescent look, Lottie London lip foil is the perfect match for you. This Lipgloss is available on Ulta's website for just $6.49. The lip topper is perfect for a going out look that is easy to apply and easy to take off.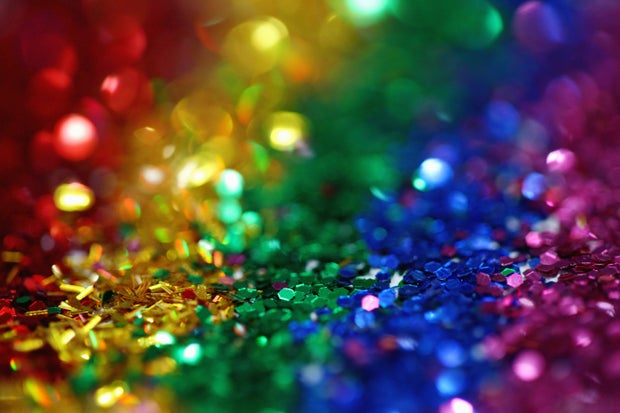 Sharon McCutcheon
All that glitter from Colourpop price  
For a glittery eye, look no further than ColourPop's all that glitter's eyeshadow palette. Containing 12 of their press powder glitters, you can pick and choose your favorite glimmer shade. "All that Glitters" is available on the color pop website and costs $20 or, if you want the individual press powders, they are $5.     
For a variety of shades and colors, NYX "Face and Body Glitter" is the product for you. Available in 11 colors, not only can use this product as an eyeshadow, it can double as body glitter as well. You can find this product on the "NYX" website or on Ulta's website for the price of $4.55.  
Urban decay heavy metal glitter eyeliner 
And finally, Urban Decay "Heavy Metal" glitter eyeliner. This eyeliner is great if you want to either achieve a Euphoria look or just add a little bit of shimmer to an everyday makeup routine. Available in 19 shades, this eyeliner is also easy to wash off and does not leave any trace glitter behind. You can find this eyeliner either in Sephora stores or on the Urban Decay website.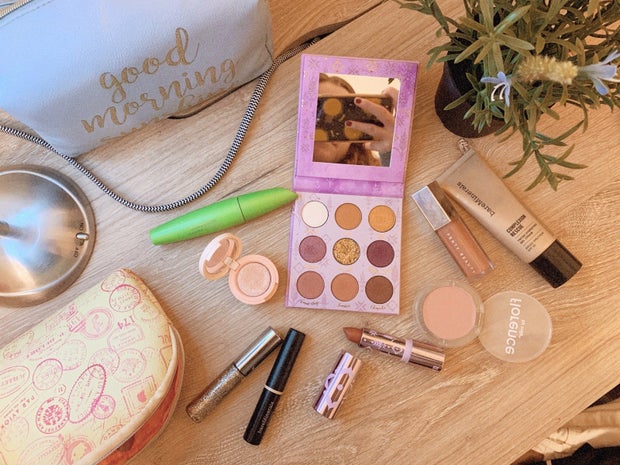 Emily Nelissen  
All products that are listed are vegan and animal cruelty free. Also, most glitter makeup is also easy to take off with makeup remover. So whether you want to experiment with your daily makeup look or you are just a lover of glitter so out and try some of these products.       
Photos: Her Campus Media Library