In a virtual event co-hosted by American University's Kennedy Political Union (KPU), the School of Communications (SOC), and College Republicans (AUCRs), guest speaker Ana Navarro talked about her career as a political strategist for the GOP.
For this March 4th event, SOC Professor Jane Hall moderated the conversation with Navarro, who works as a political analyst for CNN, CNN Español, and Telemundo. Navarro is also the Friday co-host of The View, alongside Whoopi Goldberg and Meghan McCain, the daughter of the late Republican Senator John McCain, whom Navarro had worked for as a political advisor in 2008.
Before the virtual event, the political strategist answered questions from AU student journalists. You can read the transcript of HCAU's interview with Ana Navarro in the paragraphs below where she discusses her experience as a Nicaraguan-American, the cultural differences between Miami and Harvard University, and why she dislikes the term "identity politics."
Her Campus American: How has your experience as an immigrant affected the way you approach political strategy, if at all?
Ana Navarro: "I think my experience as an immigrant has shaped me in every way. We all are who we are plus our experiences. So, having to leave your country, for me, it was as a child, it has certainly given me a lot more awareness and sensitivity to issues like the DREAM Act [The Development, Relief, and Education for Alien Minors Act], for example.
I came here when I was eight-years-old. I know that no eight-year-old is choosing to come to country legally or illegally. It's a decision that my parents made for me.
[After leaving Nicaragua in 1980], I grew up [and currently live] in Miami, where it's an interesting dynamic because [Latinos] are a minority that's the establishment here. Latinos immigrants tend to be — they're the senators, they're the congresspeople, they're the mayors, they're the bank owners, the people on the radio, the people on TV. So, I think that sometimes we haven't quite read or processed the memo in our inbox informing us that we are a minority, and everything that comes with that.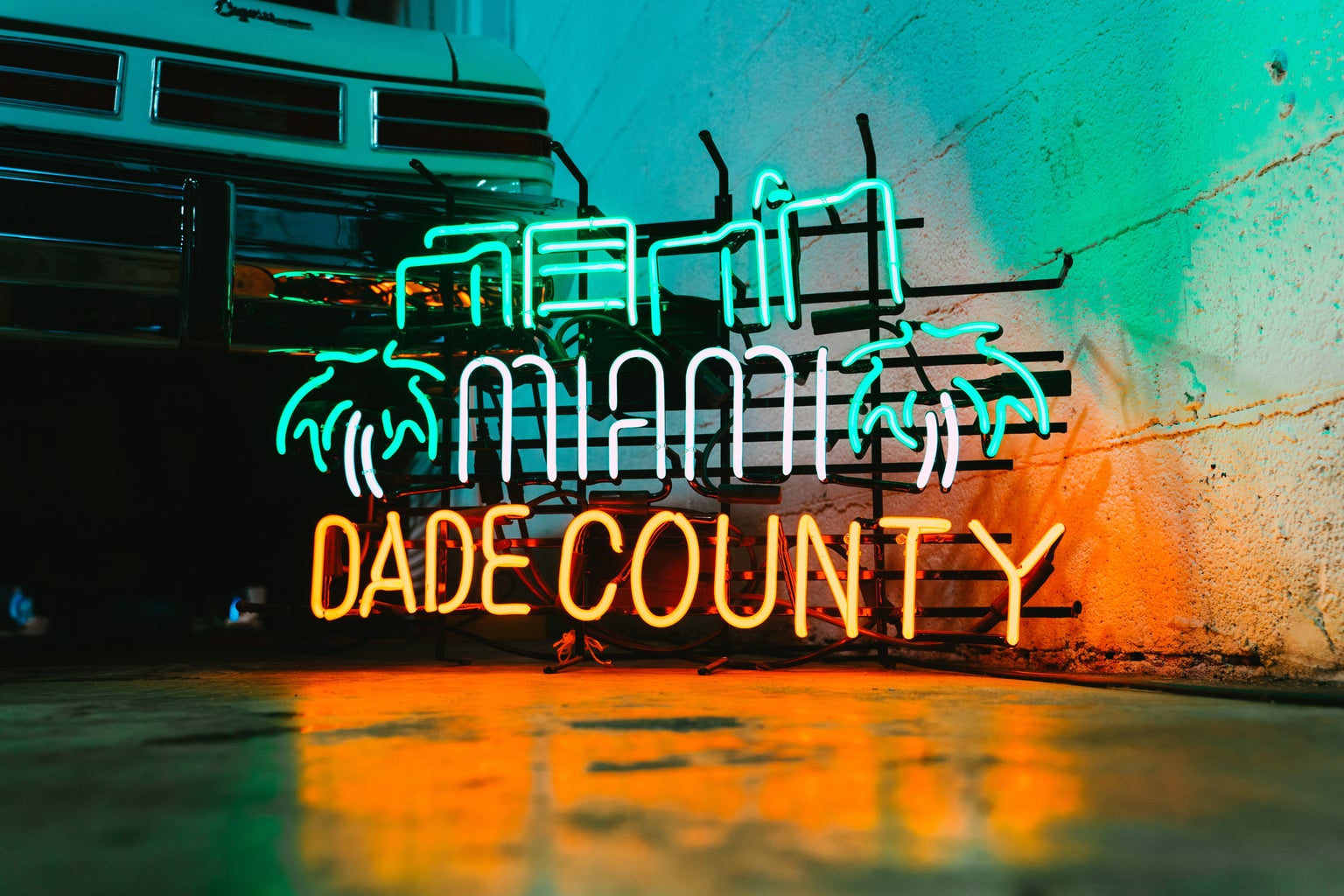 [As someone] who travels so much, and who lives a different life, I've become keenly aware of that. Being an immigrant in this country, I see it as a duty to talk about what the immigrant experience is. I also see it as a responsibility to be good and to give back, because this country took me in. This country gave me freedom and gave me shelter and gave me opportunity. I want to be part of making it better and not taking that for granted. 
A few years ago, I was a fellow at the Harvard Institute of Politics, and I was struck by the lack of Latino representation in the upper echelons of academia at that university, Latinos immigrants in particular, and the amount of Latino students who would come ask me for advice. First, it blew my mind, like "When did I become so old that people would actually ask me for advice?" But I felt a real sense of responsibility because it means something to people who have simillar experiences to see others that are on TV, or in high profile jobs, it means something. So I see it as a responsibility to be part of the larger community."
HCAU: You mention being a part of the larger community, and on that note, I was wondering what steps do you think the GOP should take in order to create more representation, especially when it comes to race and gender, within the party?
Navarro: "Well, not welcoming white supremicists would be a good start. Not opening up the door to QAnon conspiracy theorists would be a good second step. Not relishing separating children at the border from their parents might be a good third step. Not demonizing immigrants… I'm not saying that every immigrant is perfect… To me, there's a special place in hell for people who have been embraced by a country and then do bad things. But most of us don't, and focusing just on that, I think, has caused a lot of harm for how immigrants are perceived.
When you look at the GOP today, it feels a lot less inclusive. I think [inclusivity is] not even a goal anymore. They coined the term "identity politics," but funny enough, when Republicans talk about identity politics, the only thing they're referring to are things like skin color, ethnicity, and gender. I always tell my Republican friends, "How about you voting for somebody because you identify with their gun positions? Or their choice or lack thereof positions." Isn't all politics about identity politics? Doesn't everybody want to vote for somebody they identify with and feel represents their needs and interests?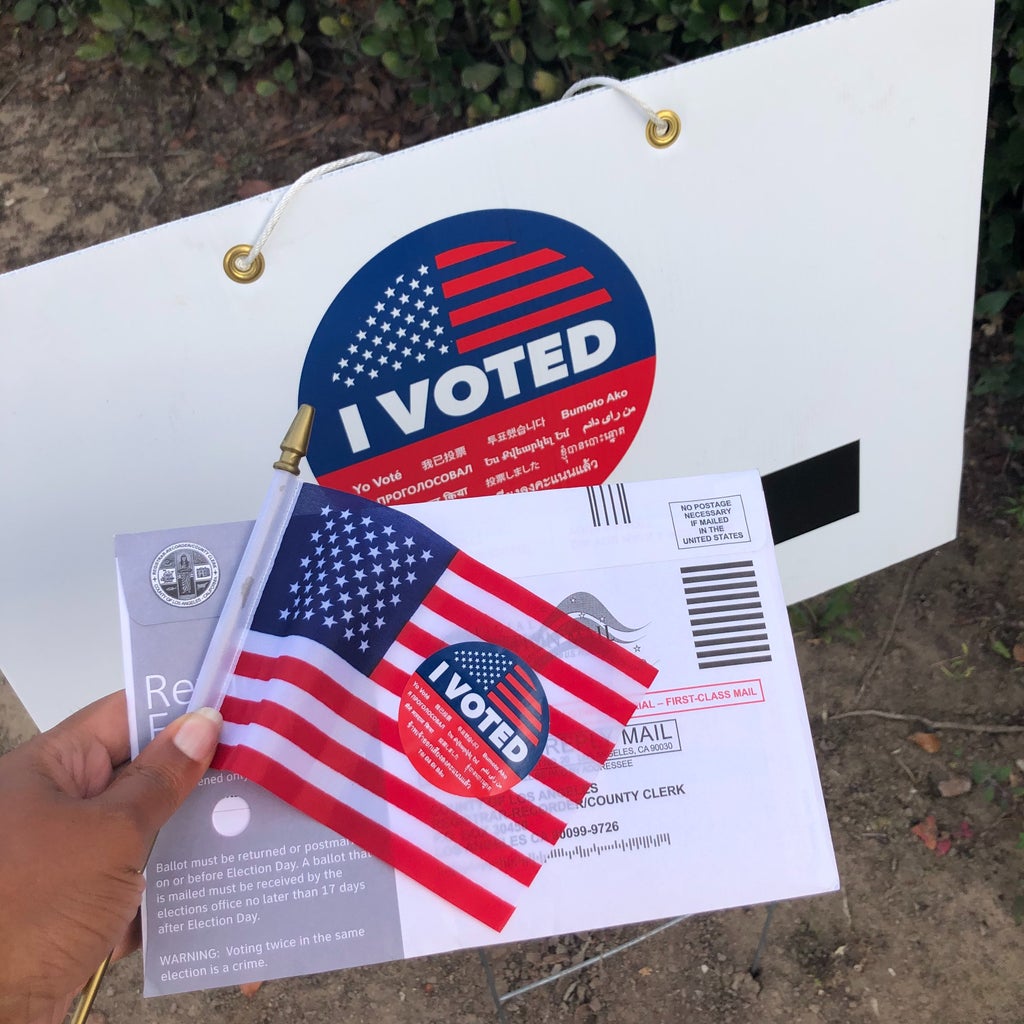 So, I really recoil at that term 'identity politics' because I think it's a way of making folks feel like if they vote for somebody they identify with because it might be a person of color or an immigrant, it's some sort of token herd mentality."
Navarro says that in the 2020 Presidential election, she "wasn't thrilled with Kamala Harris being Vice President because she's the child of immigrants or because she's a woman of color; I was thrilled because she's those things and she's qualified. I didn't vote for her because of identity politics. I voted for her because I was thrilled about the idea of breaking a glass ceiling and it not just being somebody that checked off a box, but someone who earned it through merit, hard work, and years of experience."
As Navarro continues to be a powerful media prescence, viewers on both side of the political spectrum tune in to hear her engage in witty repartee with her fellow co-hosts on The View as well as for her valuable insight on political matters on CNN and other news channels.