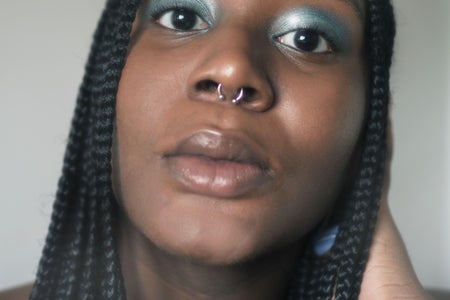 Original photo by Alexis Llewellyn
Name: Alexis Llewellyn
Hometown: Maplewood, New Jersey
Year: Junior
Majors/Minors: Public Relations and Strategic Communication with a Minor in Psychology
Her Campus American: What do you love about American?
Alexis Llewellyn: I love that the professors in the School of Communication all have a lot of experience in the field and push us to be our most creative selves.
HCAU: What is your favorite music to listen to?
AL: I listen to pretty much everything but have been drawn to UK artists for the past year because there is a coolness to all their sounds. So artists like Loyle Carner, Skepta, Lex Amor, and Bakar. 
HCAU: Who was the first person at AU that made you feel like you belonged?
AL: My Poverty and Culture Professor who coincidentally is no longer at AU. The class was community-based and required that we did service work in the city. I did mine in Anacostia and the combination of having to figure out the city on my own and learning more about the communities I was building a relationship with in her class made for an amazing experience. She was my first professor in college that really made me think deeply about who I was and what I really wanted to give to the world. I remember thinking that class was exactly what I wanted from college.  
HCAU: How did you first get involved in photography and what do you like to take pictures of?
AL: I first fell in love with photography actually in middle school when taking my sister to the orientation of her fashion summer program at FIT. I stumbled into the photography department and was attached to everything I saw there. I was obsessed, so I instantly asked my mother for a camera. After going through many cheaper basic cameras, I was gifted with my first DSLR. I can appreciate all kinds of photography but I specialize in creative portraits and fashion photography.
HCAU: Where can we keep up with your photography?
AL: My Instagram is @digitalpplz please like, follow, and support! Keep an eye out for a website coming very soon. I also have an art and poetry account that I just started called @blackmetacognition
HCAU: What is your favorite piece of poetry that you have written?
AL: It's called "Confessions of a Libra Venus"
I write love stories in my daydreams
Soft touches in warm light
Quick kisses too fleeting
Butterflies catching wind
Your hand in mine
My soul in yours
Feels something like Nirvana
They feel like roadmaps to you
Still searching in this dimension
Satisfied for now when your in through my mind  
HCAU: Cats or dogs?
AL: DOGS
HCAU: What are you most looking forward to during spring semester?
AL: I'm looking forward to doing more shoots and making more collaborations with other creatives. I want digitalpplz to be bigger than myself as one photographer so creating connections and making projects with other content makers is something I intend to get into.
HCAU: What do you like to do in your free time?
AL: Paint, draw, read, and shop.
HCAU: If you could give incoming freshmen one piece of advice what would it be?
AL: Look for people who feel like home!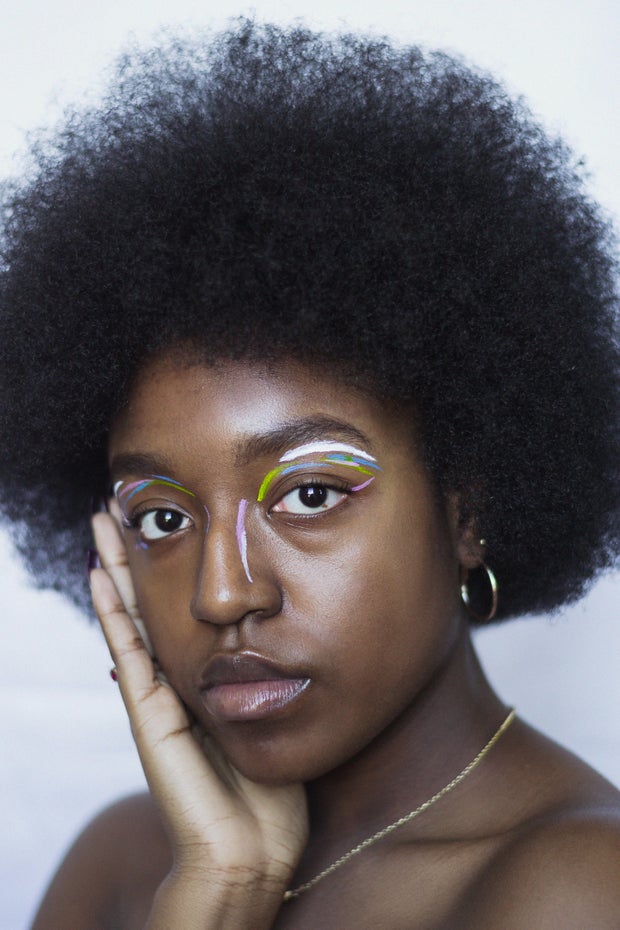 Original photo by Alexis Llewellyn
Photos: Alexis Llewellyn, Her Campus Media Library