TW: Eating Disorders
If you have been inside an Aerie dressing room in the past year, you know how magical it can be. You are greeted with the message, "The girl in this mirror has not been retouched. The real you is sexy," and dozens of sticky notes of affirming messages left from shoppers before you. Obviously, this could be a little more gender inclusive, but the message is still strong. Aerie, American Eagle's sister brand, is popular for selling comfortable and inclusive loungewear, swimsuits and lingerie. They've cultivated a following that can't get enough of their sustainable bathing suits, cozy sweatshirts and constant body positivity.
Aerie has frequently hosted events that feature their Role Models, whom of which are often famous young women who promote a variety of issues including women's participation in sports, environmental activism, body positivity and autonomy, disability awareness and self-love. This year, Role Models include individuals such as actress Lana Condor from To All The Boys I've Loved Before, Gold Medal Gymnast Aly Raisman, Transgender Activist and Actress Hari Nef and DJ and Wellness Advocate Tiff McFierce.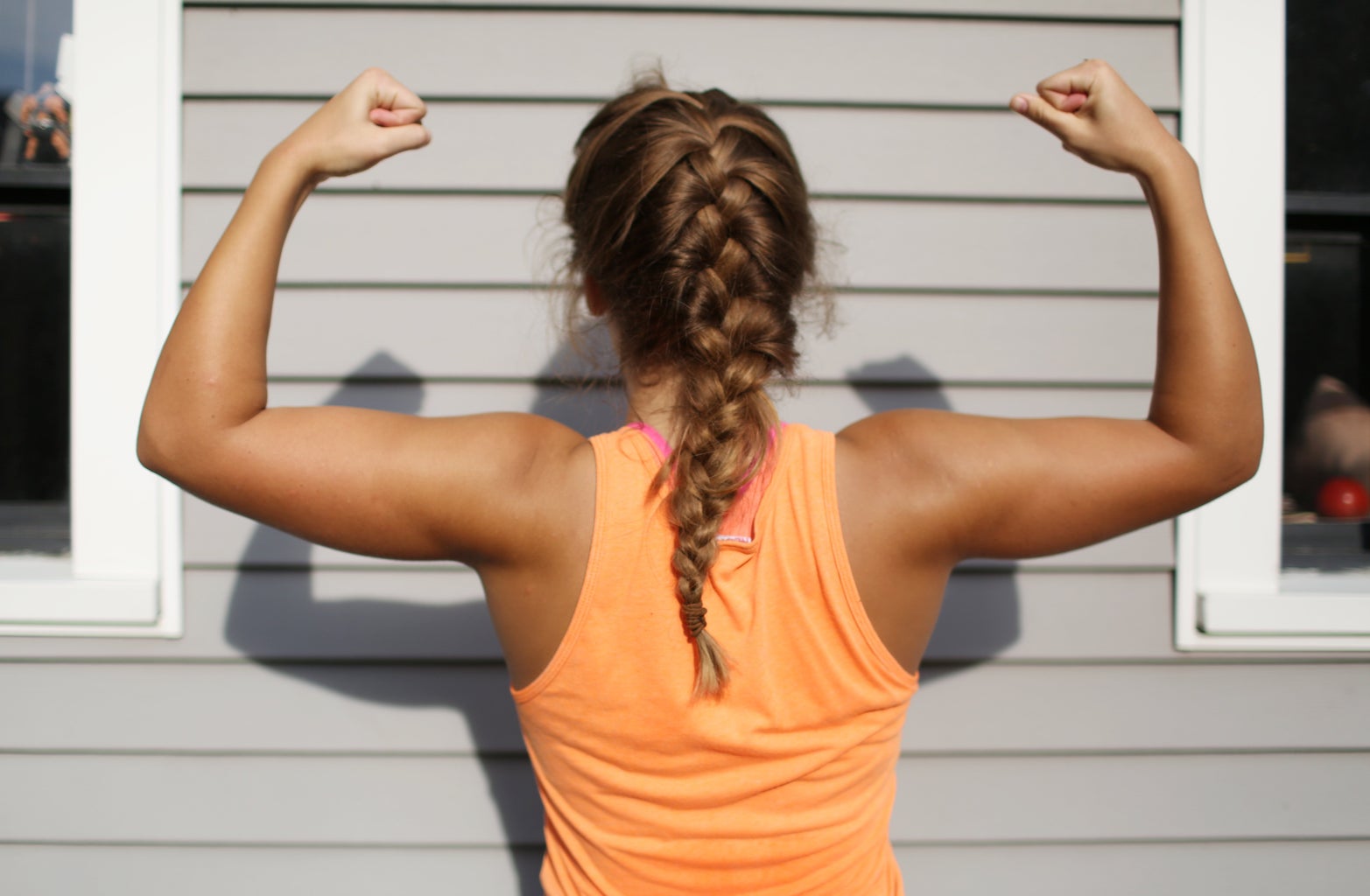 The brand has recently announced that they will be hosting their first ever #AerieREAL Summit in New York City on March 8, which is International Women's Day! The summit will feature some of the women mentioned above, plus many other Aerie Role Models. Tickets cost $25 and the event is accessible by bus and subway. The event promises engaging dialogue and workshops that will likely focus on awareness around representation, accessibility and inclusivity. One of the best parts of this event is that it is relatively cheap and accessible. 
The inaccessibility of the fashion industry is a key issue that Aeria has been challenging throughout the past year. They've made a name for themselves by offering a line of Adaptive Underwear. This features stoma bags, insulin pouches, sleeves and underwear with easy clasps. They are working to destigmatize the need for adaptive products and to make them more accessible. Aerie is pushing the message that you can be cute and comfortable in everything that you wear, even to the point of wearing a stoma bag that says "Hot Shit". 
The event is also focused on NEDA, the National Eating Disorder Association with all proceeds from ticket sales going toward NEDA. In addition to this, each unretouched photo posted on Instagram in Aerie clothing with the hashtag #AerieREAL and tag @aerie will donate $1 to NEDA. Through this avenue, Aerie has vowed to donate up to $100,000 to NEDA
The significance of a popular clothing brand hosting an event meant to lift up many of the people who are frequently left out of the glamour of the fashion industry is huge. Some underwear brands don't even want to have plus size or transgender models, but Aerie celebrates them and makes sure everyone knows that these clothes are made no matter your size, race, sex, or ability. 
Sources: (1, 2, 3, 4, 5, 6, 7, 8, 9, 10, 11, 12, 13, 14, 15)