https://goo.gl/images/X8ZQSE
The 10 Things that Queer Eye Taught Me
I stumbled upon Queer Eye on Netflix and from watching the show I learned multiple lessons. I came across Queer Eye in February a funny concept of gay guys making over unclassy straight dudes into these great dressing men that in some episodes you go DAMN HUNTY. Also one of the Fab Five, Johnathan Van Ness, had amazing looking hair which reeled me into my binge watching of the show. Here are 10 things I learned from Queer Eye also enjoy this gif of Johnathan's beautiful looks blowing in the wind like a Greek god or Jesus. 
1. Shade is very important. It can be used in any conversation yet some do not call it shade, it can also be called a diss. Being someone who hates confrontation learning the art of throwing shade has upped my game when it comes to not letting people walk all over me like a Welcome Home mat.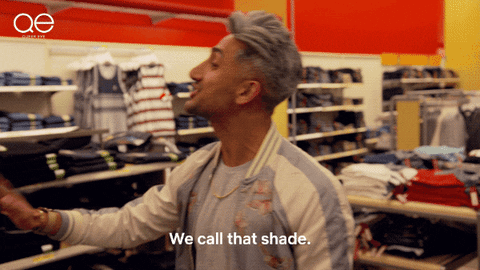 2. The art of hugging needs to be more respected. Hugs are a gesture like no other that nowadays no one understands.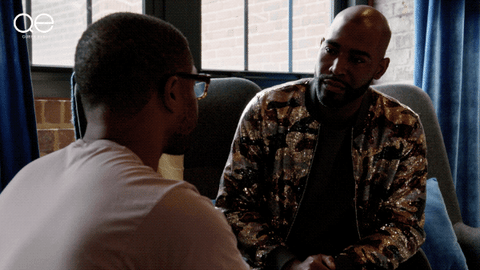 3. These three words when it comes to putting on cologne or perfume.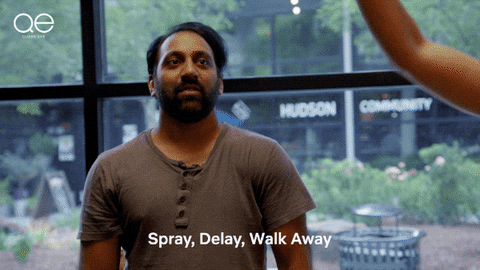 4. And to always: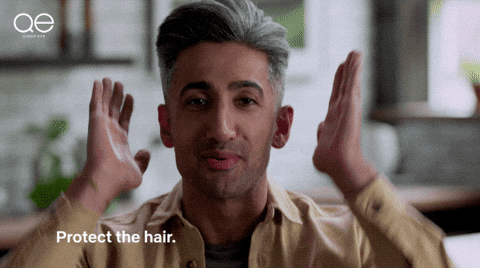 5. When you feel confident on the outside you will be more confident on the inside too.
6. Holes in clothes that weren't bought that way is a big NO to the NO.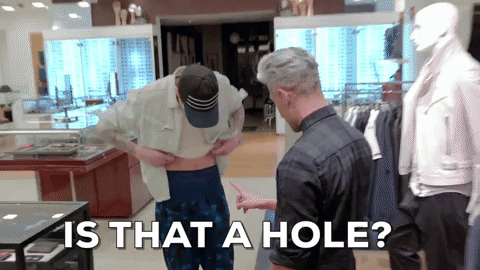 7. Basic=Boring. Don't be like anyone else be you especially in what you wear or your personal style. Using style to express you is what will make you different from anyone else because there is only on YOU.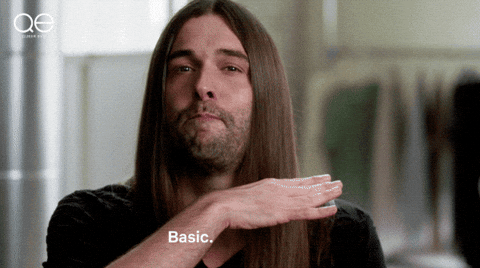 8. Life is meant to be enjoyed. Acting like a kid again is totally normal even as an adult. We all should be enjoying life in our different ways.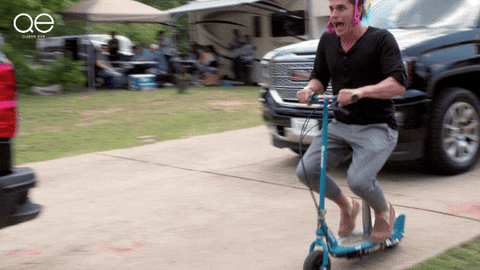 9. Being fierce is something that anyone and everyone can achieve. With some TLC to yourself, you can feel as fierce as they come. Beyonce level fierceness can happen to anyone and everyone.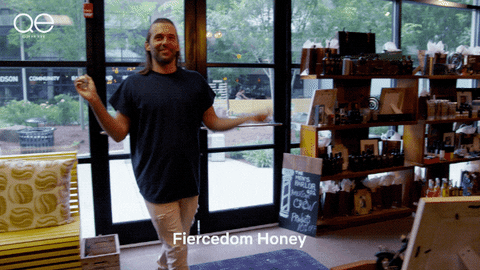 10. Lastly that at the end of the day you have a few shamazing friends by your side you are doing alright. Everything will fall in place but having a great support system is something that is necessary for being successful in life. No one can do life alone.