What's New to Netflix and Hulu: March Edition
While Spring might be finally coming to Akron, Ohio, there are still plenty of dreary days ahead, and there is no better way to spend a good, rainy day than inside on the couch, curled up under a blanket watching a new show on Hulu or Netflix. Netflix and Hulu have added quite a few new additions to their catalogues for March, from television shows to documentaries and everything in between.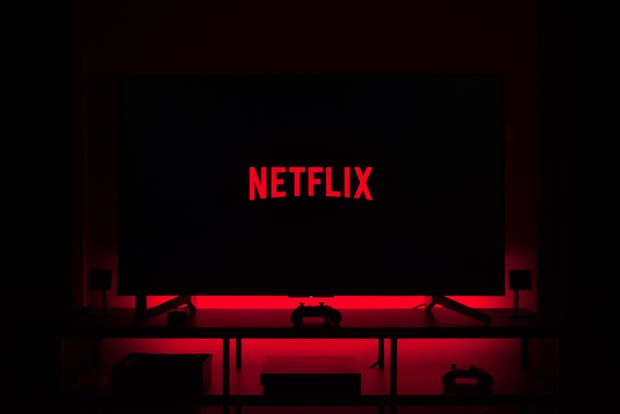 Photo by Thibault Penin from Unsplash
According to What'sOnNetflix.com, Netflix has added some popular movies like Am Legend (2007), The Dark Knight (2008), Invictus (2009), and Safe Haven (2013), and international films such as Mariposa (2020) from Indonesia, Fate of Alakada (2020) from Nigeria, and Hospital (2017) from Malaysia. This streaming service has also added Netflix Originals such as Amy Poehler's Moxie (2021) and an animated film from India, Bombay Rose (2019). 
Netflix has also added an impressive number of documentaries such as Biggie: I Got a Story to Tell (2021), Audrey (2020), Operation Varsity Blues: The College Admissions Scandal (2021), and The Last Blockbuster (2020). There are plenty of new Netflix Original television shows, as well, with the first season of the sci-fi series, The One, the first season of the reality show Marriage or Mortgage, and the first season of children's show Waffles + Mochi, starring Michelle Obama.   
Netflix is not the only streaming service expanding their offerings this month. Decider.com discusses that Hulu has added some popular films, biopics, and television shows, as well. Personally, I am the most excited to finally watch Pretty Woman (1990) in its entirety which is being released March 1st along with other films such as Beloved (1998), The Social Network (2010), Malcolm X (1992), Patriot Games (1992), and Charles & Diana: 198‪3 (2021). On March 12, the much buzzed about kid90 (2021) from Soleil Moon Frye's, aka Punky Brewster, personal video collection, showing what it was like to be a child star in the 90s, will be released. Also, on March 26, Season 2 of Hulu Original Solar Opposites will be released as well.