Described as "tacky and tone deaf", "riveting television", a "little disappointing" and "occasionally absorbing and frequently maddening", it is clear that the Netflix Original docuseries Night Stalker: The Hunt for a Serial Killer was released on January 13th to mixed reviews. This four-part series is approximately four hours long and tracks the killing spree of California-based serial killer Richard Ramirez, from March 1985 with the homicide of Dayle Okazaki to his capture in August 1985. Night Stalker was directed by Tiller Russell of The Narc fame and upcoming film, The Silk Road, and focused primarily on the detectives tasked with catching this terrifying criminal, the families of the deceased, and the surviving victims. This human element is crucial to this film. Brian Tallerico of RogerEbert.com states, "yet the real people at the center of "Night Stalker" push through the weaknesses of the production to make an impact." Tallerico is absolutely correct. While Tiller Russell has accomplished his goal of not "glamoriz[ing] this guy in any way and we're not making him a hero," the atmosphere of this movie is weak and disjointed or as Tallerico states, "tabloid-esque."
As stated by Refinery29, Richard Ramirez was sentenced to death for 13 counts of murder, five attempted murders, 11 sexual assaults, and 14 burglaries. However, as alluded to by the Night Stalker docuseries and stated in the SFGate, Richard Ramirez began committing homicides at least a year prior in 1988 with the rape and murder of Mei Leung, a nine-year-old girl. This was not proven until 2009. Richard Ramirez was also considered responsible for a series of kidnappings and sexual assaults of children but was never tried to avoid revictimization of the children, as discussed by the Night Stalker.
Despite these horrific crimes, Ramirez was infamous, as pointed out in the interview with Russell by Entertainment Weekly for his Satanic "mythology" in the media and his cult-like following of groupies and women devoted to him – even going as far to send him provocative images to him in prison and attend his court trials – as shown in the Night Stalker. Thankfully, Night Stalker is not another one of these groupies callously devoted to a monster. As a true crime fan, I realize that too often podcasts, dramas, and documentaries can cross the line between telling about the crime and glorifying what happened, titillating the public, and showing a complete lack of regard for the victims.
Night Stalker, if anything, is clear in its focus on the victims. Heartbreaking testimony from Anastasia Hronas, who was six years old when she was kidnapped and sexually assaulted by the Night Stalker, sets the tone for the entire series. All too often when a crime occurs the focus is entirely on the criminal – not his or her victims. Russell was careful to "highlight the stories of his victims carefully" and to "treat their stories with love and respect." And that absolutely showed. Another focus of this documentary was the work of detectives Frank Salerno and Gil Carillo, who helped chase down Ramirez. Seeing their dedication in the Night Stalker to capturing him and their frustration at being thwarted by issues with the media and jurisdictional issues with different police departments and the multiple times Ramirez could have been caught, is admirable, to say the least.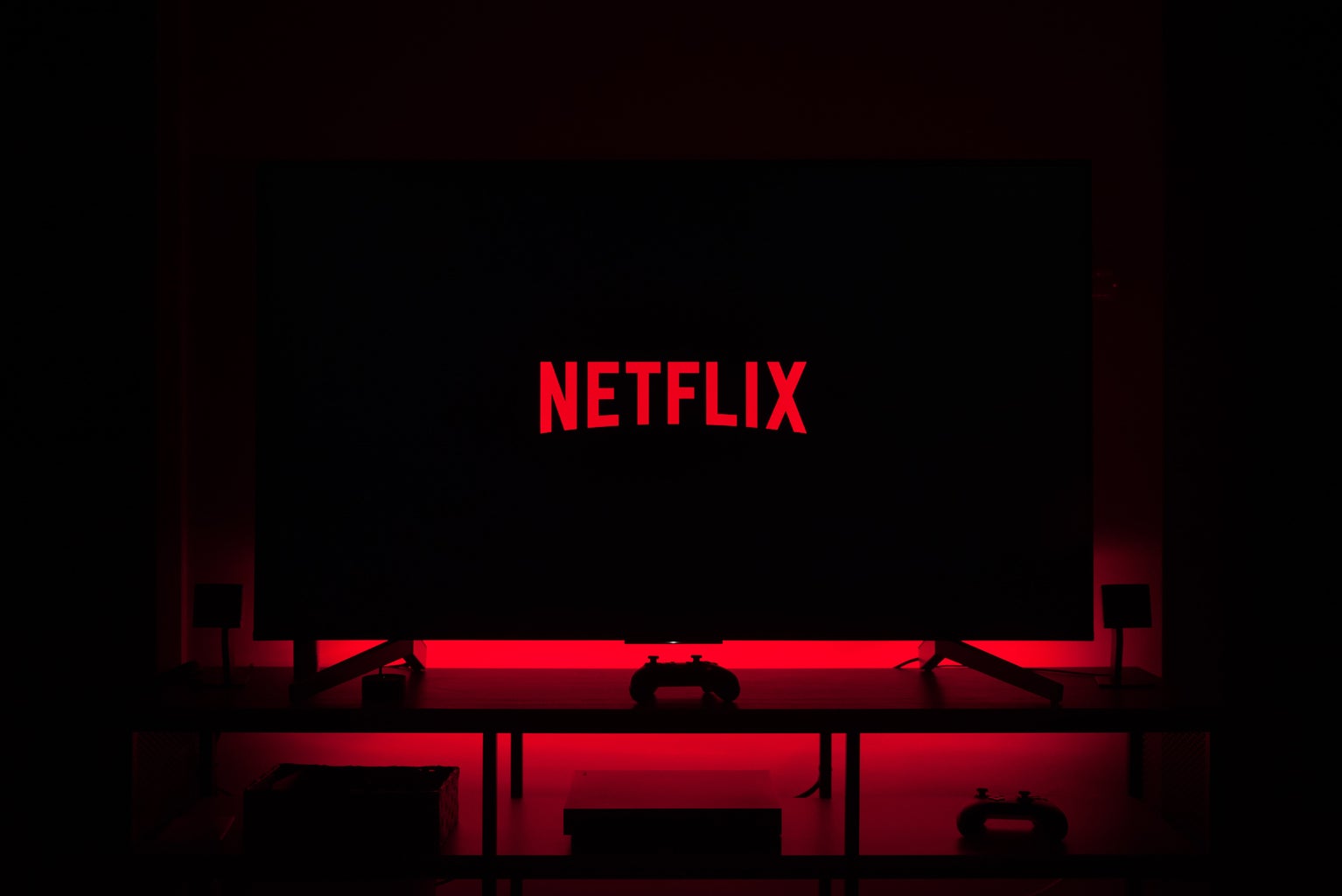 However, this work does fall short with its cinematic atmosphere. While watching this documentary on Netflix, often the caption would read "ominous music" or "chilling music." The music that was playing did not relate to these captions, and throughout, the use of sound was weak. The best use of music was at the beginning of the series in the first episode when "Glory Days" by Bruce Springsteen played over clips of the glory of Los Angeles in the 80's. As Karla Peterson for the San Diego Union Tribune points out, this is part of a larger issue with this movie. An important element that Russell's work only touches on is that the summer of 1985 was terrifying in Los Angeles. The third episode points out that Californians were buying locks, taking self-defense classes, and buying weapons to protect themselves in record numbers. Then, in the fourth episode, Night Stalker shows the pure joy of Los Angeleans when Ramirez was captured by an angered crowd who recognized his photo in the newspaper. Peterson states that "there is almost nothing in the way of big-picture perspective." And there was a very big-picture perspective.
Ann Donahue of Indiewire.com recounts that she was actually nine years old in 1985, living in San Diego. She remembers how they kept their windows locked even in the sweltering heat and how her father frequently would check outside to see if Ramirez was looming. That is pure terror, or as Donahue put it: "a veneer of bucolic normalcy [in suburban Los Angeles] is so thin, so tenuous." Russel lost the opportunity to create an environment that truly resembled how Los Angeleans must have felt over that hot, hot summer.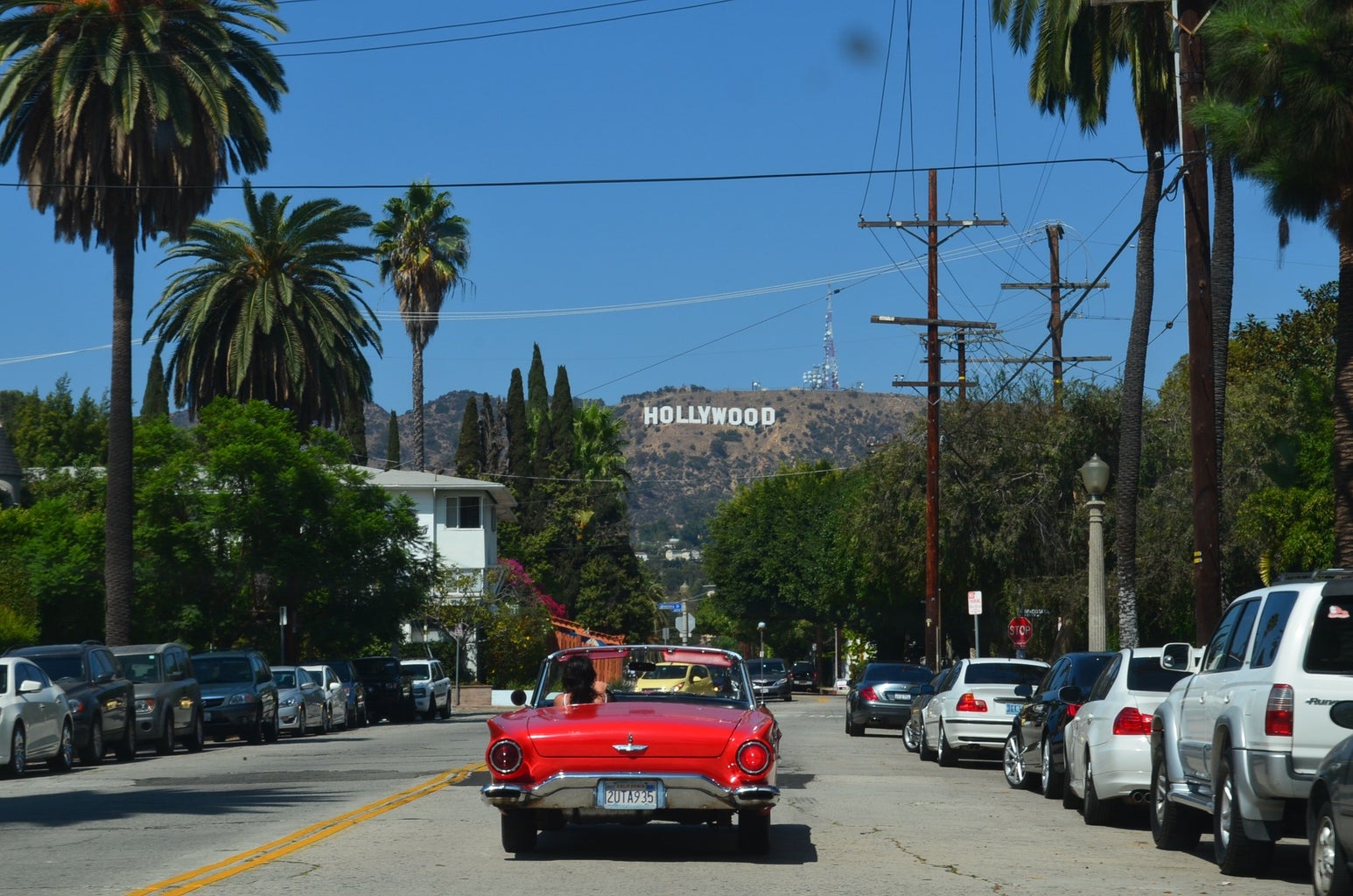 This atmosphere was stunted by what Donahue called "cheesy B-movie grade visuals." Symbolic rats and spiders scurried across the scream, fake blood dripped off of a hammer in slow-motion, and pink neon lettering of Ramirez's quotes scrawled across animated Los Angeles skylines. This, combined with real news footage, graphic photos of victims – which has raised questions across social media about the ethics of including these photos – and interviews today create a disjointed sense of time.
Tiller Russell has created a beautiful tribute to the detectives, victims, and survivors involved with this horrifying case and has avoided the trapping of much true crime media. However, he has failed to create a truly enduring and compelling piece of true crime history.