My Experience Trying The Self-Love Advent Calendar Challenge
With the challenges that 2018 have brought me, I've been feeling pretty down and pretty down on myself. Usually, I'm on top of my self-love game. But for some reason, I've just been off. One day when I was on Instagram, I stumbled upon a self love advent calendar challenge. Basically, it is for 25 days in the month of December where you are challenged each day to remind yourself—-in some form of way—that you are loved.
With only being a few days in, there have been fun creative challenges along the way. Just a handful of examples include expressing one thing you are proud of about yourself, buying yourself a bouquet of flowers to remind yourself how special you are, writing three things you love about yourself, and having a random dance party to some feel good music.
So far, my experience with this challenge has been interesting. I've only succeed in two parts of the challenge, but we have an entire month of self-love coming my way. What I love most about this challenge is each challenge will stay on Instagram, so even when this is said and done, when I want to challenge myself again when I'm struggling and feeling down, I can go back and use the same challenges again.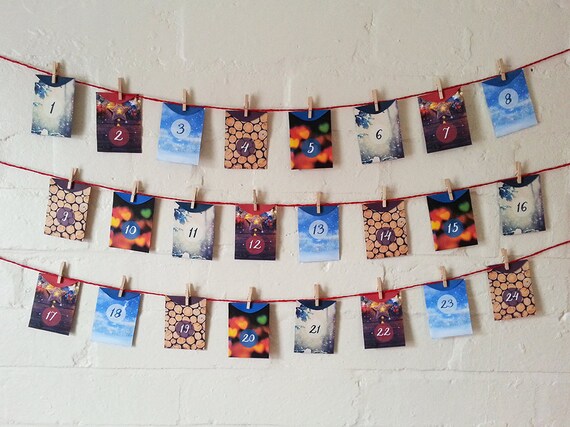 At the end of the day, a challenge is a challenge. I think the hardest part of it all is making sure I set aside a little bit of my time out of my day to focus on myself and appreciate everything that I have to offer. You should always remember how important you are and that is something I just needed the reminder of.