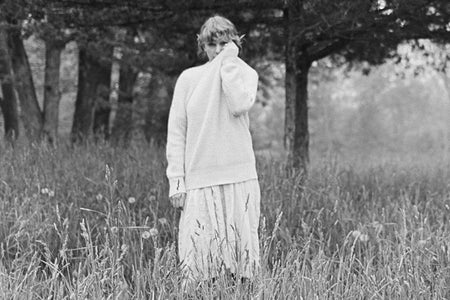 Ranking Every Taylor Swift Album By Personal Preference
As should be obvious by now, I love Taylor Swift, like, a lot. Every album is better than the last, evolving sonically and lyrically with each passing year. Her talent has only improved with age, and her ability to constantly reinvent herself and her sound is one of the reasons why she remains one of music's top artists. That's also what makes it so difficult to rank her albums, because each one fits a different period of my life and hers. What follows is a ranking I've come to after MUCH agonizing, and a ranking that fits my personal favorites, not the albums I think are actually her best.
These rankings are pretty much in flux constantly, and will probably change with the release of TS9. If you have any kind of opinion on this at all, please discuss this with me, so that my friends and family can have some peace. Taylor, if you're out there, thank you for soundtracking the past 14 years of my life.
Bonus: My top three songs are "invisible string," "Lover," and "peace." See? That's two from folklore.