As a music lover, I have tons of playlists on my Spotify for different occasions, moods, genres, etc. Each playlist is full of gems, in my biased opinion, which I feel simply don't get the credit they deserve. One day, as I was going through my playlists, I found that I have a ton of study playlists, each with different genres and moods. My "K-Pop Study Vibes" playlist in particular, had a bunch of songs that I absolutely can't get enough of, but don't really get much recognition, so I'd like to share my top 5 songs from it.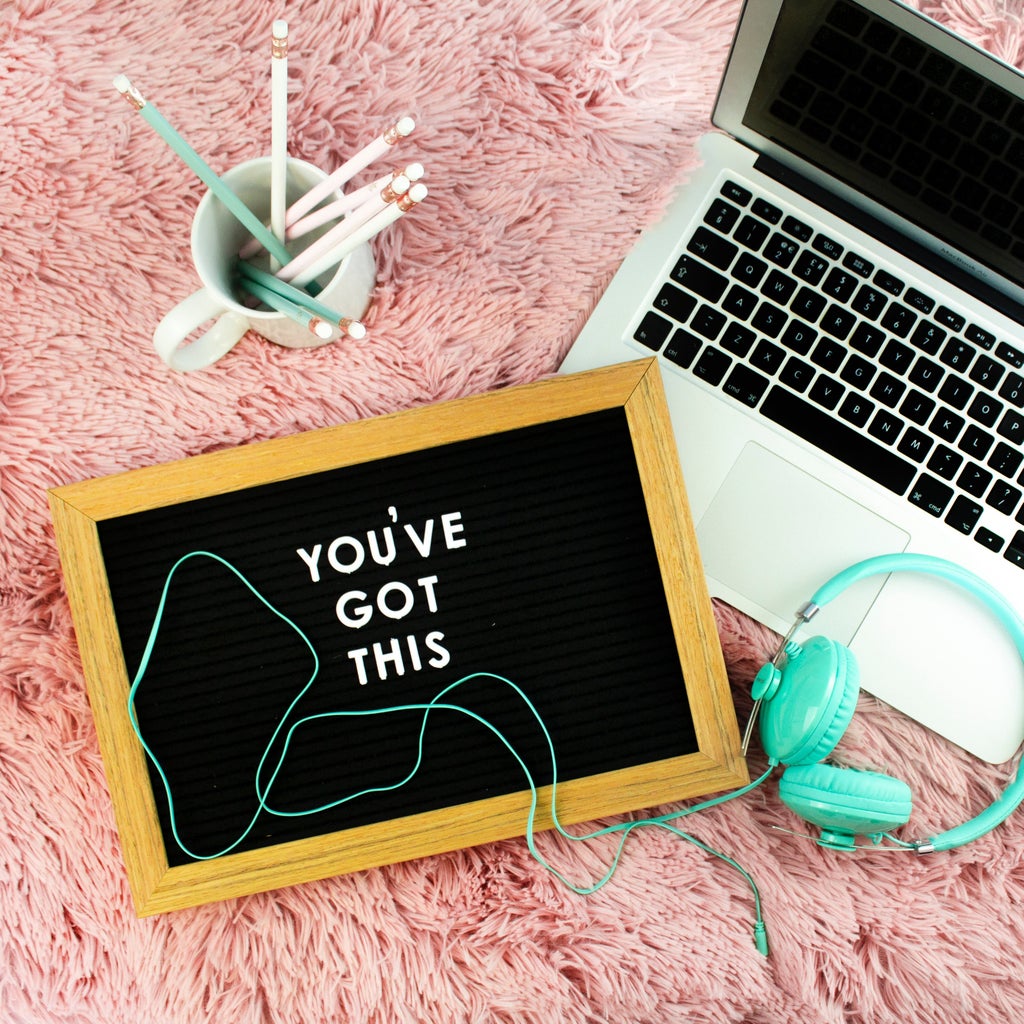 Photo by Emma Matthews Digital Content Production on Unsplash
This song is honestly one of my favorite songs. It was my number one song for 2018 on Spotify and I don't ever see myself getting sick of it, at least anytime soon. I find it so addicting and listening to it really helps me focus. Although "Dally" is her most popular song, this song is my personal favorite. That being said, it has found its way not only into my study playlist but also playlists such as my "Summer Vibes" one as well. It is such a fun, yet calming melodic song. While you can argue that it's technically not underrated because it's still fairly popular, I strongly believe this song doesn't get the credit it deserves.

NCT is my ultimate favorite K-Pop group, so picking one song from one subunit for this list was extremely challenging; however, the battle was won by Fly Away with Me by NCT 127. They are my favorite NCT subunit and one of my favorite things about them is the diversity of the songs they release. I'm always looking forward to what they are going to put out next because they are so unpredictable genre-wise, yet they always find a way to make it work.

Once again, you could probably argue that this song technically isn't underrated, it doesn't really get the credit it deserves. The first time I listened to Mono., this was the song that really stood out the most for me. Although I'm biased, since he's my favorite member of the group, I find this song to be rather soothing and comforting. I love listening to it, especially when I need to focus on something. I listened to it on repeat while typing my papers and still feel like I can't get enough of it.

This song was the song that introduced me to the group initially. It has a unique and original sound to it that I can't get enough of. I loved this song upon first listen and immediately had to dive into the rest of their discography after hearing it. They are a very talented group that I am so glad I had the pleasure of being able to see in concert last August. While NaNaNa is their most popular song, I still believe that it and the group overall deserve more attention than they have been receiving.

This song gives me such a nostalgic feeling and helps me stay focused on whatever task I am doing while listening to it. In my opinion, it slightly gives off very similar vibes to M83's Midnight City, which is another great song to listen to while studying. While many of The Rose's songs are great study songs (such as Sorry, Red, and She's in the Rain), this is one of my favorites.
These are just a few of the many hidden bops that are spread across Spotify and other music platforms. Make sure to keep your eyes peeled and your ears open for new music. You never know what you may find. Just make sure not to sleep on these any of these artists, either! Your next favorite song might be hiding in their discography.