My Post-Quarantine Bucketlist
We have endless amounts of technology that keep us connected to our loved ones without having to be near them. However, being forced to stay away from most of our friends and family can make things a bit more lonely. I know I'm just as eager as everyone else to reunite with my friends after this situation settles down. Here's a list of things that my friends and I had planned to do this summer (but are going to start whenever we next see each other!):
1. Have a Bob Ross Paint Night
2. Try Korean BBQ
3. Pack a Picnic and Eat Outside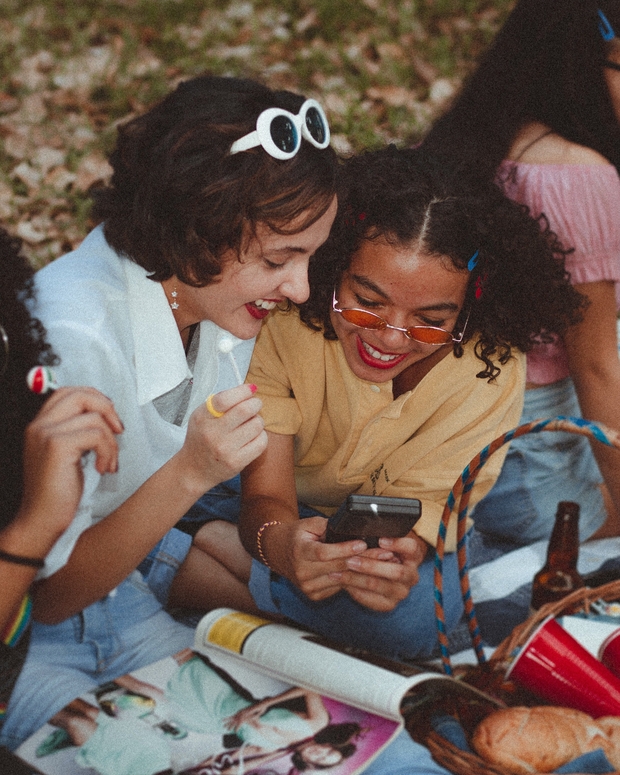 4. Camp Outside and Make S'mores Around a Bonfire
5. Go Stargazing at the Park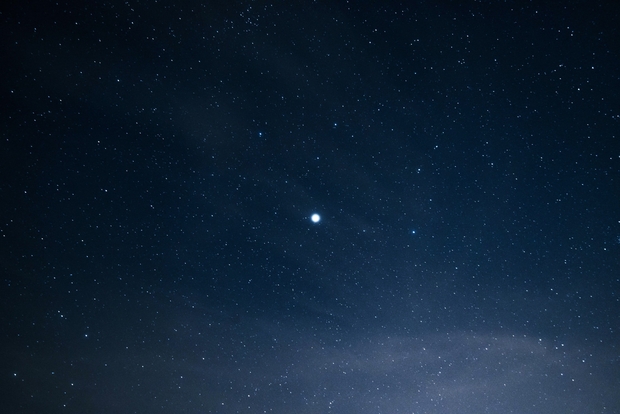 6. Go to an Escape Room
7. Find New Places to Eat Around the Neighborhood
8. Bake Cookies Together From Scratch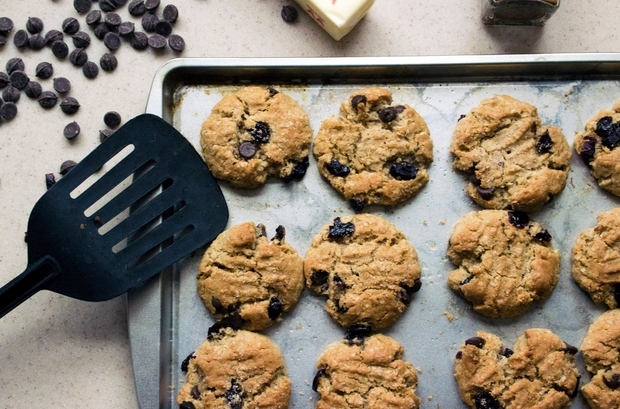 9. Blindfolded Makeup Challenge
10. Have a Pajama Party
11. Go on a Road Trip (Not Too Far Away)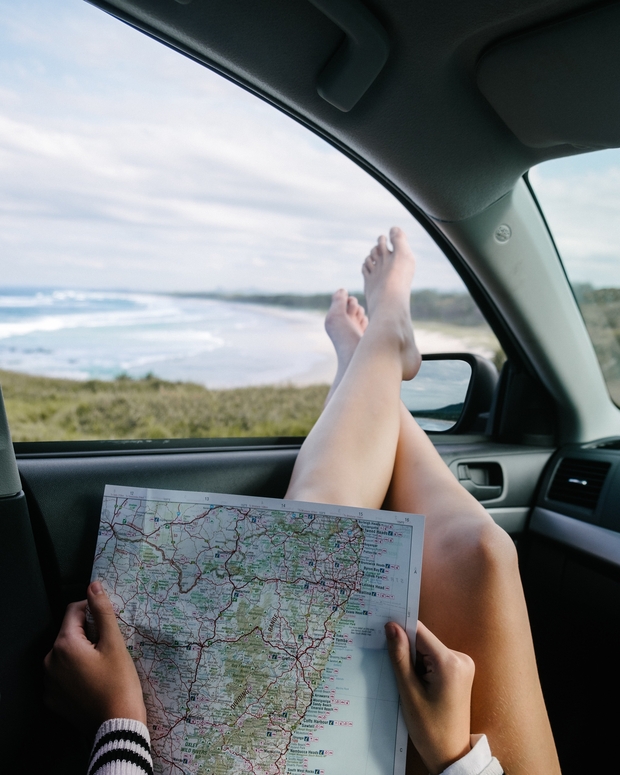 12. Have a Movie Night
13. Go to the Beach (Plenty of Times!)
14. Go on a Day Trip to the City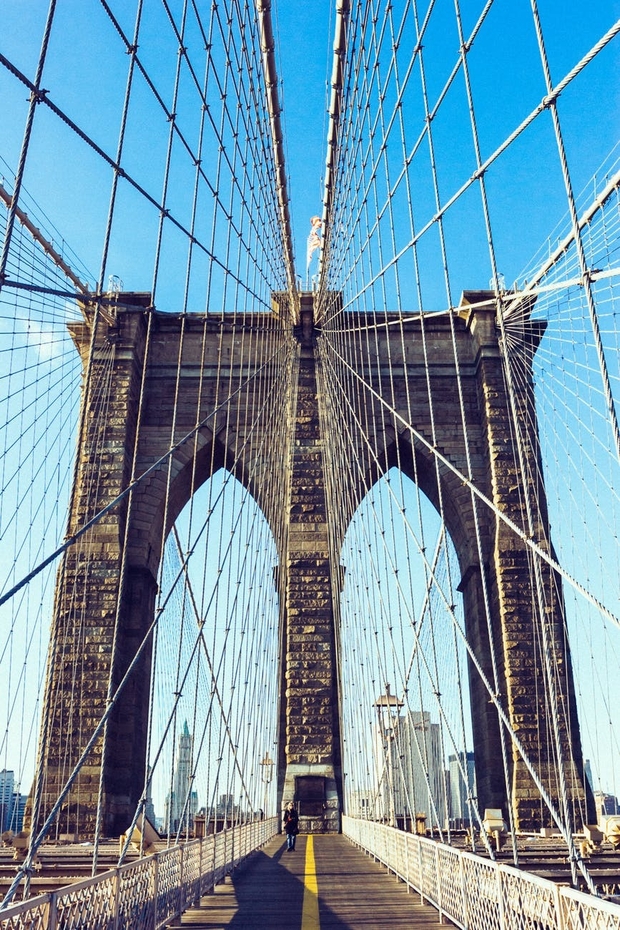 At the end of the day, just spending time with your favorite people will feel a thousand times better than anything you could plan. When this is all said and done, at least we'll have a newfound appreciation for every laugh, every hug, and every person we love to hang out with.