Back in February, I traveled into the city with my friend Gabi to go explore this bookstore on the Lower East Side called The Strand. I'd never been there before, but she insisted that we go together, get some coffee, and read some books – a plan that I'm always down for. It turns out that my friend knows me pretty well, because I intend on going back to The Strand many more times in the future. Here's a look at what our trip consisted of: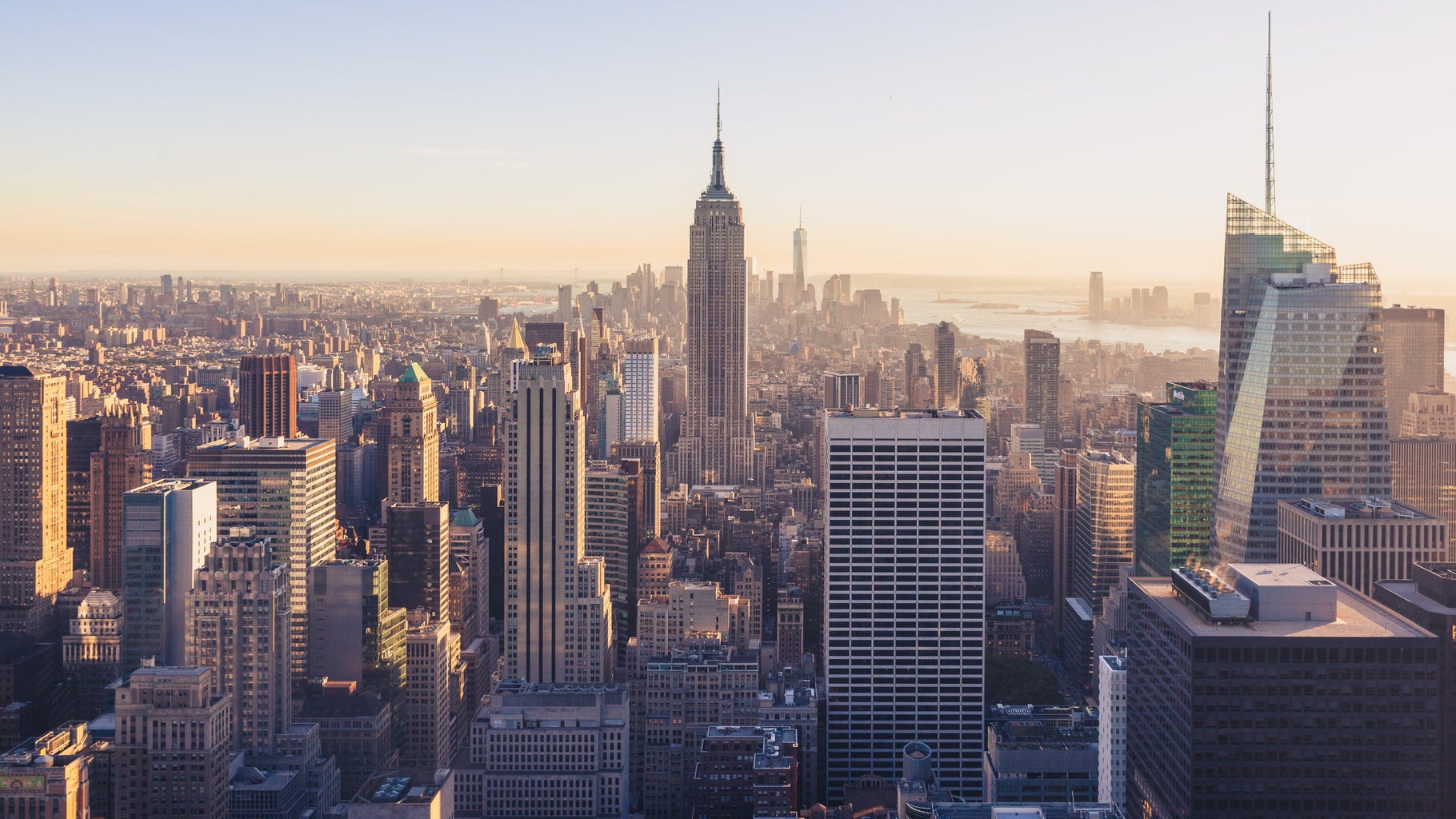 The first thing you need to know about The Strand is that it is absolutely MASSIVE. It consists of three floors of floor-to-ceiling shelving, and the most books you've ever seen in one building. Gabi and I spent about three hours total in the store, dividing our time to carefully inspect each of the floors. The Strand has just about any book you'd want to read; when I tell you that they have it all, they really do. Even after our three hours of just wandering around in awe, I still felt like there was more to be discovered, and would warrant another day trip back into The Village.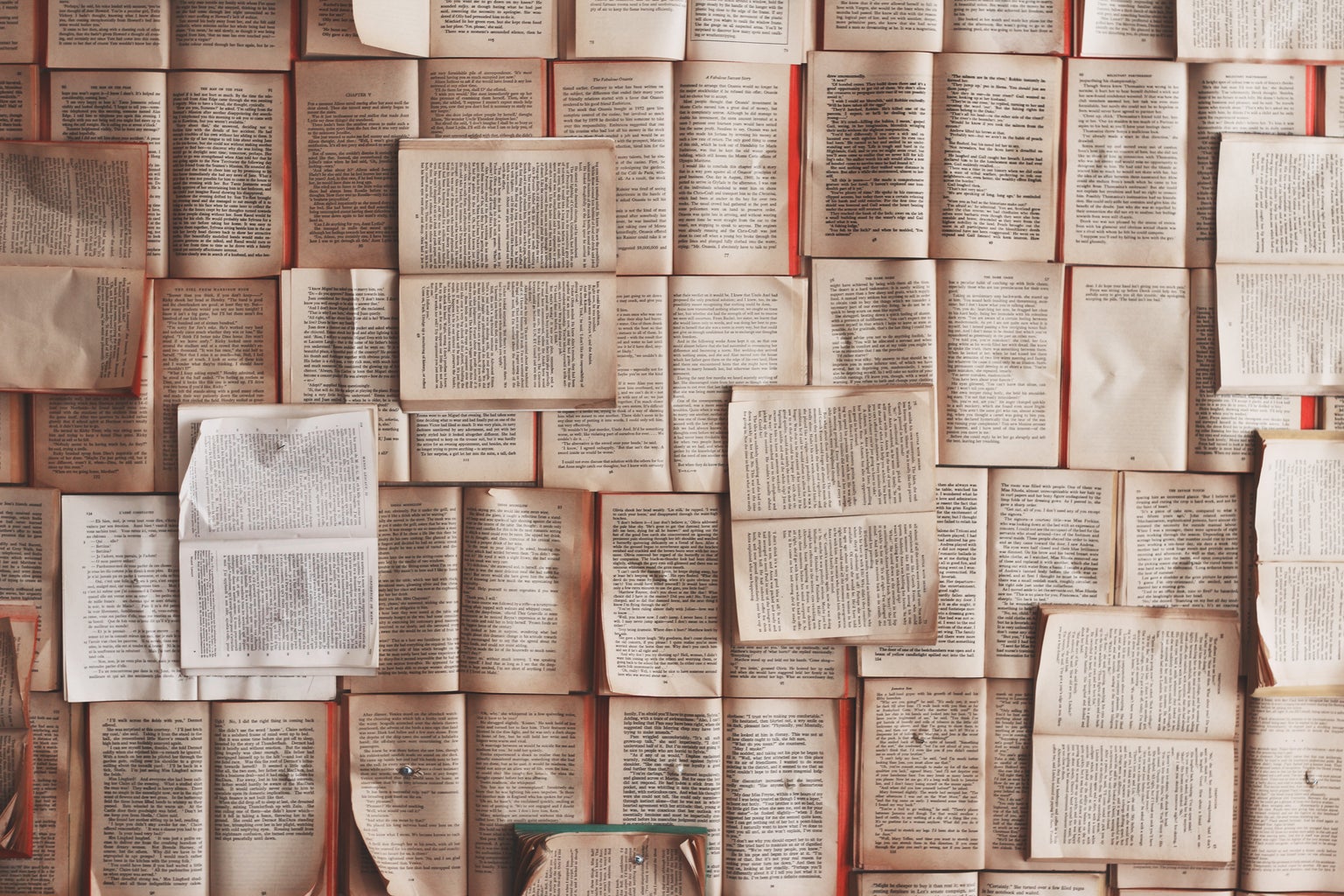 If you somehow end up there and you aren't a big reader, The Strand has more than just an endless supply of books for you to discover. There is an assortment of socks, pins, pens, badges, and small tchotchke items to sift through. In fact, they have a wide variety of art supplies on the third floor, and an extensive music collection in the basement. I'm an English major who's been an art and music student for most of my academic career, so this place has my name written all over it!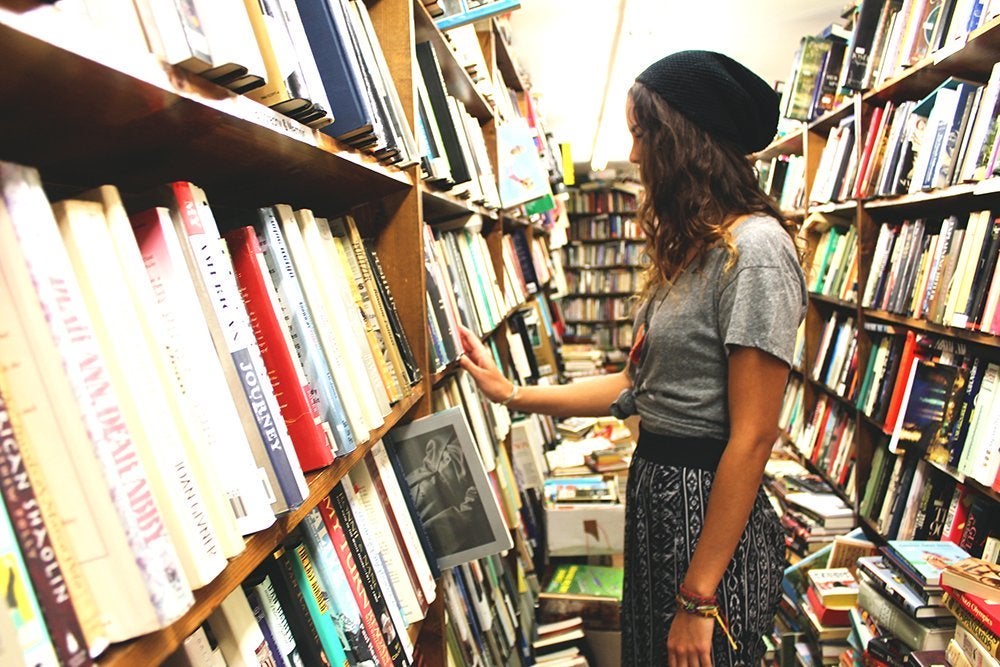 While in the basement, Gabi and I found ourselves wandering to a pushed back corner, somewhat out of the way from everyone. Aside from music (and literature, obviously), we discovered that the basement also has an occult section – which we found extremely fascinating! If you're into astrology, tarot readings, mythology, or spell-casting, this is the place to be. We spent so much time flipping through books on potions, astrology, and ancient, mystical beings that we began to lose track of how much time was going by.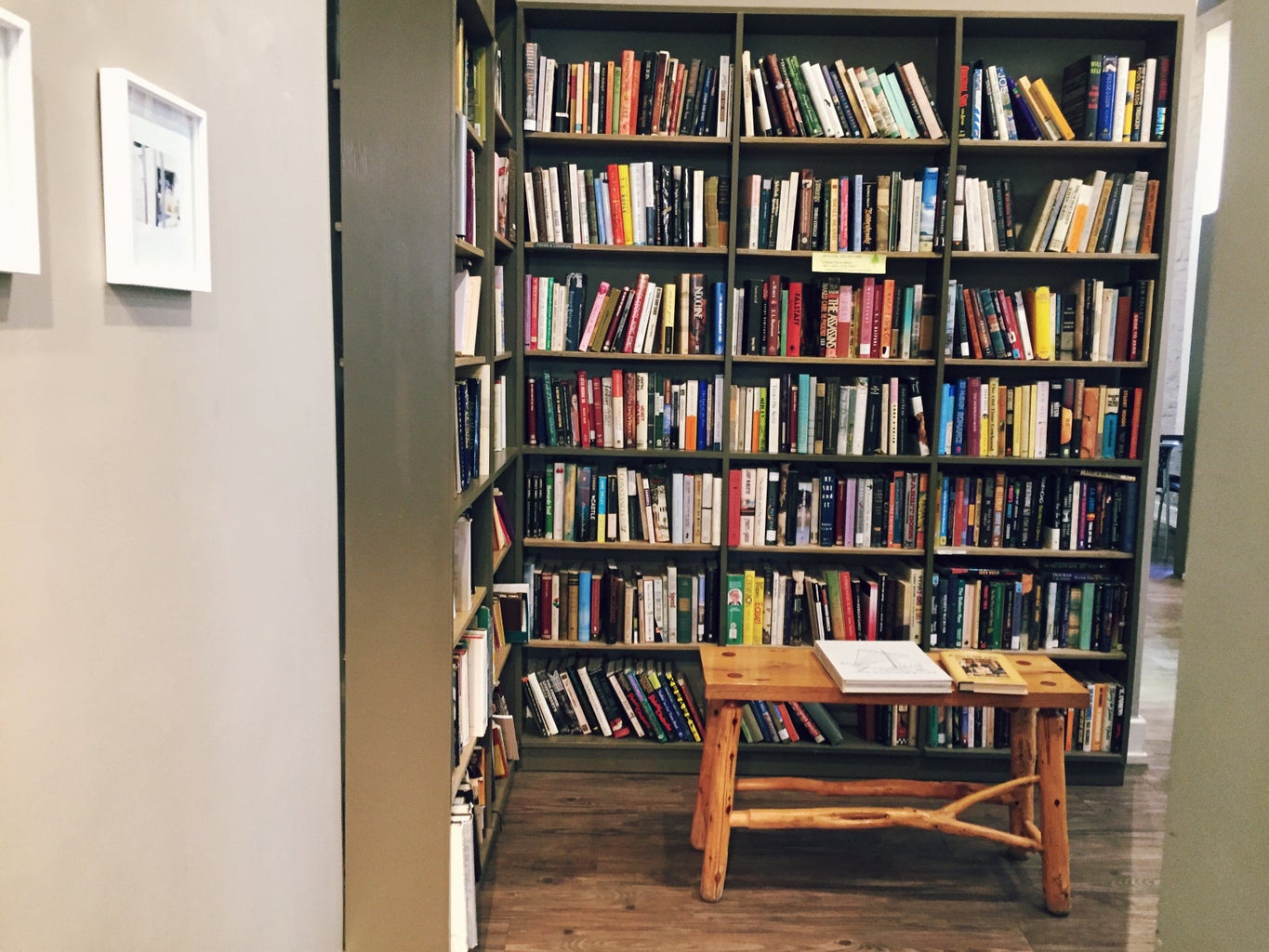 If you're ever in the Lower East Side, I highly recommend paying The Strand a visit. You're very likely to find something interesting in there (if not everything, like we did!).
The Strand Bookstore is located at 828 Broadway at 12th Street, New York, NY 10003.