The spread of the novel coronavirus seemed to happen overnight, especially for those of us living in largely affected cities or towns. In the past two weeks, I went from going to class as usual to living under lockdown. This new reality is very intimidating, and there is no definitive end date in sight. However, I think it's important that during a time where everything seems to be going wrong, we find things to focus on that bring us happiness. These are some of the things I found myself appreciating more than usual in the last few weeks:
1. Getting Fresh Air
As of right now, New York City is undergoing a lockdown, so it's a little more difficult to just go out and sit outside. I found that when all of this first began, I was going on bike rides and walks – in solitude of course – because the thought of not being able to do so made me appreciate it even more.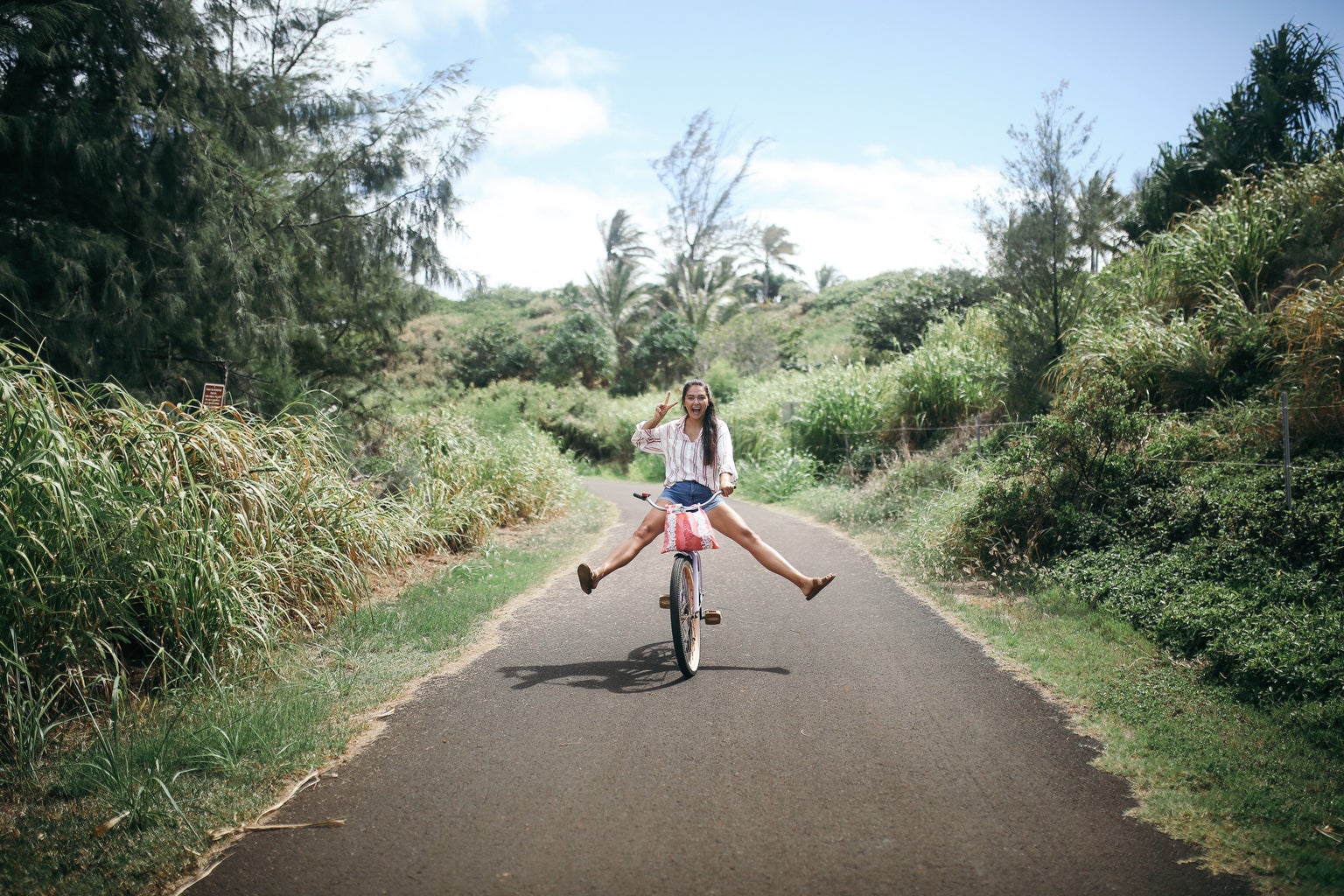 2. My Health
While it's convenient that you can turn on the news or open any number of social media apps to find out the latest about COVID-19, it's also frustrating when you're trying to take a break from all of the numbers and frightening statistics. This is one of those times that I take a step back and truly appreciate my good health. If any good can come out of this, I think that I will make more conscious efforts not to take my health or safety for granted.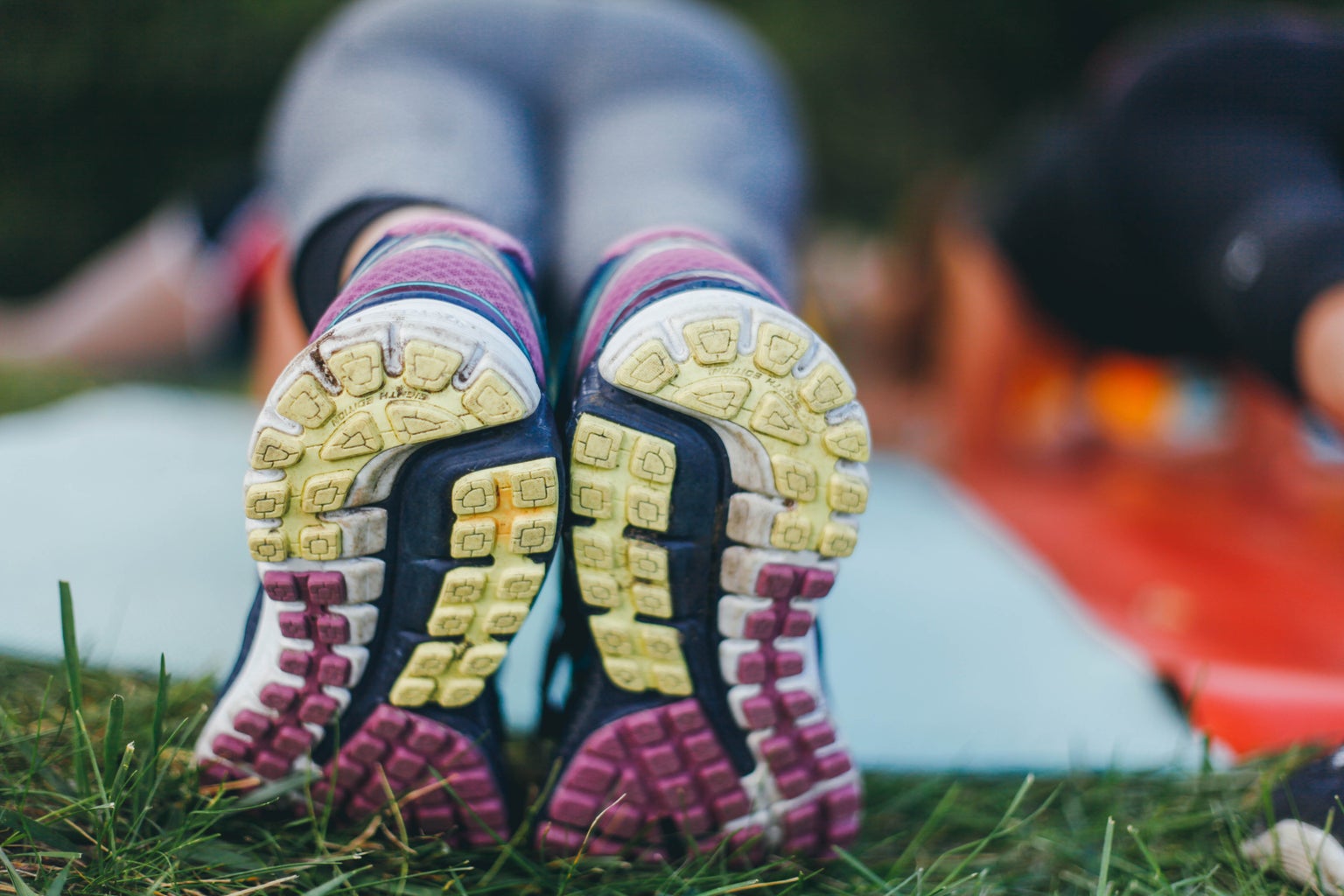 3. My Friends and Family
If you had told me that the last time I saw my friends would be the last time I would see them potentially for months, I would have given them each a tighter hug than usual. While we have resources such as social media, FaceTime, phone calls, and texting, we all know that spending time with the people that we love is always the best when it's in-person.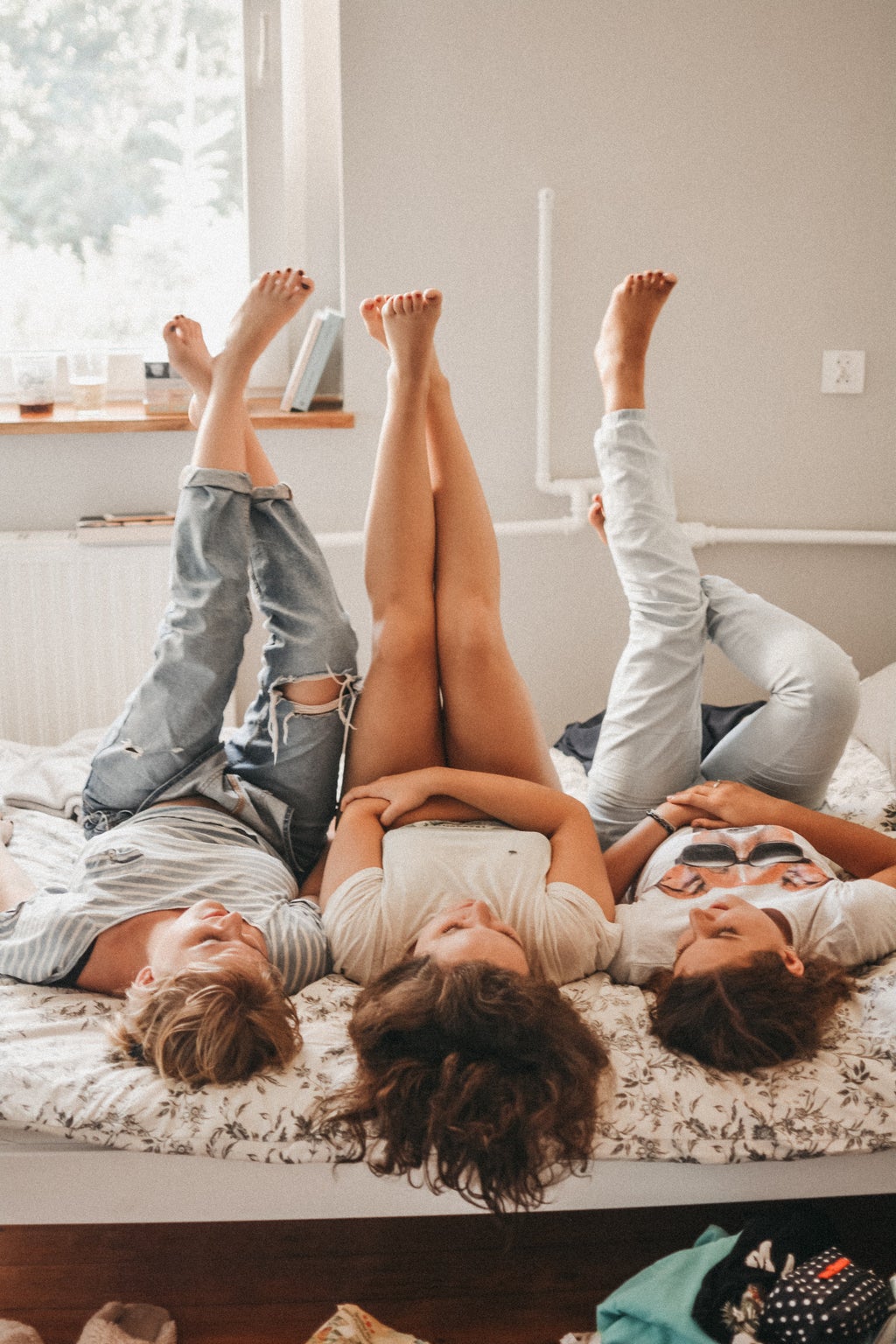 4. Nature
Prior to the lockdown, I would sit outside to write, think, or just listen to music, but because of everything going on, I found myself really pausing to look at my surroundings: tall and leaning pine trees, big, white, puffy clouds streaking across a bright blue sky, and the way that the afternoon sun warms my face. Being quarantined has given me the time to slow down and see how beautiful the world around me actually is.
5. My Hobbies
Now that I'm home all day, I wanted to be able to use my free time productively. Luckily, now is the time that I can (hopefully) catch up on some of my hobbies: learning new songs on the piano, reading books that have been sitting on my shelf for ages, creating new drawings or paintings, and of course, finally sitting down to get some more writing done!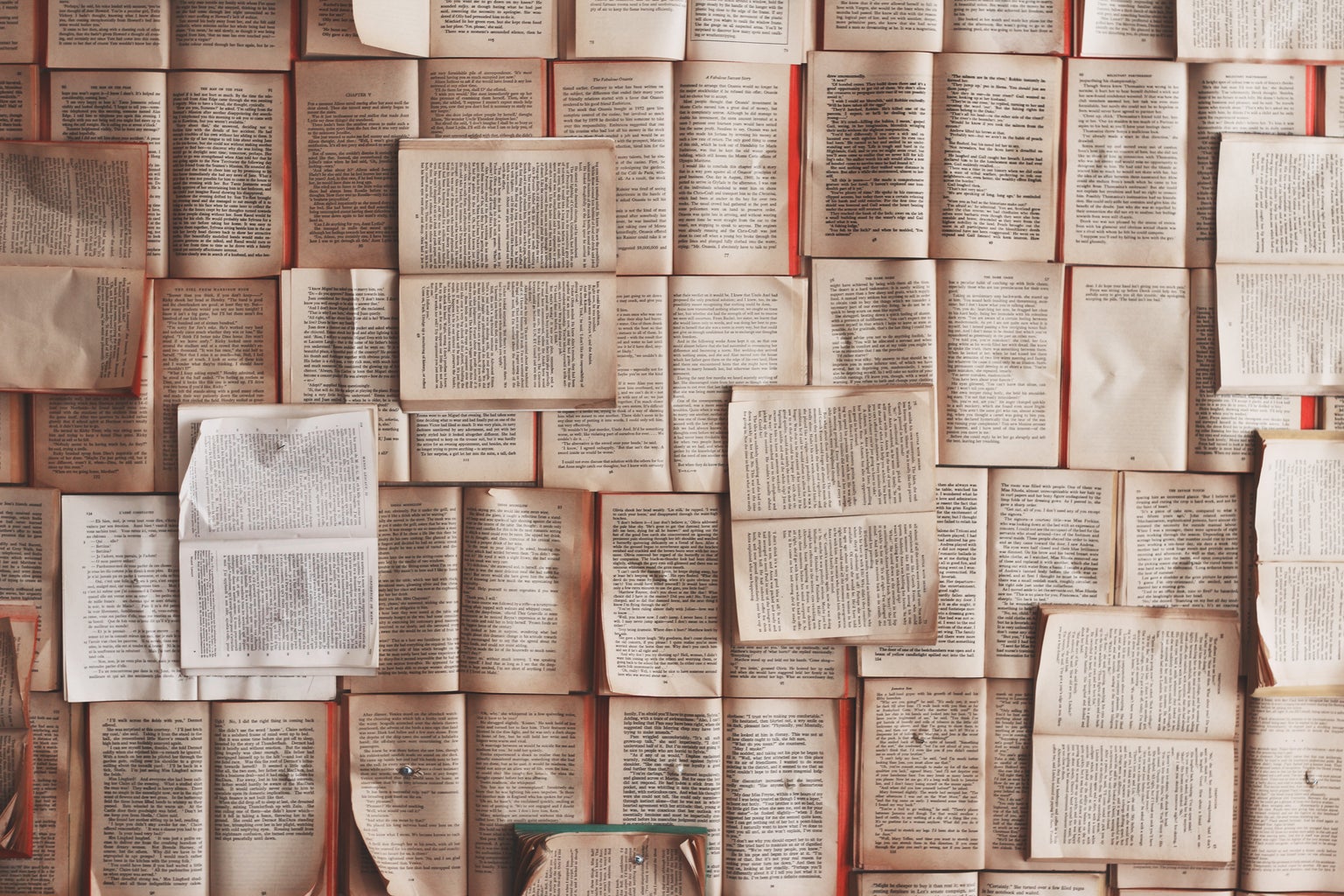 Wherever you are and however you're experiencing this pandemic, you can look around and find at least one thing that sheds some light in this gloomy period of time. Pursue hobbies you didn't have time for before, catch up on those shows you've been meaning to finish on Netflix, or have group FaceTime sessions with you friends – it's the next best thing to a real hangout! However you're coping, we're doing it together.