It's coming up to Galentine's and Valentine's day's and a lot of us will be planning our perfect outfits. Why not plan your perfect eye make-up look too? From classic, simple looks, to fierce and bold looks, I got you covered!
Classic Looks
#1 Sultry brown smokes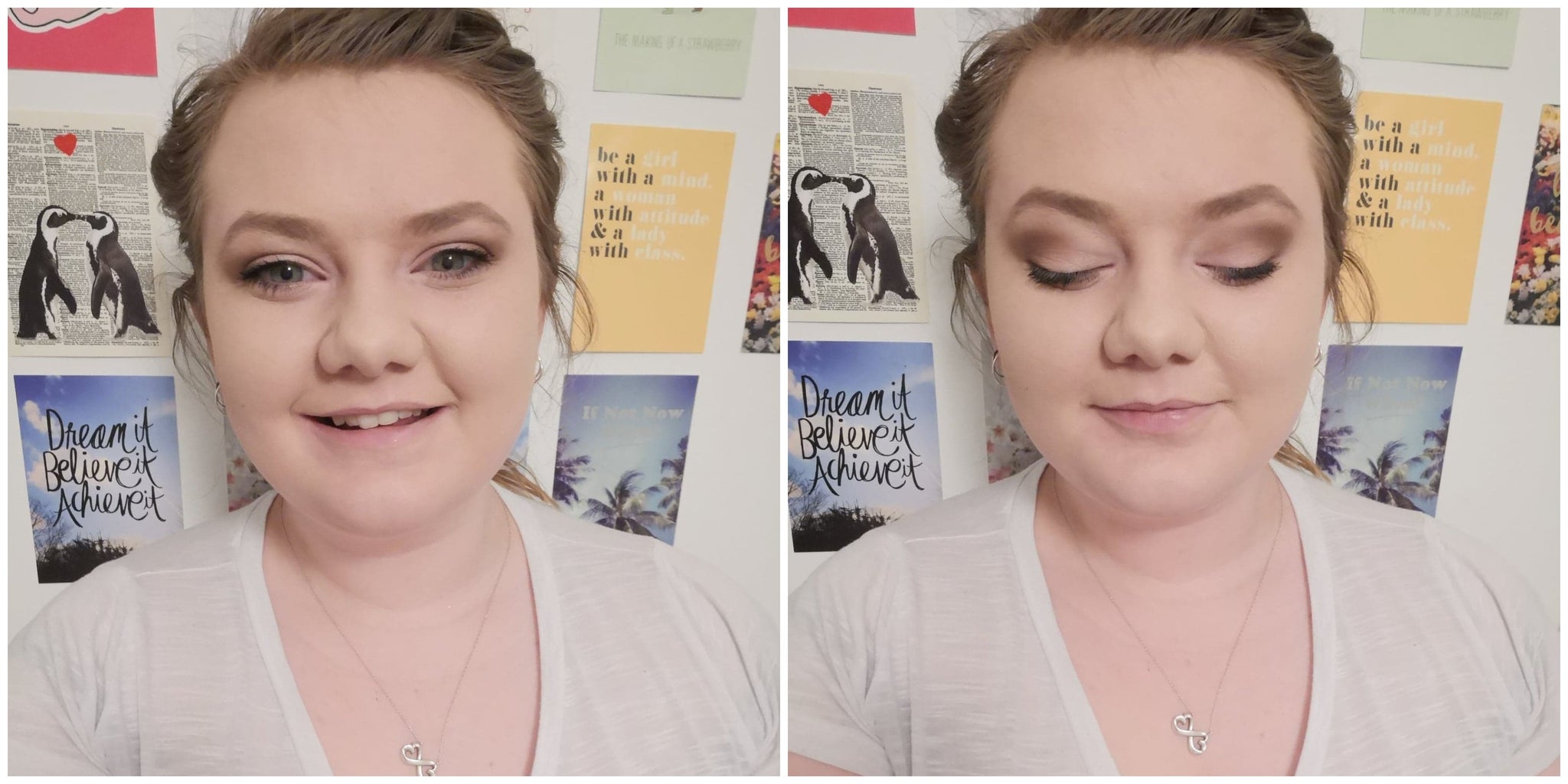 This look is so easy to do. A brown smokey eye is a classic, go-to eye look. It is delicate and classy, perfect for date night
I used the Sweet as Candy Wet n Wild palette for this look but there are other palettes that you can use as well like The Nudes from Maybelline and the Makeup Revolution Flawless Matte 2 Palette
If you want to bring this look to the next level, why not try a bold red lip? Although I wouldn't recommend this if you are getting food as it could go everywhere! I would recommend this for a date like the cinema, anything that avoids eating!
#2 Elegantly Pink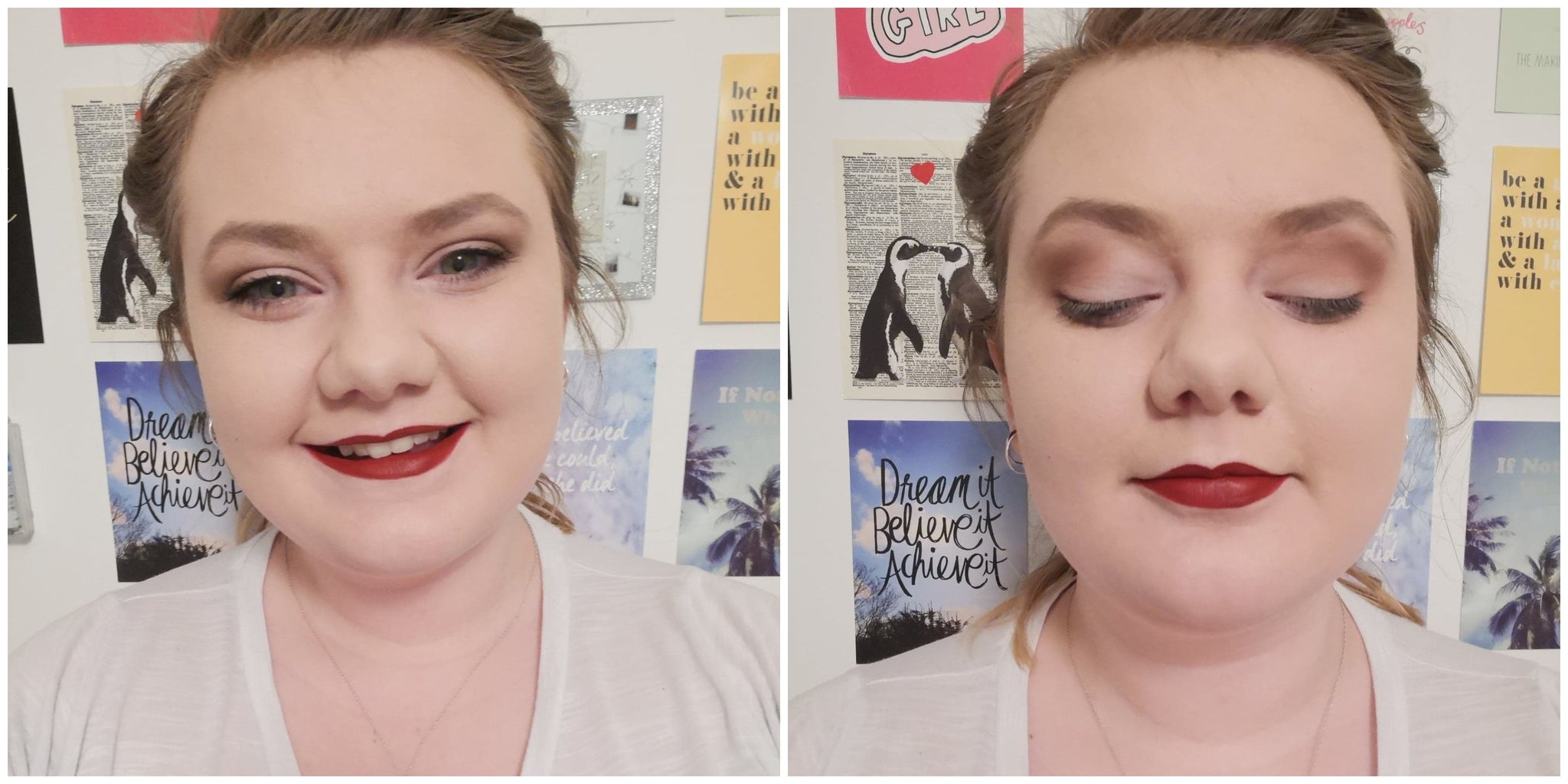 This look is one of my go-to's for every day. It requires only 3 shades from the Naked 3 Palette; Stranger, Limit and Nooner.
It is a nice and simple look, and very similar to the brown smokey look. This look can also be perfectly paired with a red lip.
Medium Look
#3 Bubbly Burgundy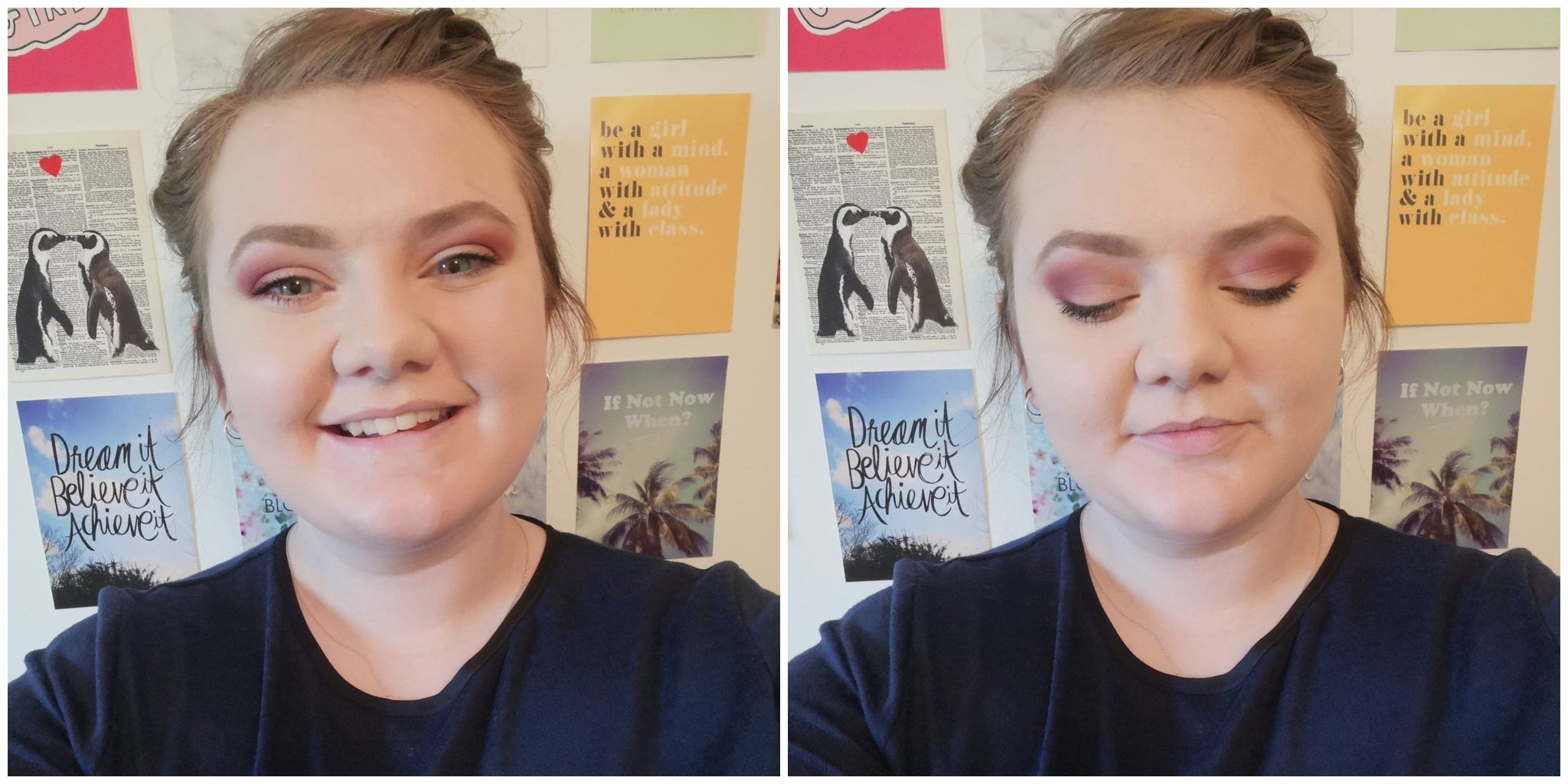 This look can be subtle, yet fierce. You can create this look using either the Huda Beauty Mauve Obsessions Palette or the Wet N Wilde Rose In the Air Palette.
This look is the perfect middle ground between the two classic looks and the bold look. Pictured below I have used most of the shades in the Huda Beauty Mauve Obsessions Palette to create a smokey look.
This is a very pretty and smoldering look that you can do quite easily. However, if you want to bring it up a notch and add a bit of sparkle you can! I sometimes use a Stila Liquid Eyeshadow (Kitten Karma is perfect for this) to add a bit of pop. You could also use the glitter shades in the Mauve Obsessions palette
Bold Look
Electric Pink Look

Of Course I had to do a look from one of Queen Jeffree's palettes. This look is not for the faint of heart. It is a very bold statement look created from a lot of the bright red colours from the Blood Sugar Palette.
Top Tips
Get to know your eye shape – this is crucial for knowing how far up to blend your shadow and what shape you want the shadow to follow
Use a small compact brush for packing on the bold pink and purple colours – you will get the best colour pay off this way
You want to start from light to dark. Take time building up colour in the crease until you get to the darker colours. 
Whether you are having a gals day, a mate-date or spending Valentine's with your significant other, I hope you have a great day and rock your eye looks!