Looking for a part-time job to tide you over during your time at university? I have the perfect tips for you!
#1 Perfect your CV
It's super important that your CV and cover letter are up to date and in tip-top shape! This is the first impression that any employer will get from you! You can always ask a few friends to look over it, or use the resources that the university has on offer; you can book an appointment with the careers service or use their resources online.
#2 Check regularly
It' super important to keep on top of newly advertised jobs, you never know when the perfect job for you can pop up!
#3 Sign up to newsletters and alerts
The university has a career newsletter that has information about upcoming jobs and internships for university students. On most job advertising websites, you can also sign up to alerts for jobs that meet your search criteria meaning that you can get in there first with your CV.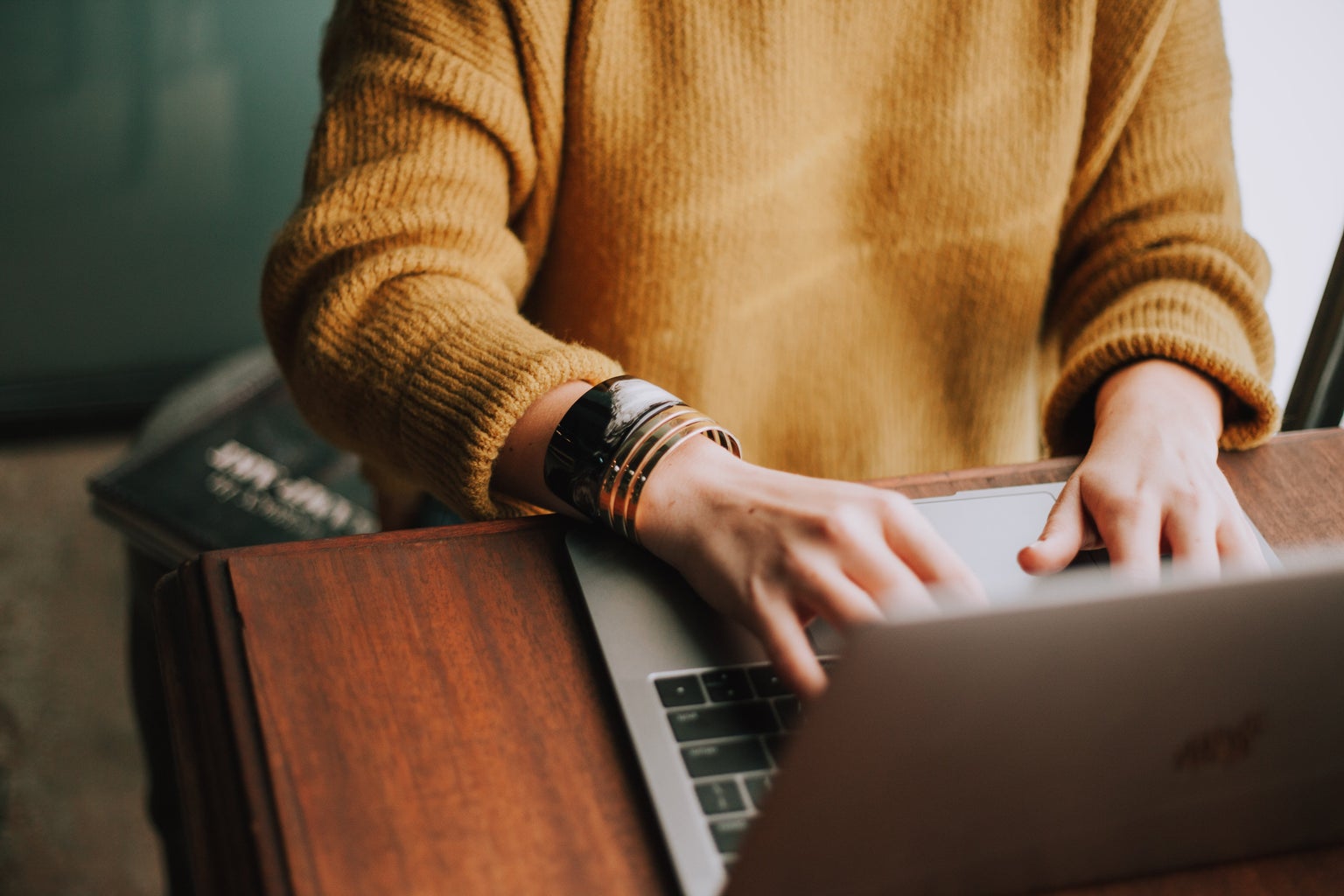 #4 Be bold
Don't be afraid to print off your CV and go around asking in places. Most places prefer for you to apply online, however, it's still a great idea to go in and introduce yourself to give the impression that you are confident and open.
#5 Practice Interview scenarios
Research the company that you are applying for and use this information in the interview to show that you are interested and keen to work for the company. Practice interview questions and try to think of examples that will sell yourself and your skills to show your interviewer what you're made of. Bonus Tip: Find the perfect interview outfit. Make sure that it is smart and gives the best first impression of you as possible!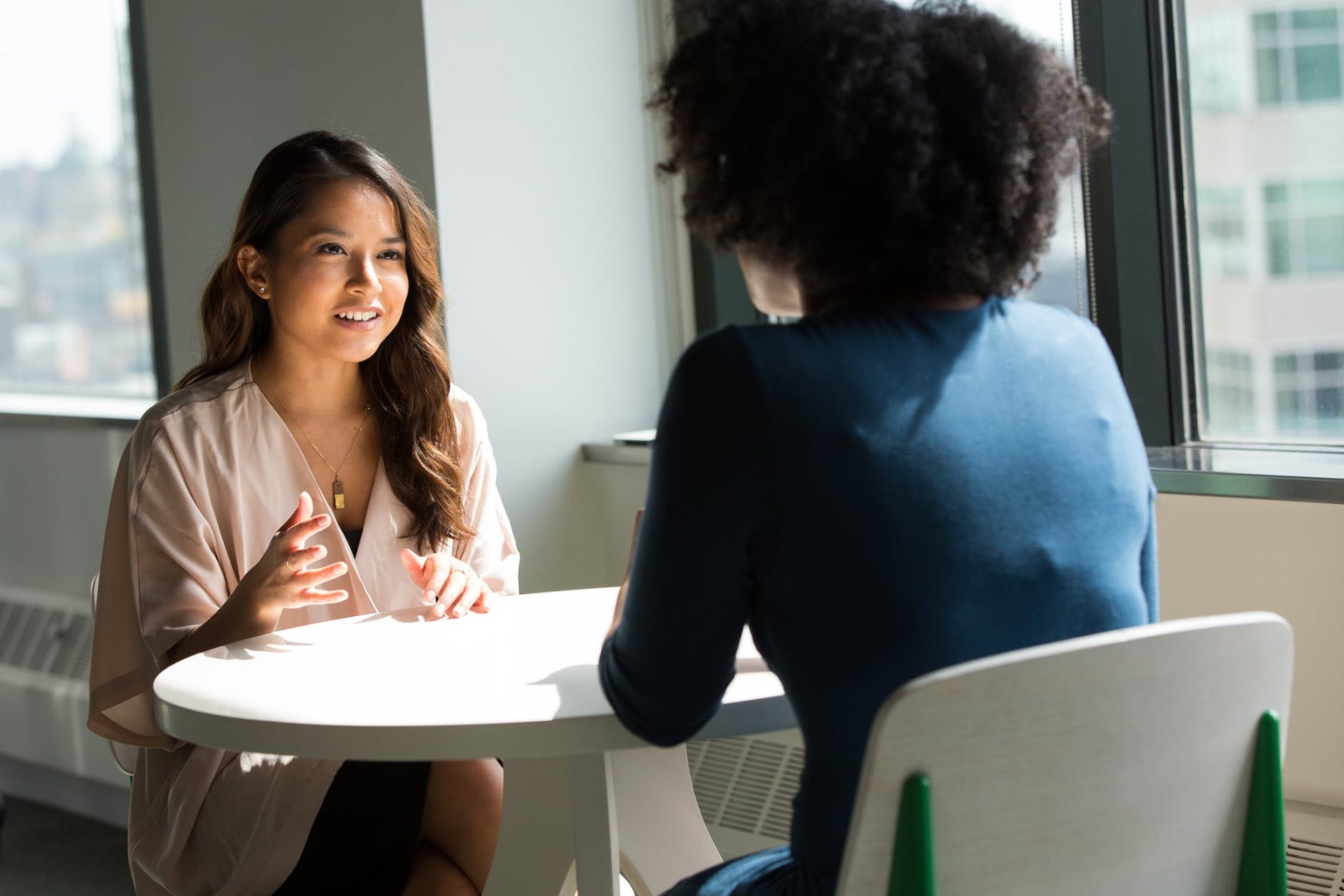 #6 Ask the right questions
Make sure that you are aware of the type of contract that you would potentially be entering. Make sure to ask about the pay, shift pattern, hours and flexibility. Pay is super important because it is probably a part time job to help you through university; ensuring that you are getting paid properly is essential! Flexibility, hours and shift patterns are important too to make sure that it will just be a part-time job and won't take over your life while you're still are university.