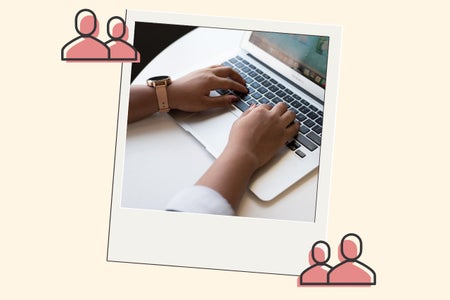 How to Craft the Perfect LinkedIn Profile That Will Get You Noticed
LinkedIn is a pretty big deal in this day and age. Connecting professionals with one another across the globe, it has revolutionized the way we seek employment opportunities.
With "nearly 660+ million users in more than 200 countries and territories worldwide," the pressure is on when creating a profile that entices others. Your profile is your online (and public) résumé. Getting noticed is important if your goal is to find amazing job opportunities. Here are 5 significant tips that will help you create the perfect LinkedIn page.
In 2020, exchanging Snapchat codes is not longer cool — instead, connect on LinkedIn! I'm not interested in increasing my snap-score when I know it's more instrumental to have more connections. I'm all for working towards an ah-mazing career.